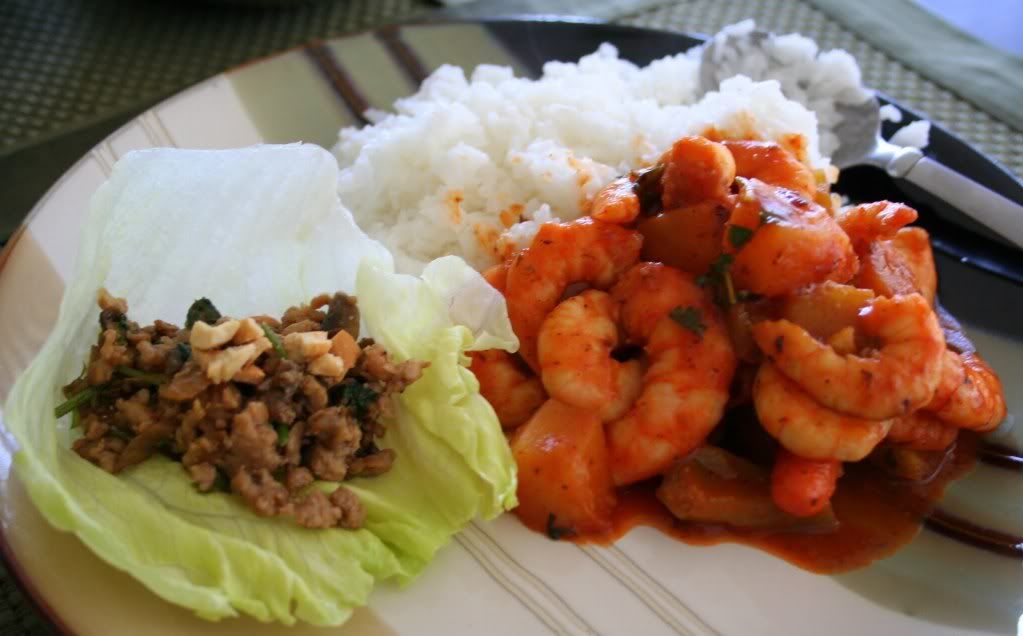 Chicken and Mushroom Lettuce Wraps and Sweet n' Sour Shrimp
is what I made for dinner on Memorial Day. I used my mom's recipe for the lettuce wraps and the same sweet n' sour sauce recipe I made last time. Both were absolutely delicious! If you want to try this recipe, make sure you make a lot because your family will love it!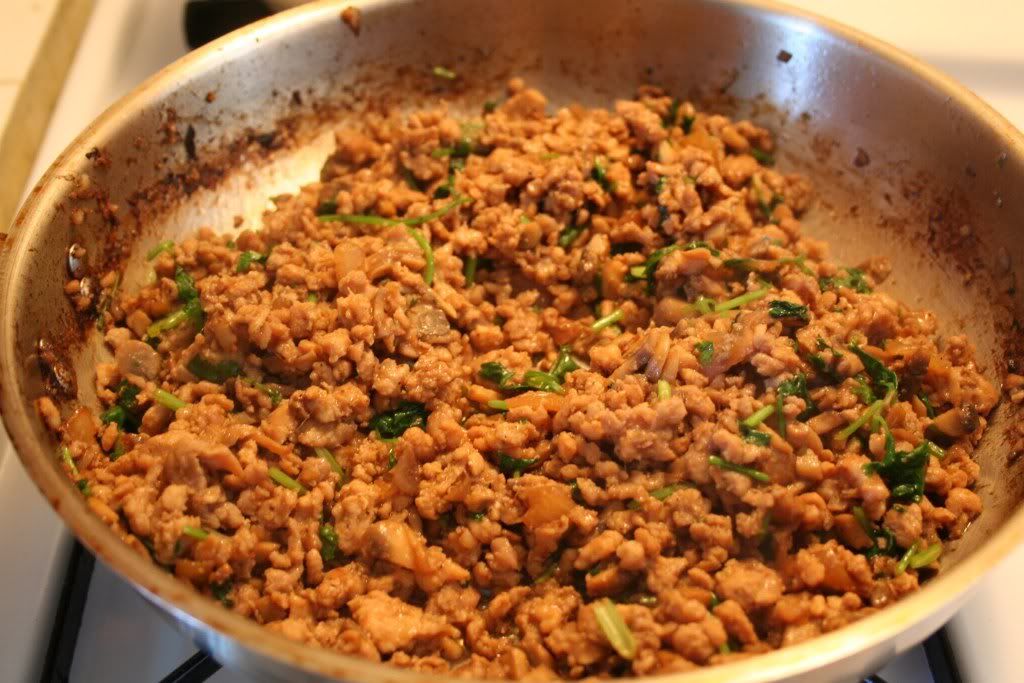 How to make chicken and mushrooms lettuce wraps.
Ingredients: Keep in mind that I don't have exact measurements. I always eyeball the ingredients to my own liking and the cooking time depends on how much meat I have.
ground chicken
mushrooms chopped in tiny pieces
chopped garlic, onions and ginger paste
chopped cilantro
salt and pepper
chopped cashews
2 tbsp of hoisin sauce
1 head of lettuce that has been cut in half, washed and air dried.
Heat olive oil in a saute' pan o medium heat.
Add garlic, onion, and ginger paste and cook until fragrant.
Add ground chicken and cook until color changes about 5-7 minutes. Mix often so the meat won't stick to each other.
Add mushrooms and allow to cook. You can tell the mushrooms are cooked when they shrink into very tiny pieces.
Season with salt and pepper and cook for about 15 minutes or so.
Turn off the heat and add hoisin sauce and cilantro.
Serve on lettuce and add crushed cashews.
Enjoy!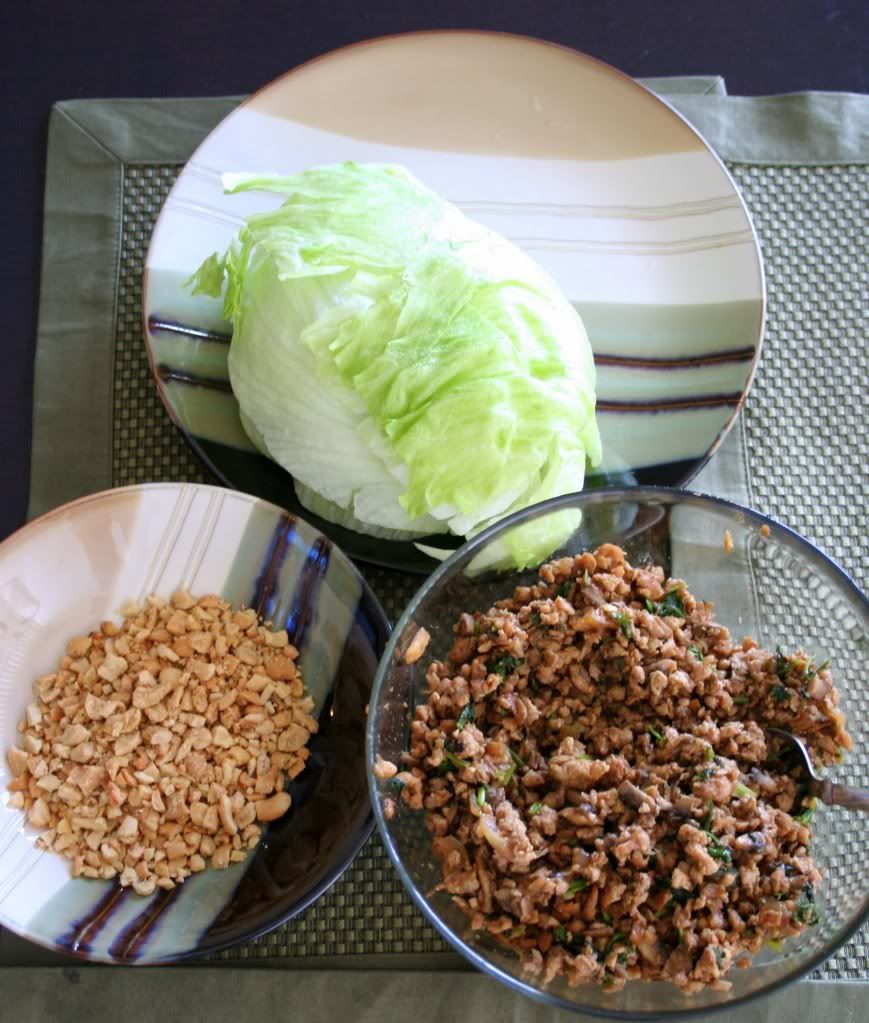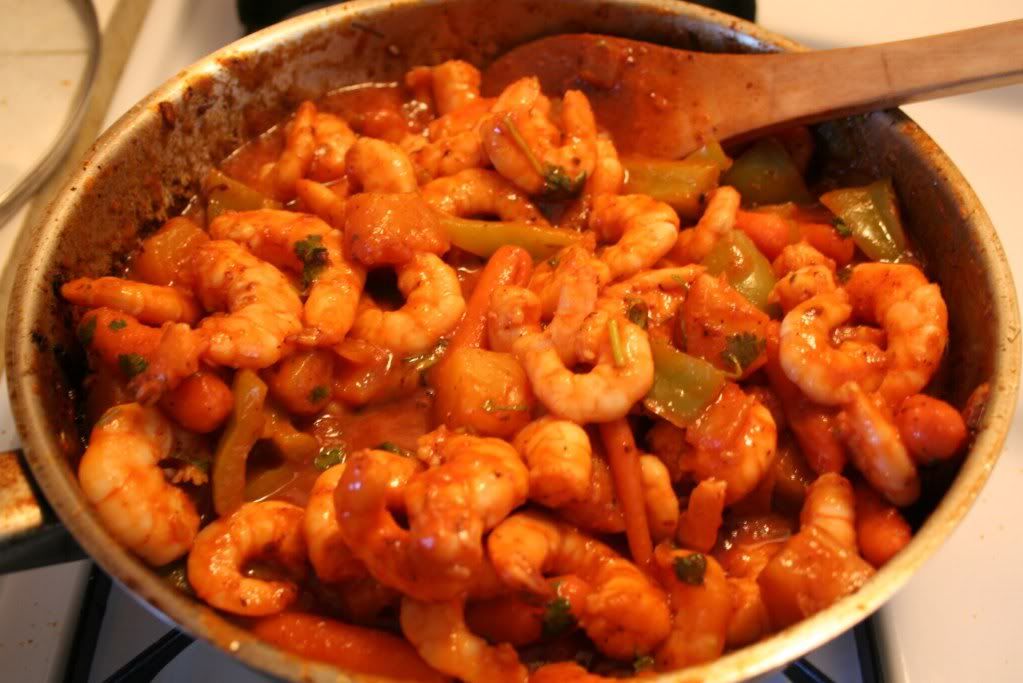 On how to make sweet n' sour sauce, refer to the recipe
HERE
and just add cooked shrimp!
Hope this post made you hungry!