I've been making my own Green Smoothies. I use my new Ninja Blender that I got as a Wedding gift. Originally, my plan was to buy a juicer and make my own green juice and start the
"healthy life style".
But after learning how expensive juicers are, like $300 expensive, I immediately changed my mind. My Ninja Blender will have to do for now. It works okay.
Here are some of my concoction. I didn't follow any recipe. I just bought a huge bag of spinach and other veggies and fruits and I just threw them in the blender and hope for the best lol. So far everything I've made are pretty delicious. Even El Hubby Cakes who prefers not to eat his veggies is loving it.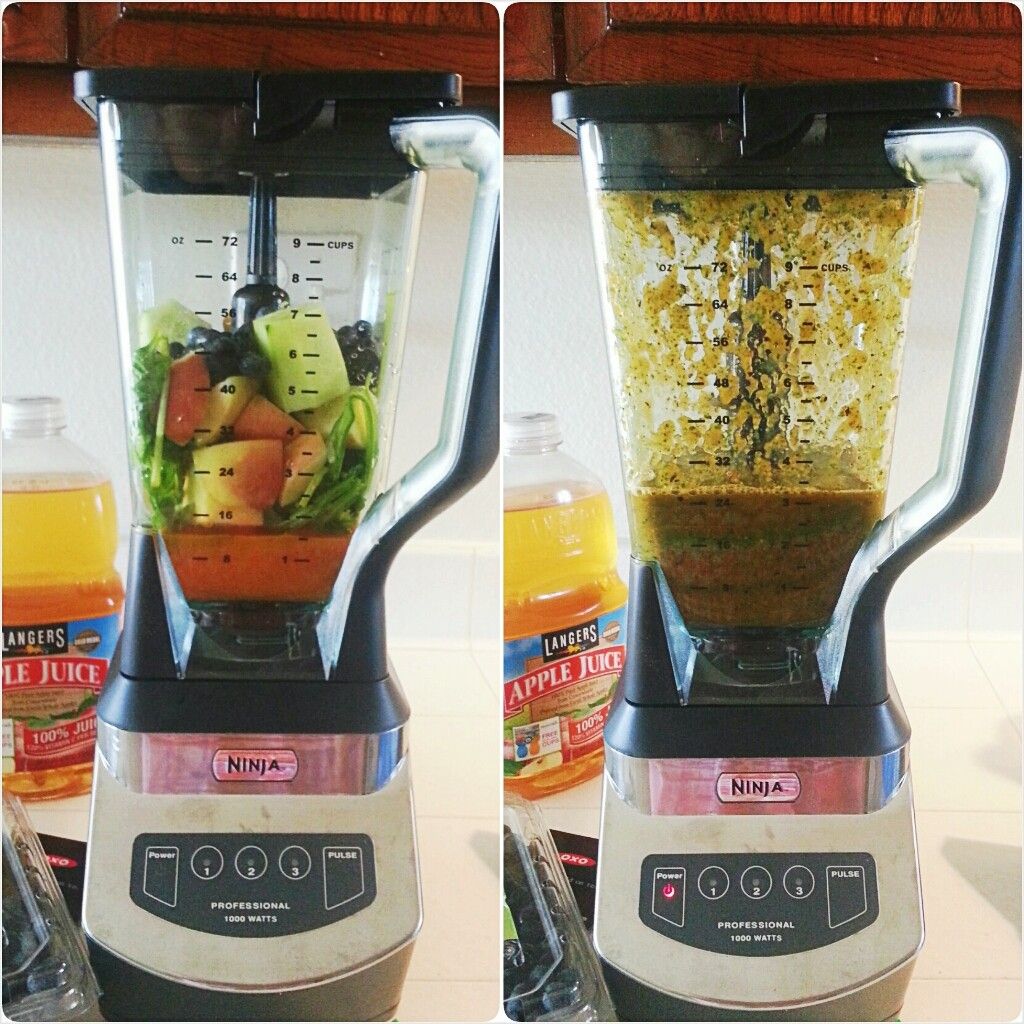 Here's my first green smoothie. So good, but looks like green salsa lol. It needed a few more seconds in the blender lol.
I use carrot juice, mango juice or apple juice as the liquid to help blend everything easily.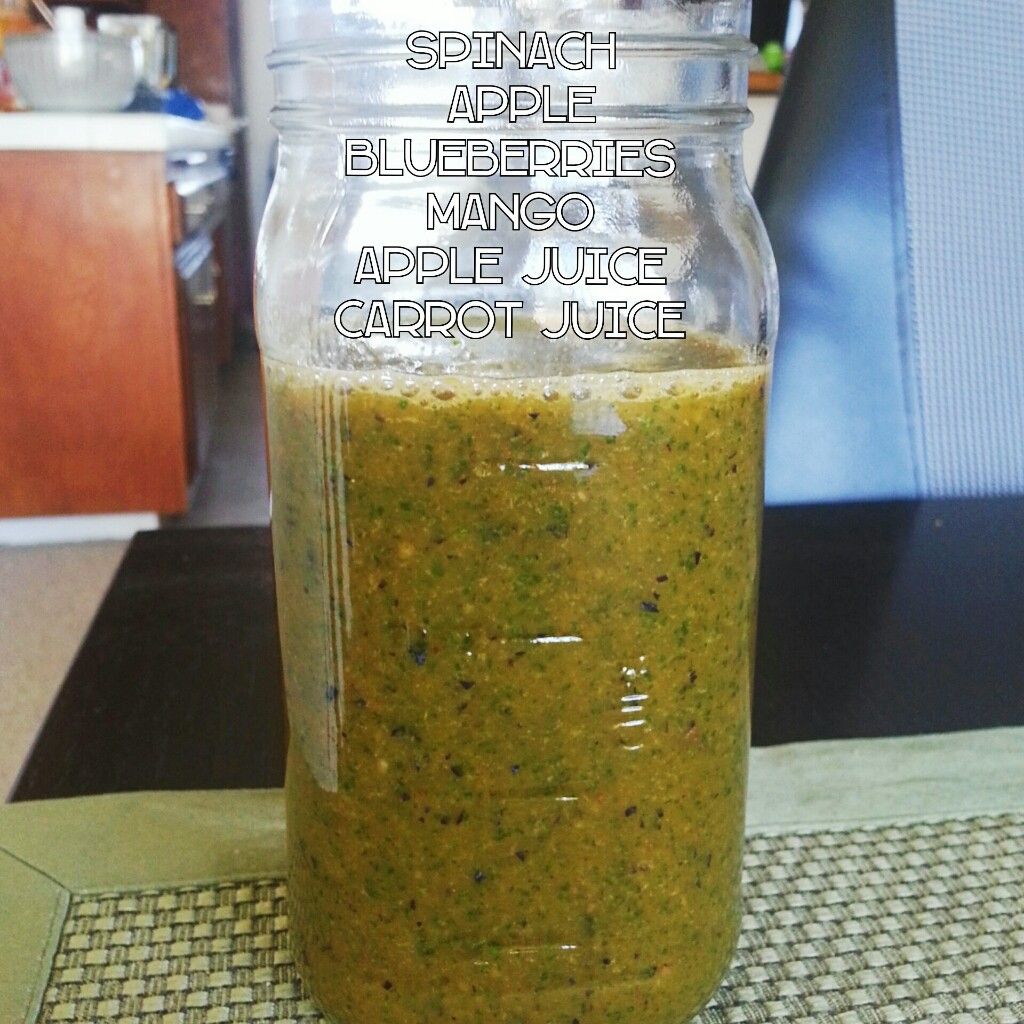 This one looks much better. I added plain Greek yogurt which took it to another level of deliciousness!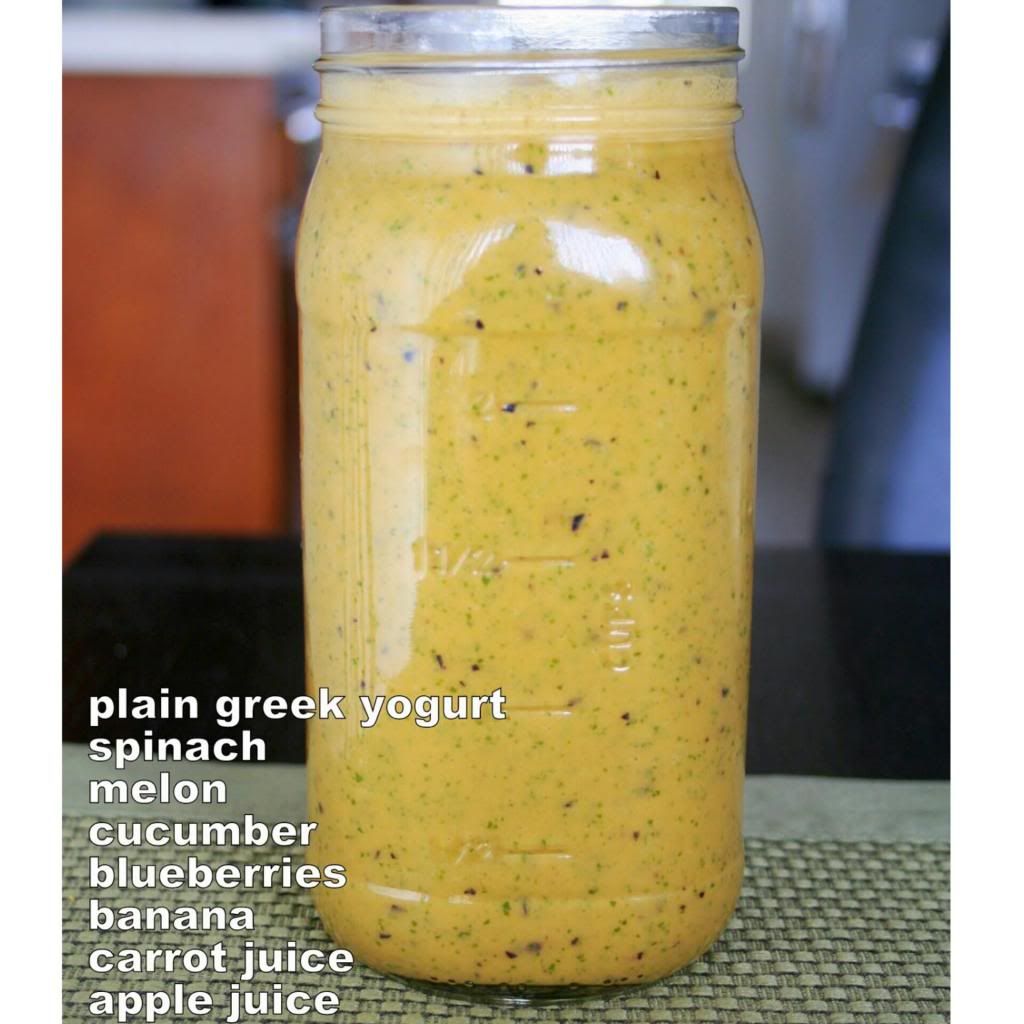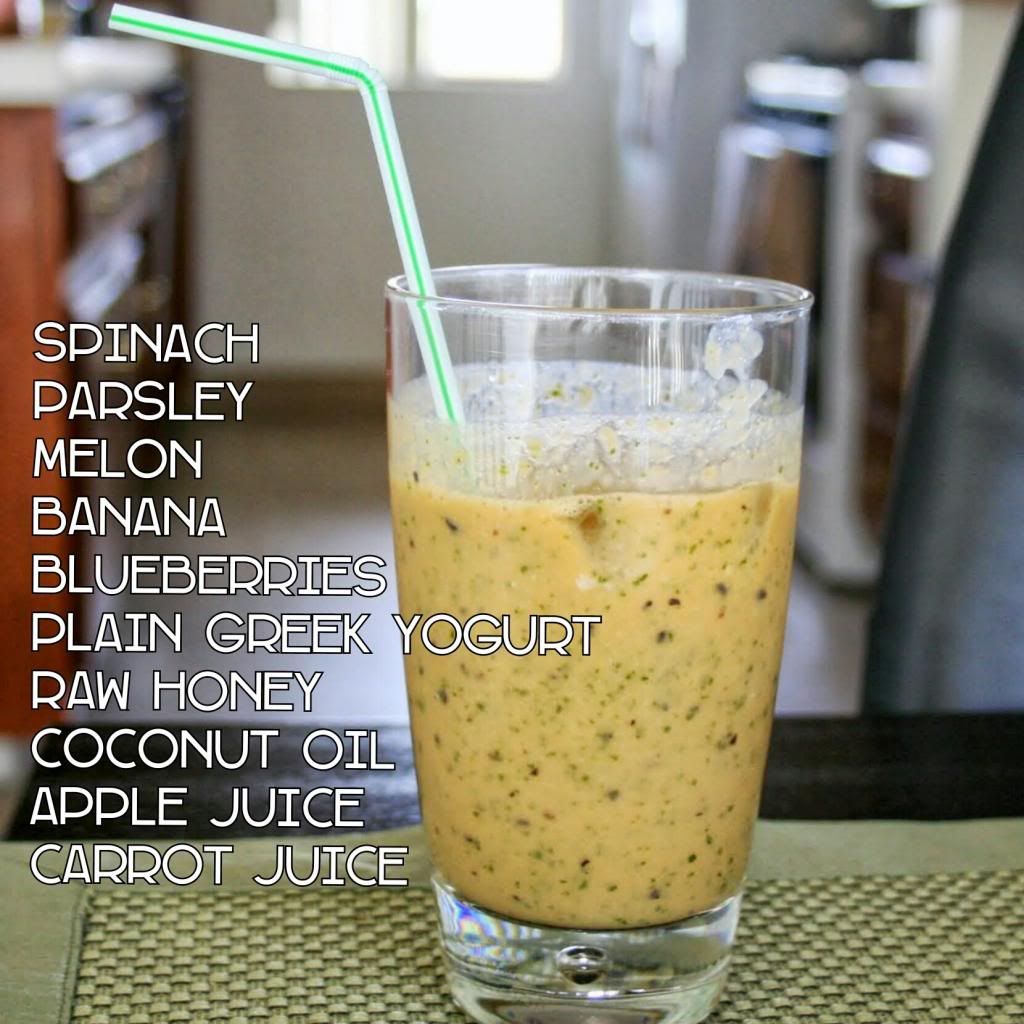 Some of the seeds from the sweet peppers got in and it made it a little spicy lol.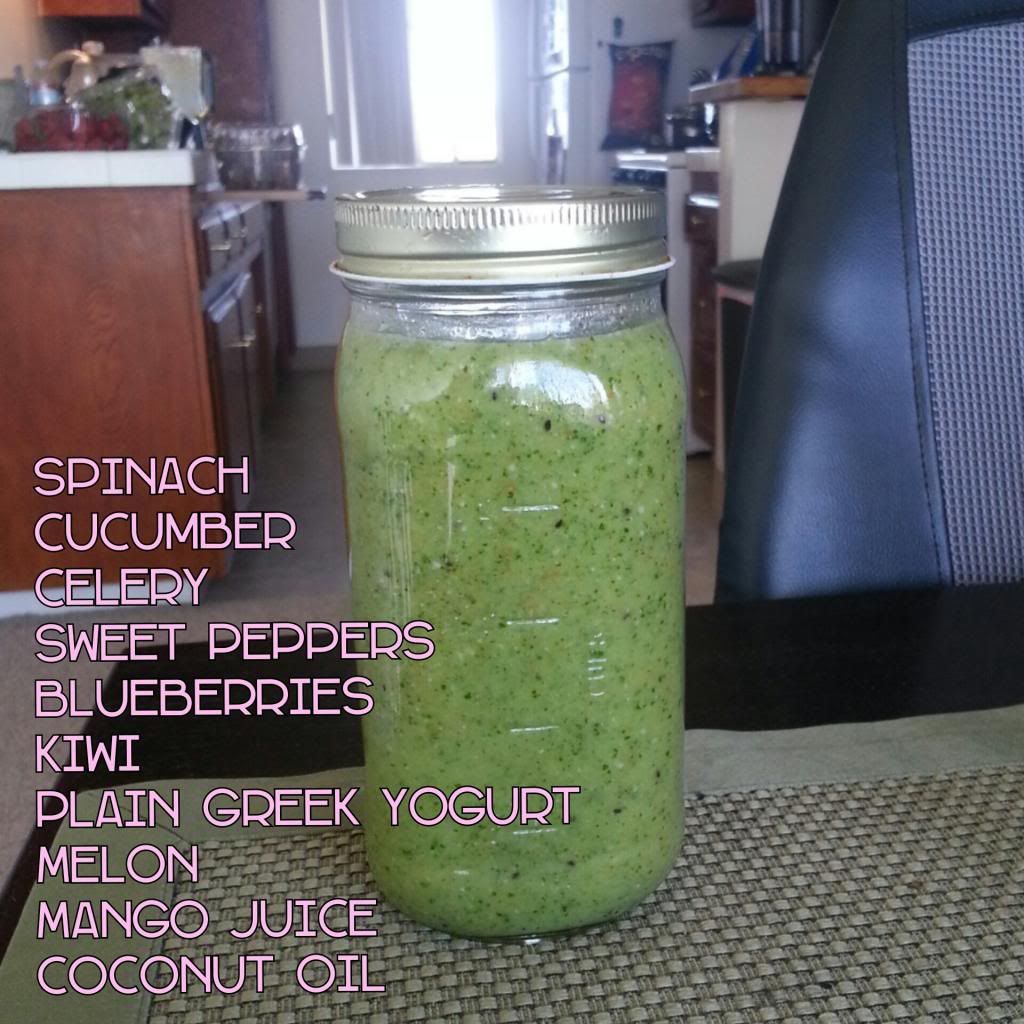 Enjoy!