It's true!!! We like Chipotle, but Cafe Rio is waaay better. Kiko and I tried Cafe Rio Mexican Grill for the first time last week and we absolutely loved it. Few days later, I'm still talking about the food to my friends and family.
It's Mexican fast food and their concept is very similar to Chipotle. You get in line and you choose what you like (burrito, tacos, salad + toppings). They make the food in front of you, then you pay and etc. But what makes them different is that their portions are bigger, the meats and sauces are more flavorful. They also make their own flour tortillas in the house. Chipotle doesn't do that.
Here's what we had...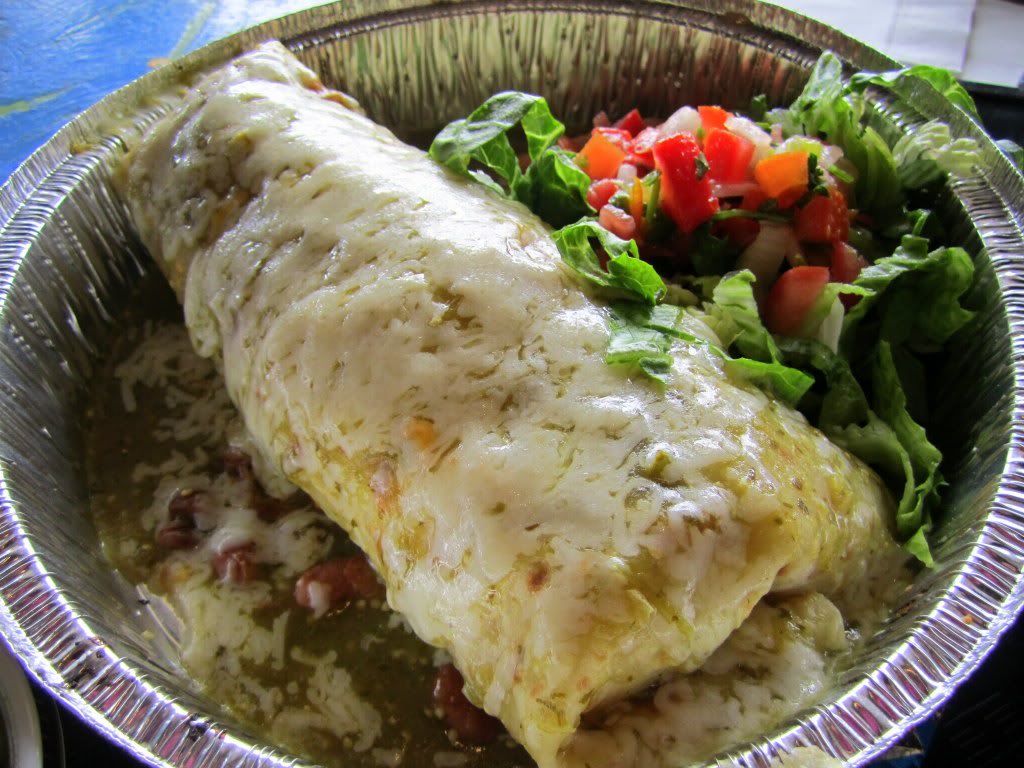 Kiko ordered the Fire Grilled Steak Burrito with salsa verde and cheese on top with a side of salad. It's huge and stuffed with steak, rice, beans and etc. Kiko really liked it.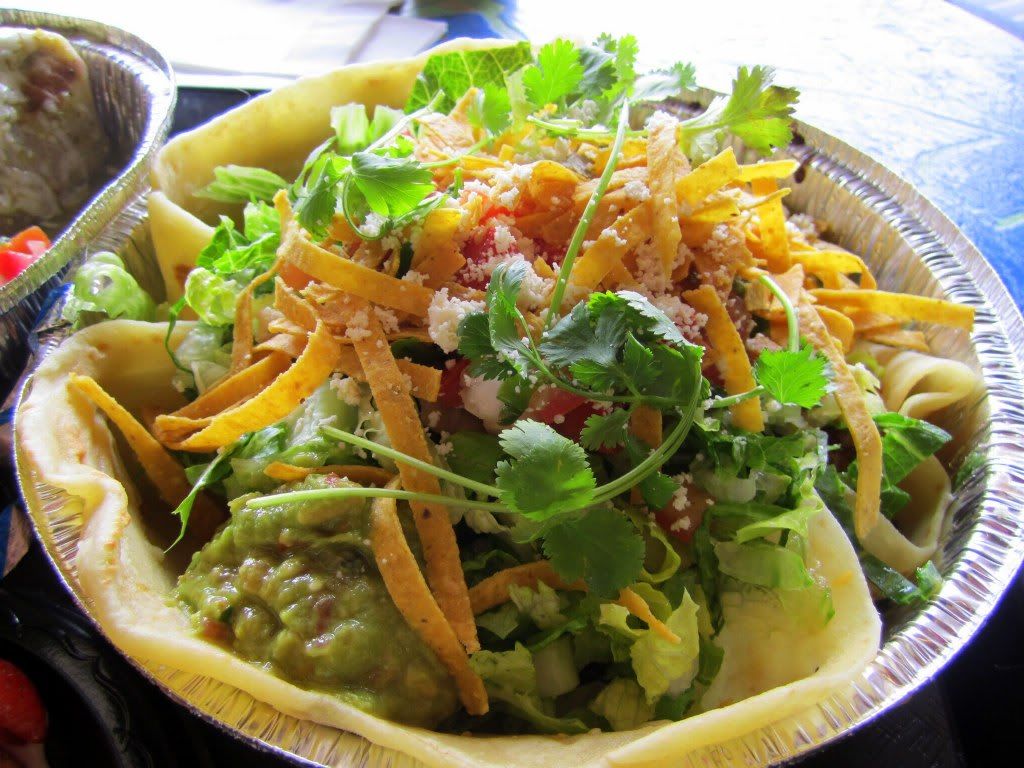 I had the Pork Barbacoa Salad. It was served on a large house made flour tortilla with black beans, shredded lettuce, cheese, guacamole, cheese with cilantro lime vinaigrette dressing. The pork was a bit sweet and really succulent. It was soooo good! The dressing was pretty good too and actually worked well with the sweet pork and the rest of the stuff. Oh and I couldn't get enough of the flour tortilla. So yummy!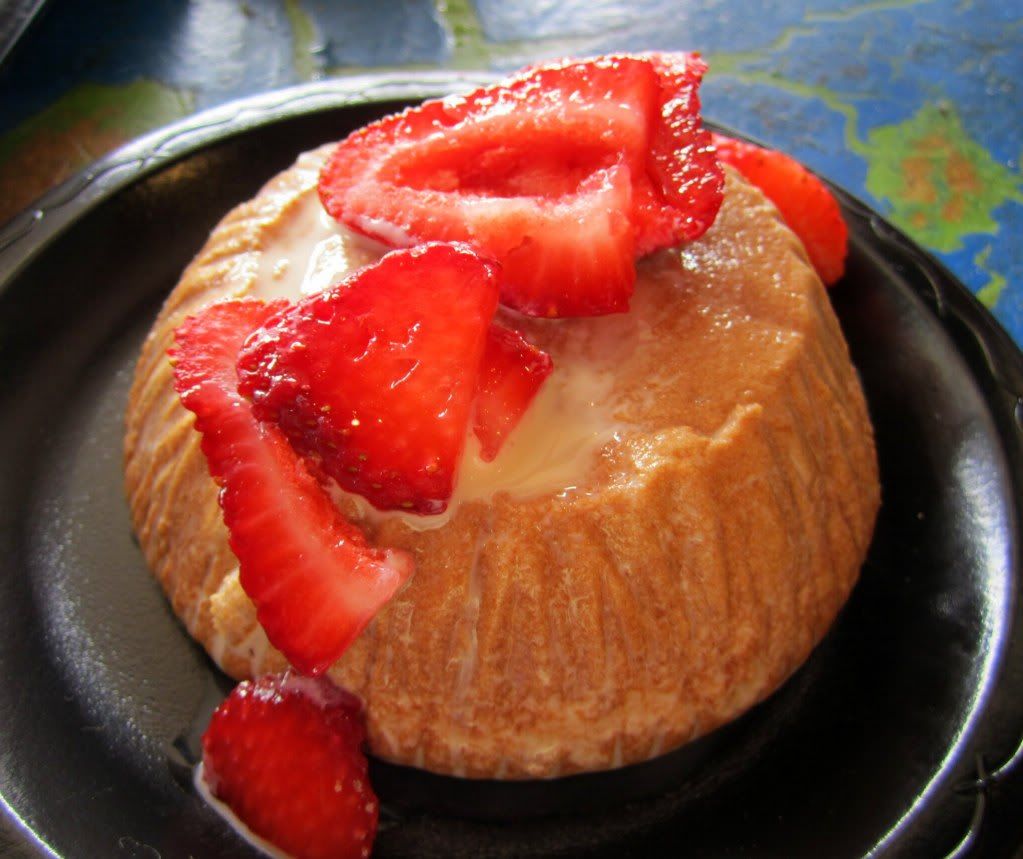 I wasn't going to get dessert but how can I resist this gorgeous
tres leches flan
. Yes, it's tres leches. I've never had tres leches flan before. I didn't even know it existed haha. It was pretty bomb!