I'm back!!! I planned on not posting anymore because I post all my food pics on Instagram @rebekkahceleste and restaurant reviews on Yelp that I felt like posting here would be useless. But I have a few blogger friends who encouraged me to update it again so thanks to them. Glad to know a few people still read my food blog.
For my come back post, I'm going to share Filipino dishes I had with my family in the beginning of this week. These are my Mommy and Abu Cakes' cooking. Their food makes me so happy, warm and fuzzy inside.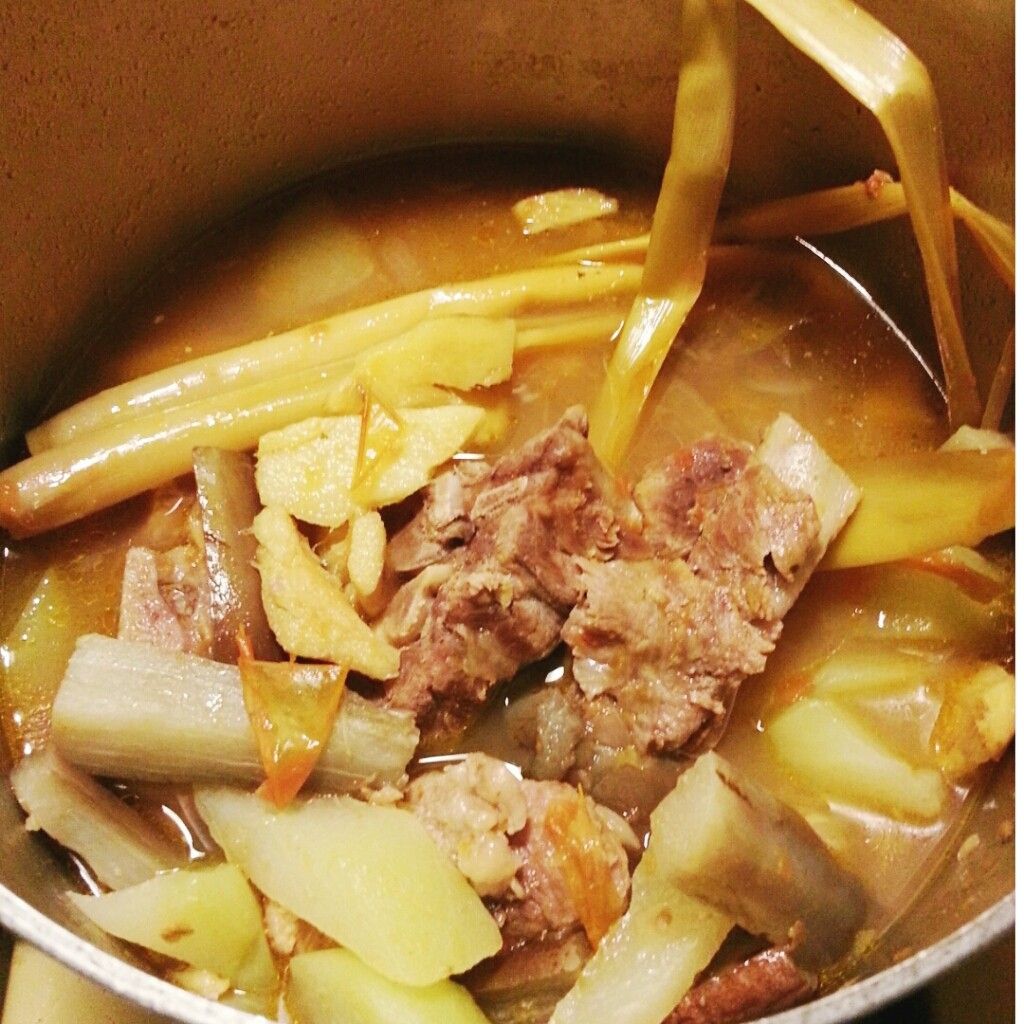 Pork Binakol
. It was interesting to know that not a lot of my Filipino friends on Instagram has never heard of it. It's a stew with ginger and pork as the prominent flavor. It has upo, tomatoes and egg plant. Abu Cakes' said it's like "Tinola" (another Filipino dish) but with tomatoes.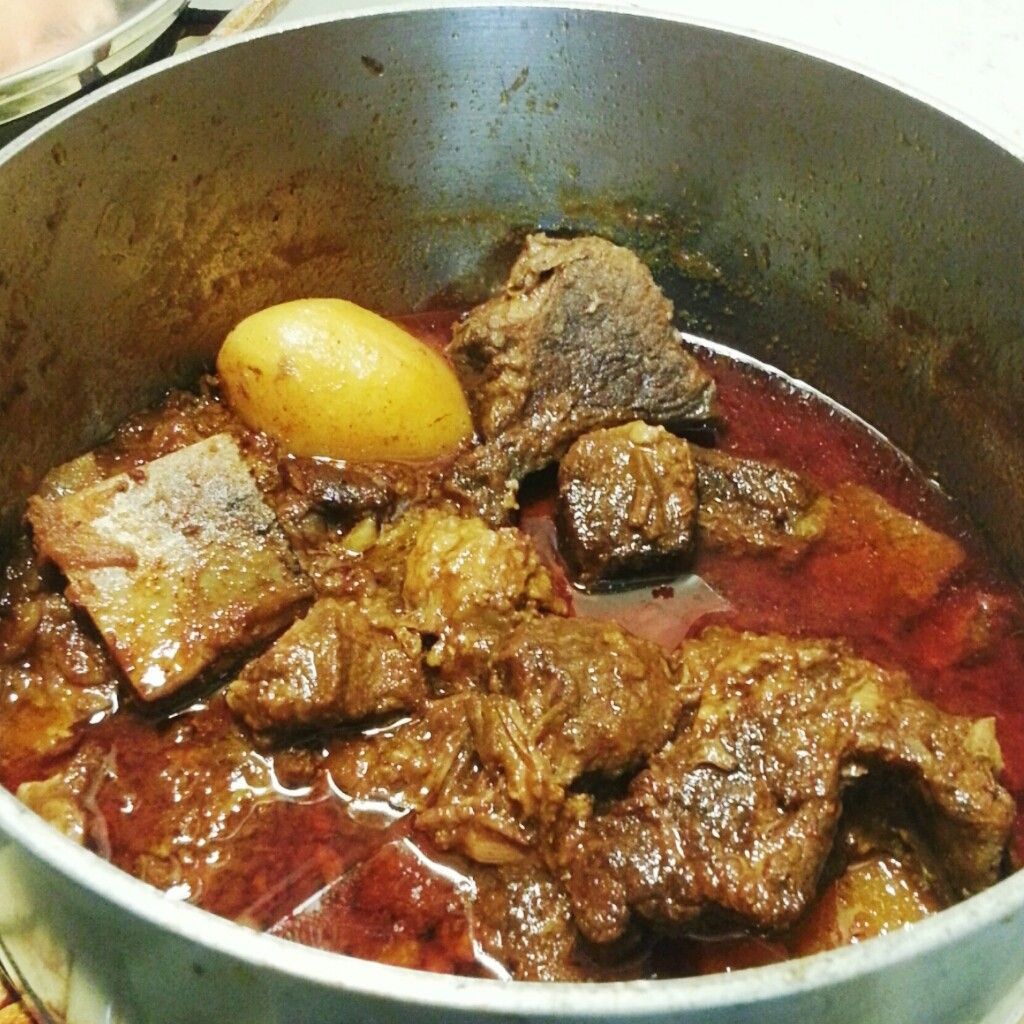 Mom's
Beef Mechado
. Slow cooked beef stew with potatoes I guess what makes it Filipino is the vinegar that gives a little tang. See that beef grease floating on top? That's a must lol.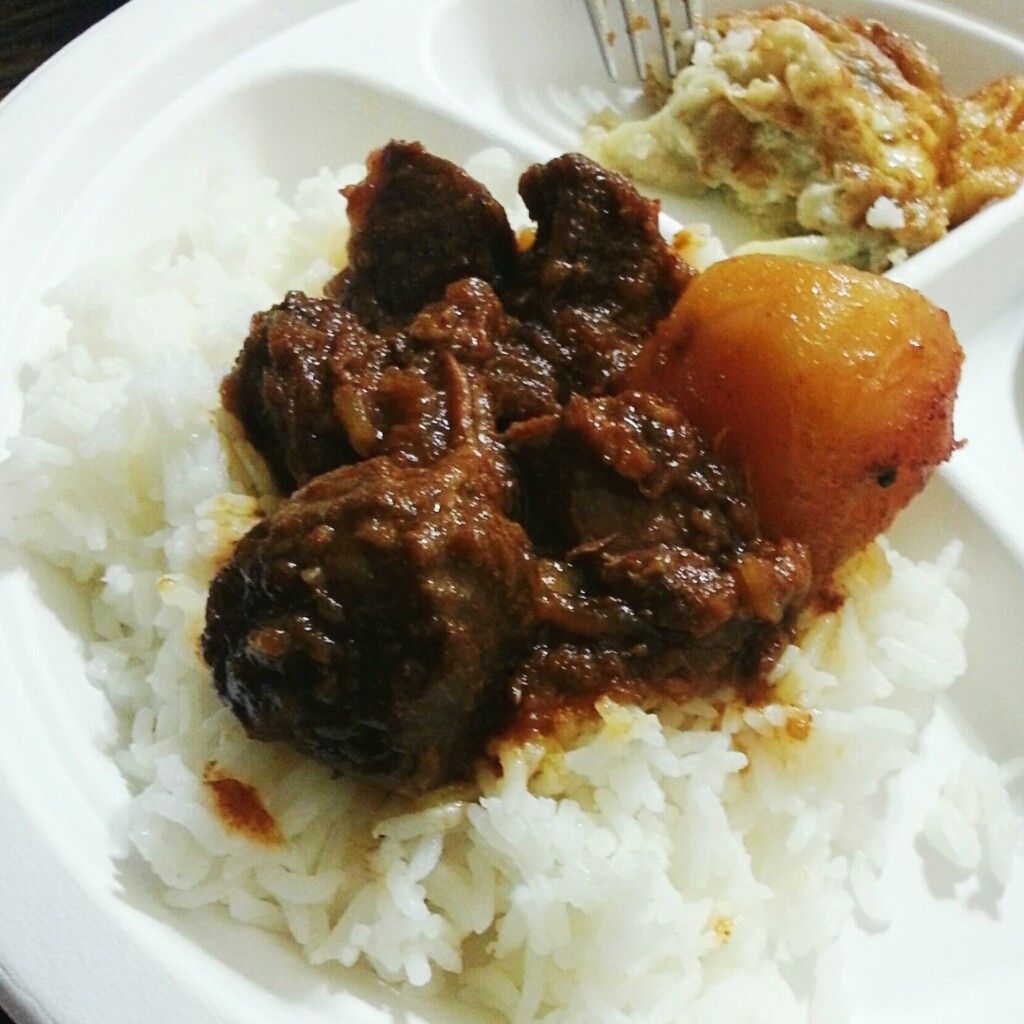 It taste great with steamed white rice.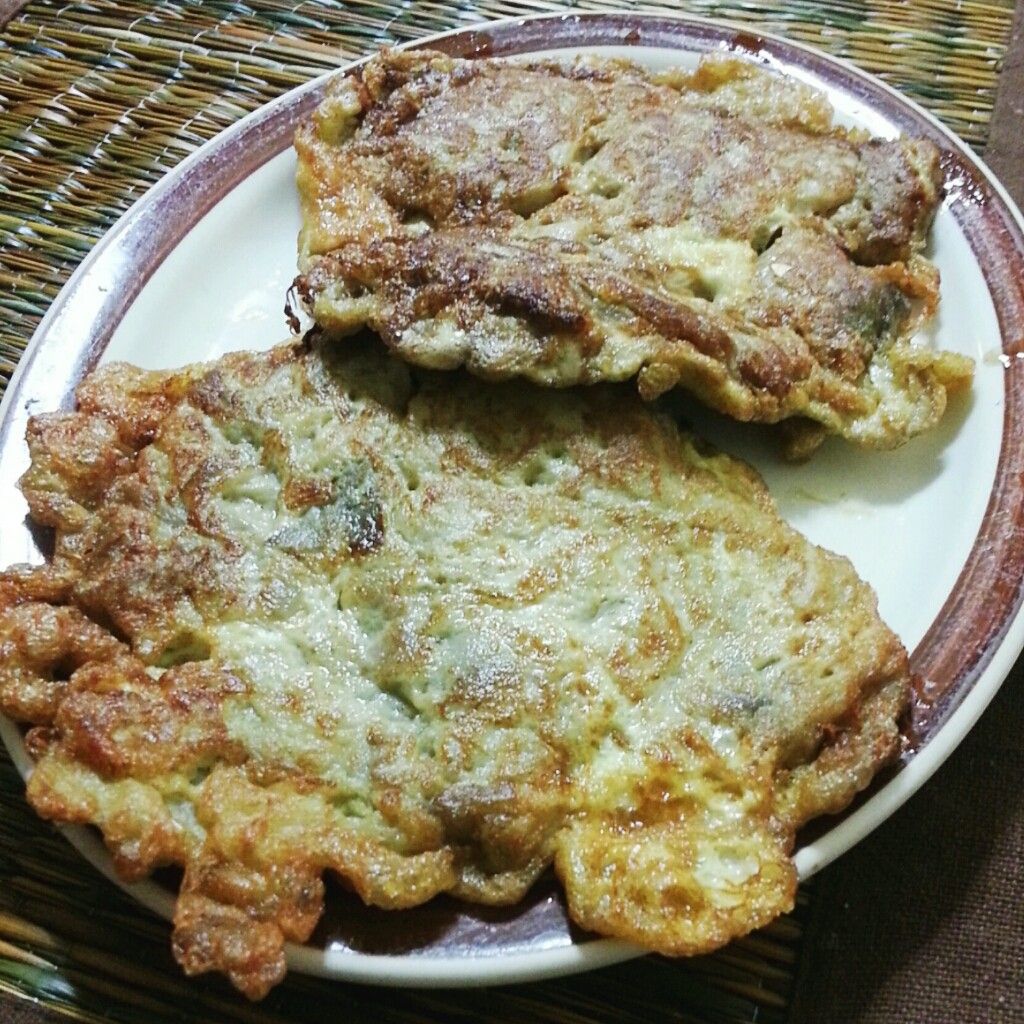 Tortang Talong
or Eggplant Omelette. Probably the easiest and cheapest yet most delicious dish my mom makes. A lot of my IG friends says it's their favorite.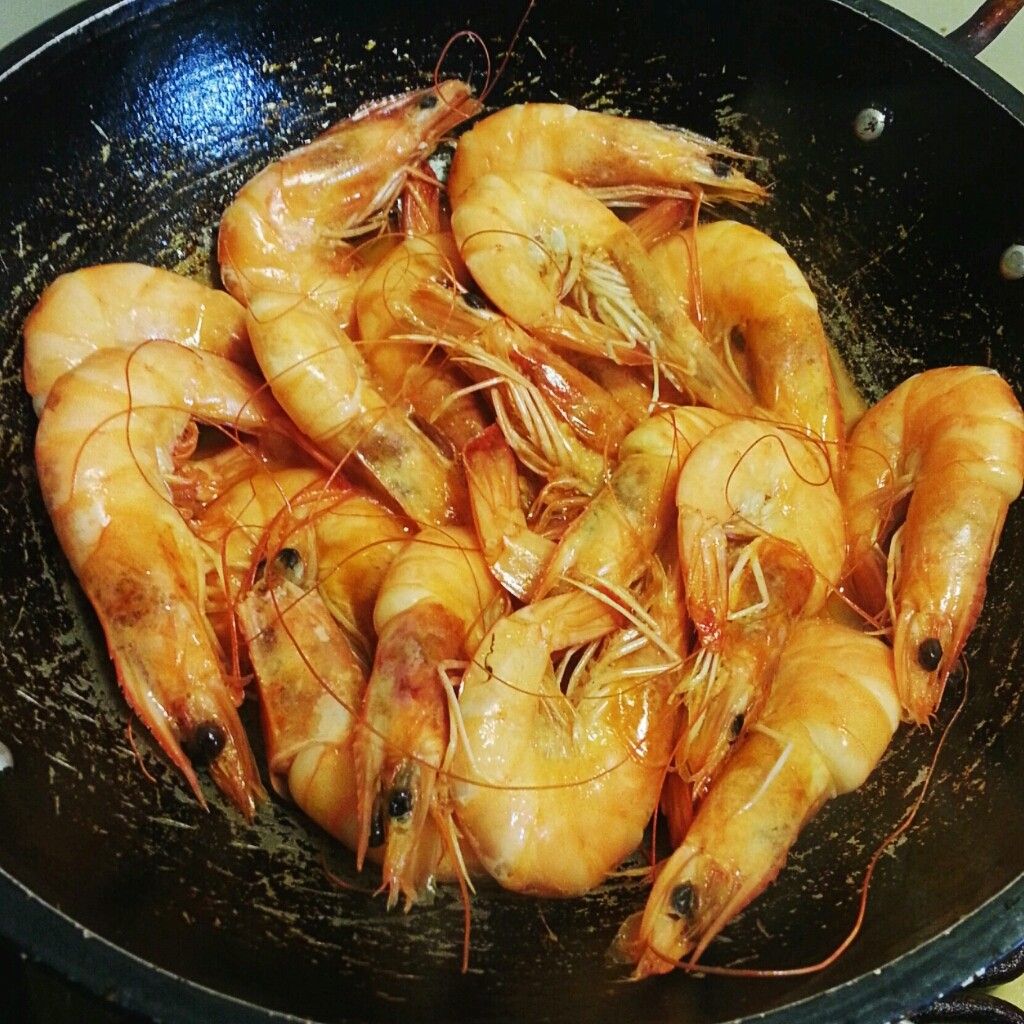 Halabos na Hipon
or Buttered Shrimp. Heads on and all is how we do it! All the yum yums are in the shrimp's head, you know!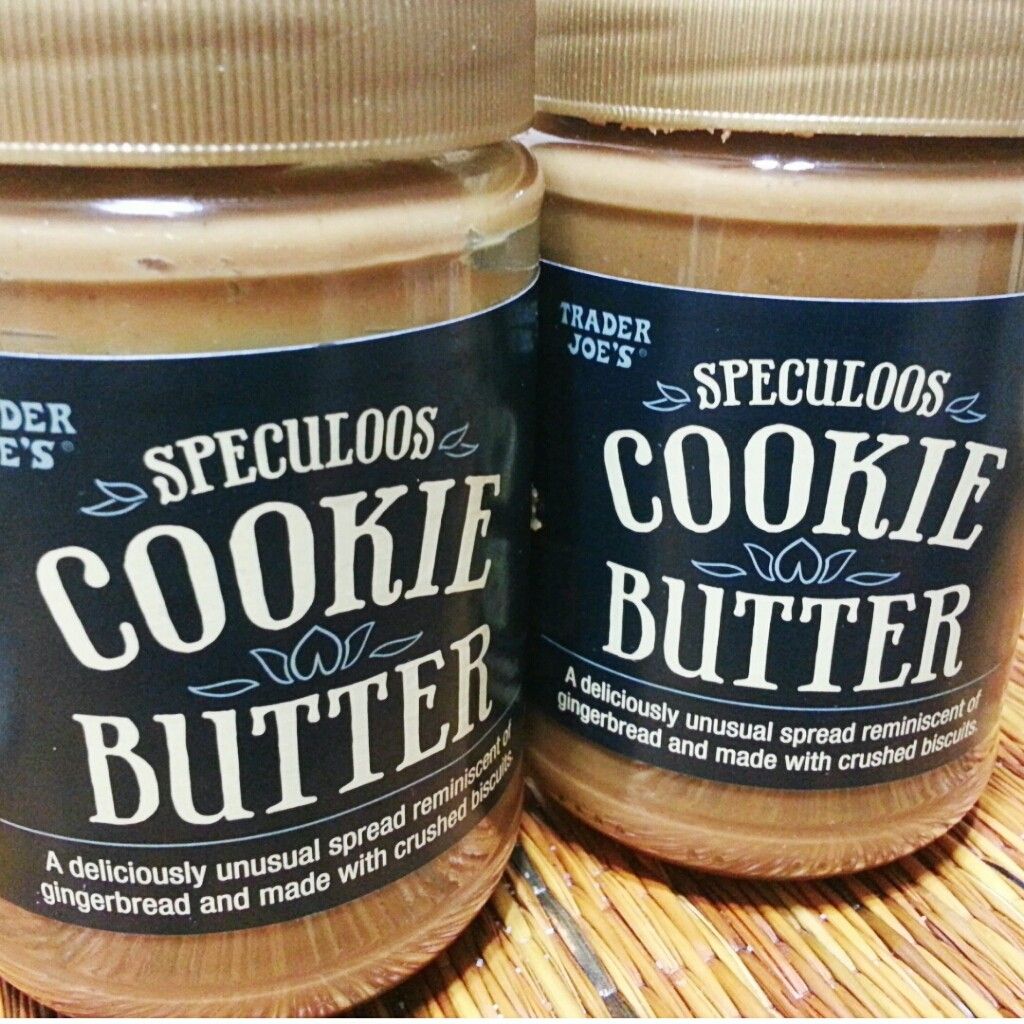 I was surprised to find
Trader Joe's Cookie Butter
at my mom's. I see it at TJ all the time, but never paid attention to it lol. They're obsessed with this stuff. They said, it's so popular, their local Trader Joes has a limit of 2 per customer. How funny!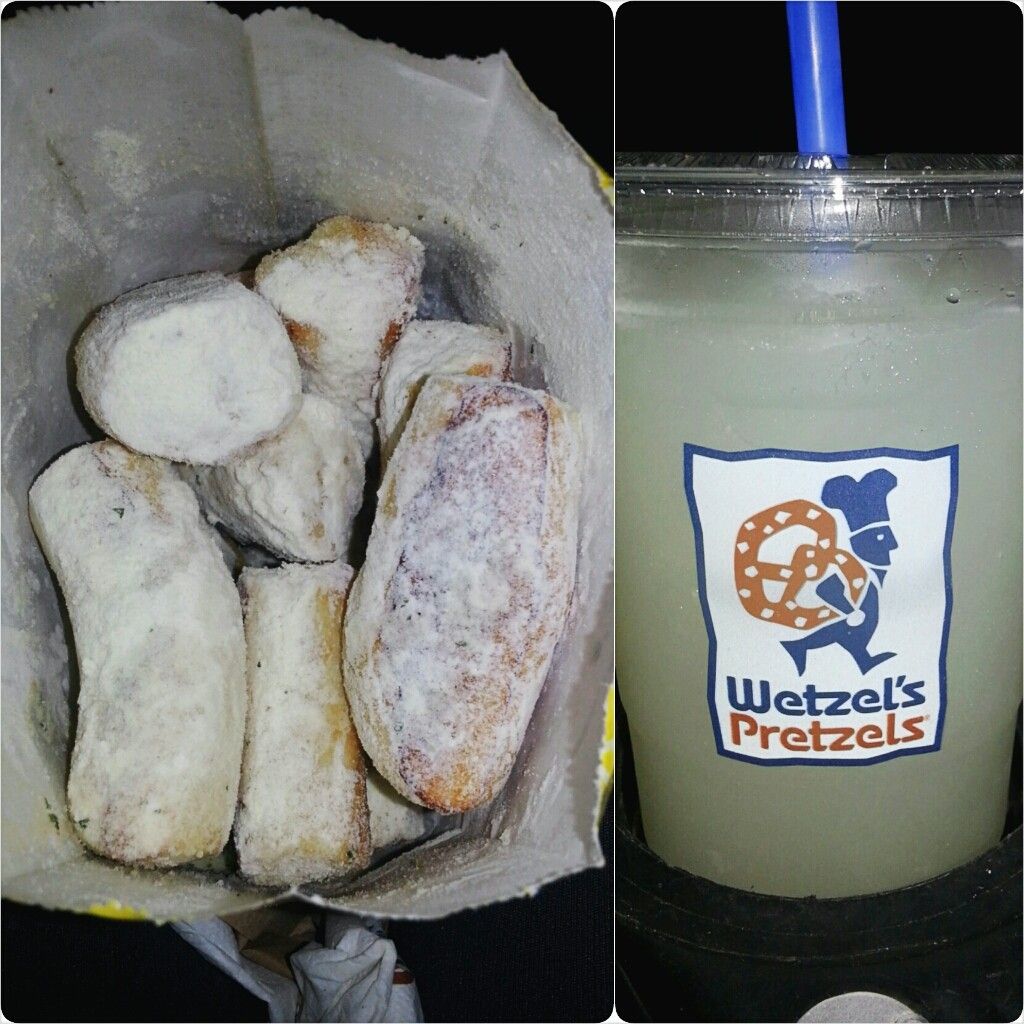 Oh and I just wanna sneak a photo of my snack when Abu Cakes and I saw The Conjuring in the movie theater. I got
Pretzel Bitz
sour cream and onions flavor at Wetzel Pretzel. Note to self, never eat these in the dark. I had white powder all over me lol.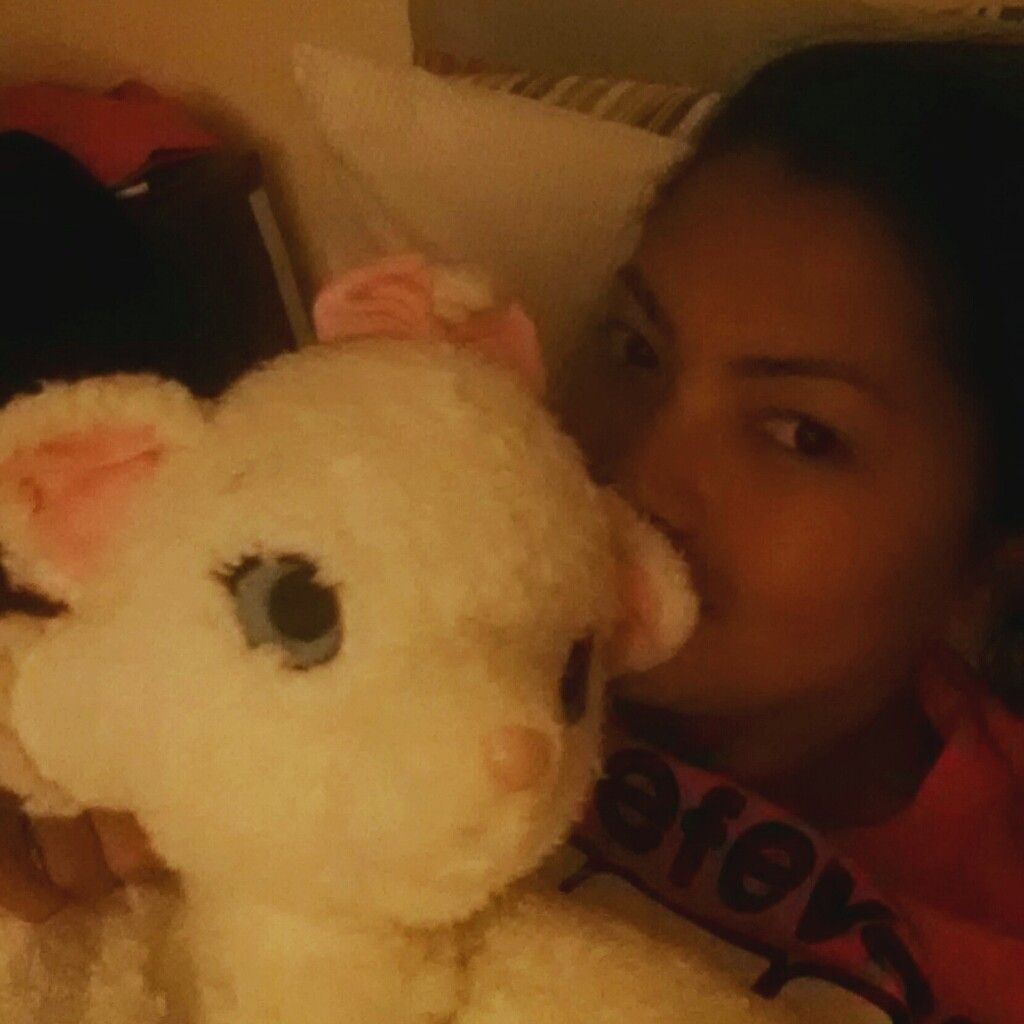 And here's Marie and I saying good night! She's the only cat I like lol.
Thanks for stopping by!
XOXO,
Becky