El Hubby and I saw Indespicable Me 2 in the beginning of the week. It was such a funny and cute movie. I want a kid just like Agnes. She's such a happy kid. We had time to kill before the movie so we decided to grab some food. We decided to try Lazy Dog Cafe which is one floor below the theater.
It was our first time at Lazy Dog Cafe. We didn't expect much, but it's surprisingly pretty good. They serve American and Asian-fusion food. I wonder why we never tried it before. The service was great, the food was tasty and man, we will definitely go back again.
Here's what we had...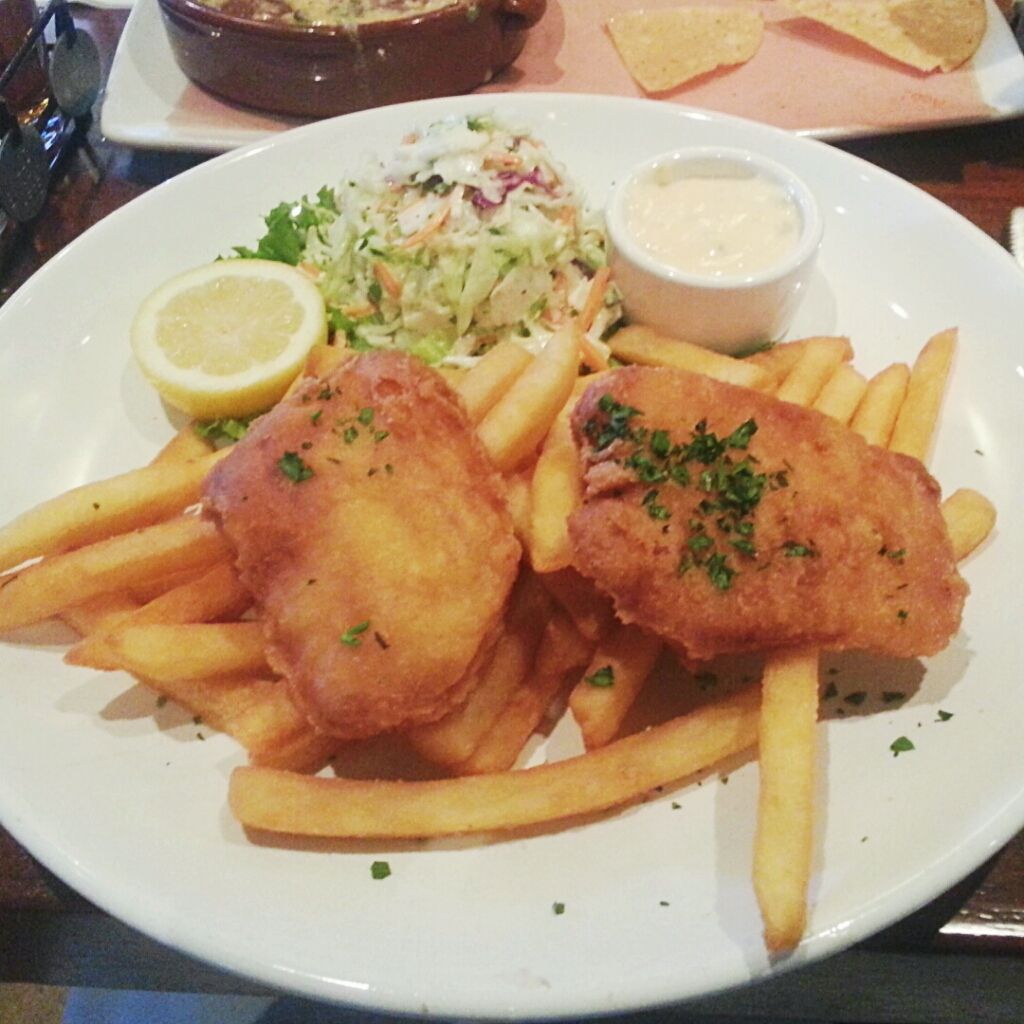 I had the
Beer Battered Fish and Chips
with a side of coleslaw. It's the lunch special portion size that's why it's small. It's been a while since I had one and it sure hit the spot. It's crunchy, flaky and not greasy at all. Yum!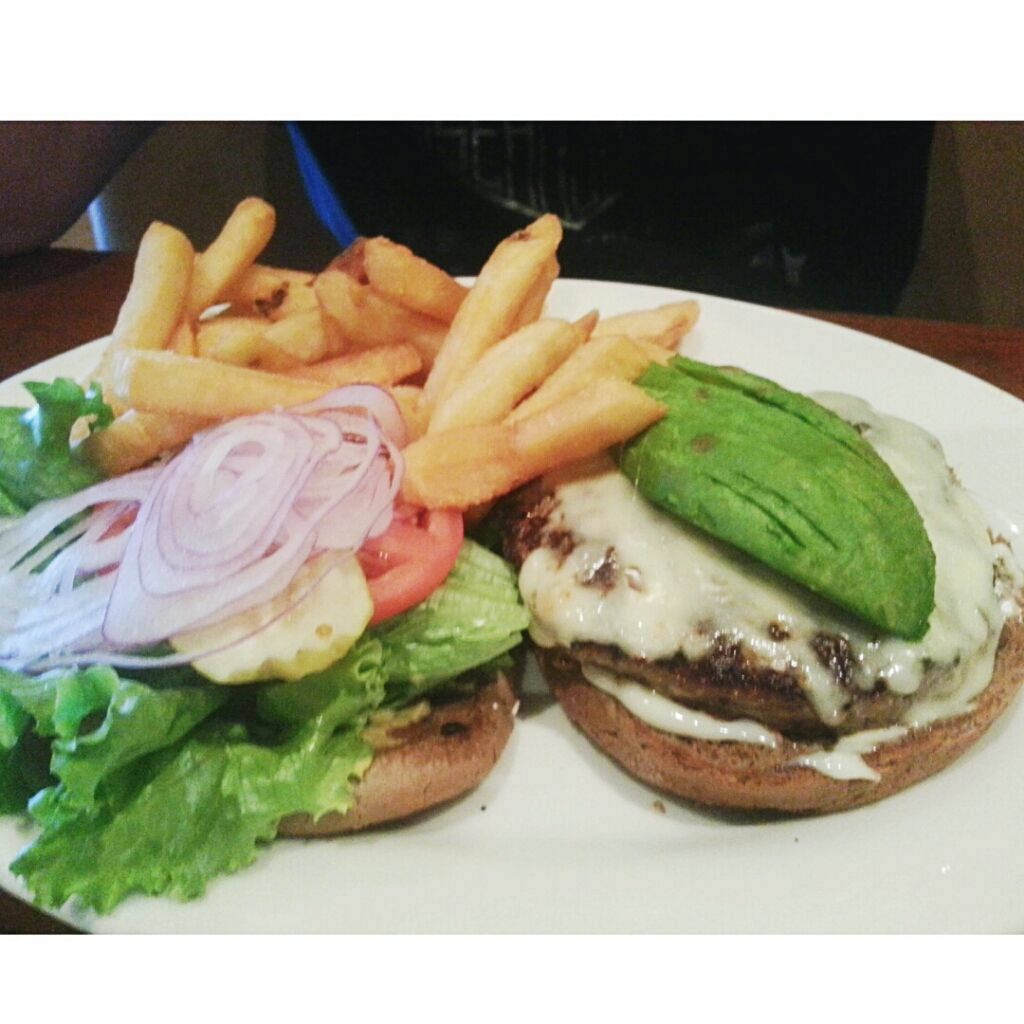 El Hubby had the Grilled
Turkey cheese burger
with swiss cheese, avacado on a whole wheat bun. He's so predictable lol. He really liked it.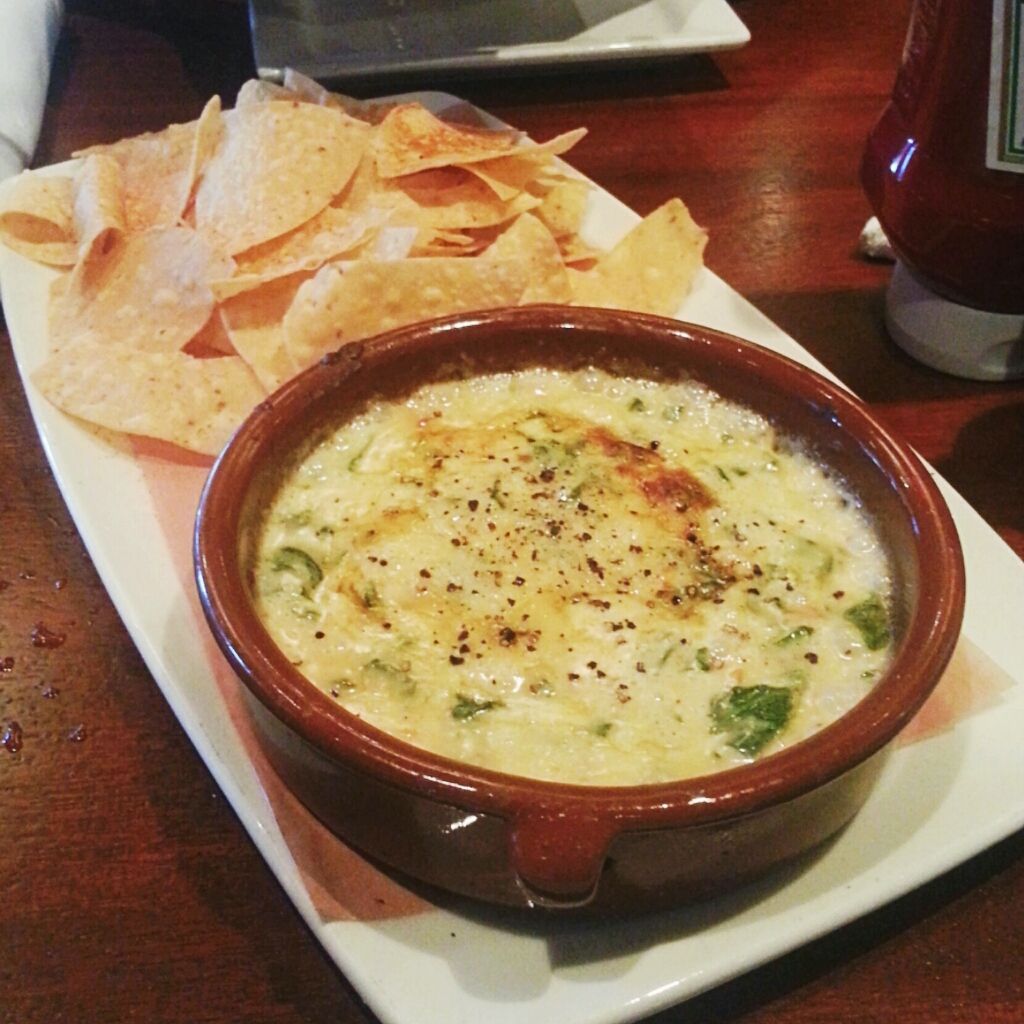 Oh and
Spinach and Sun Dried Tomato Cheese Dip
. It has jack, Parmesan and swiss cheese with specs of spinach and sun dried tomatoes. Delish!!!
Del Amo Fashion Center
3525 West Carson Street

Torrance CA 90503

Ph. (310)921-6080