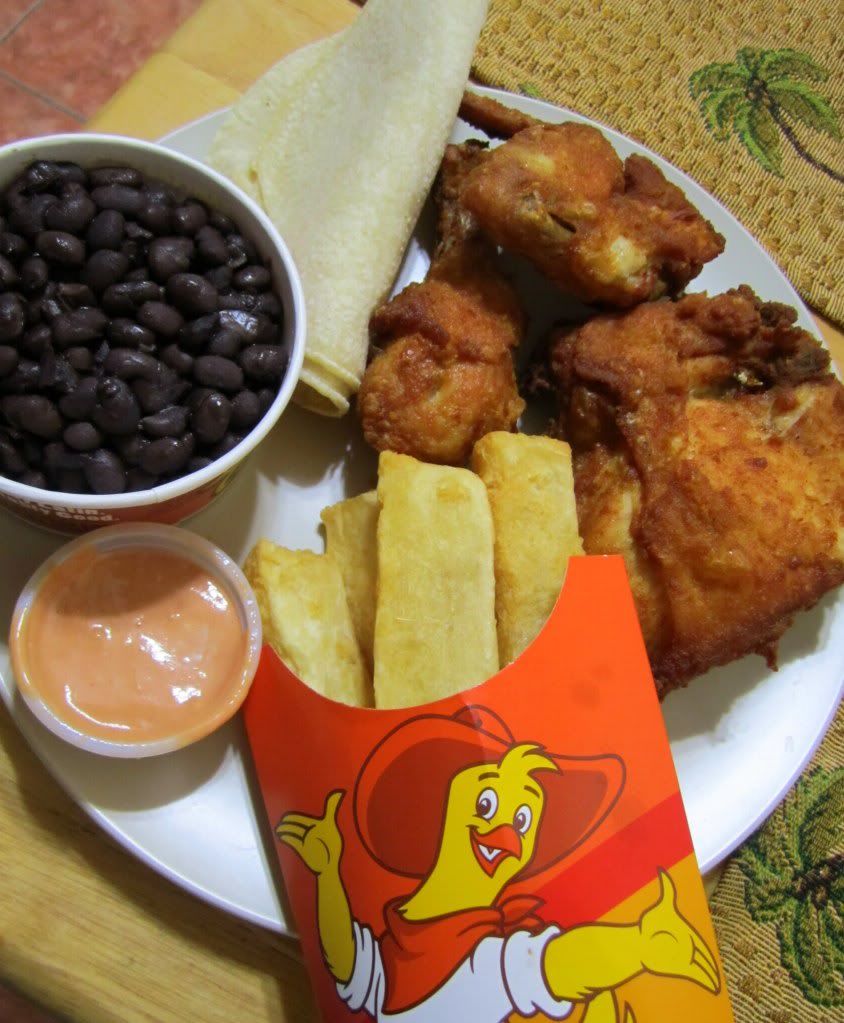 Last Sunday, I stopped by Pollo Campero to pick up some food before I visited my mom and grandma. It's been a long time since I've been to Pollo Campero nd I was quite excited! I ordered fried chicken with a side of black beans and rice and yuca fries. Everything was yummy!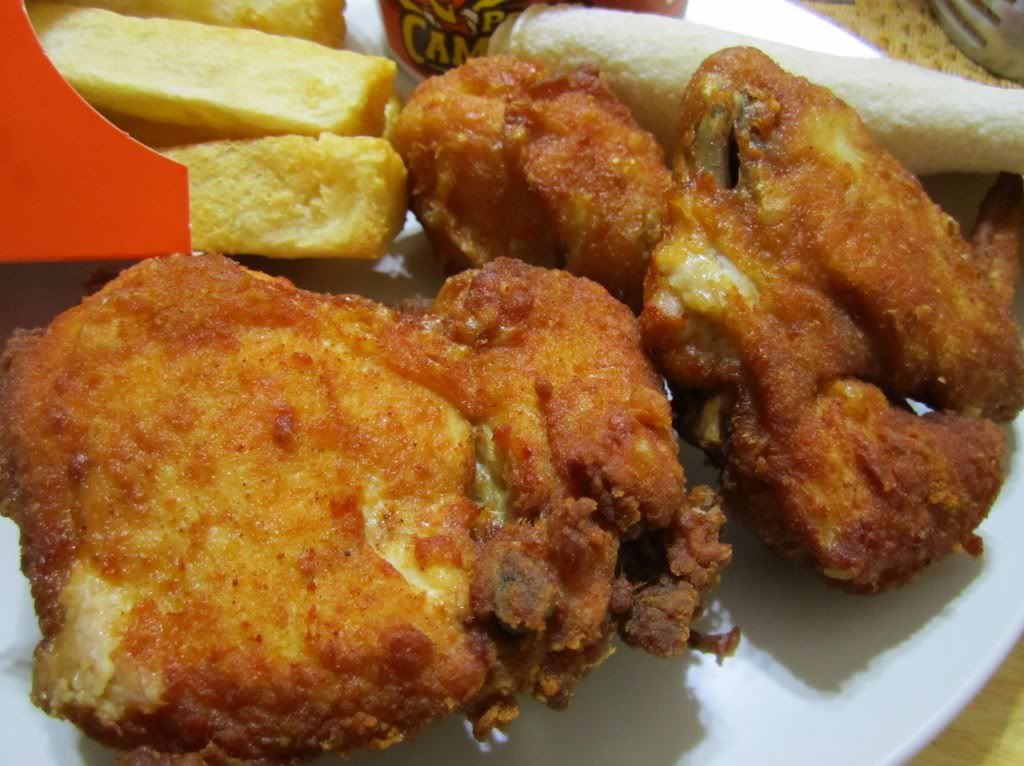 The fried chicken was juicy and tender and had the right amount of seasoning!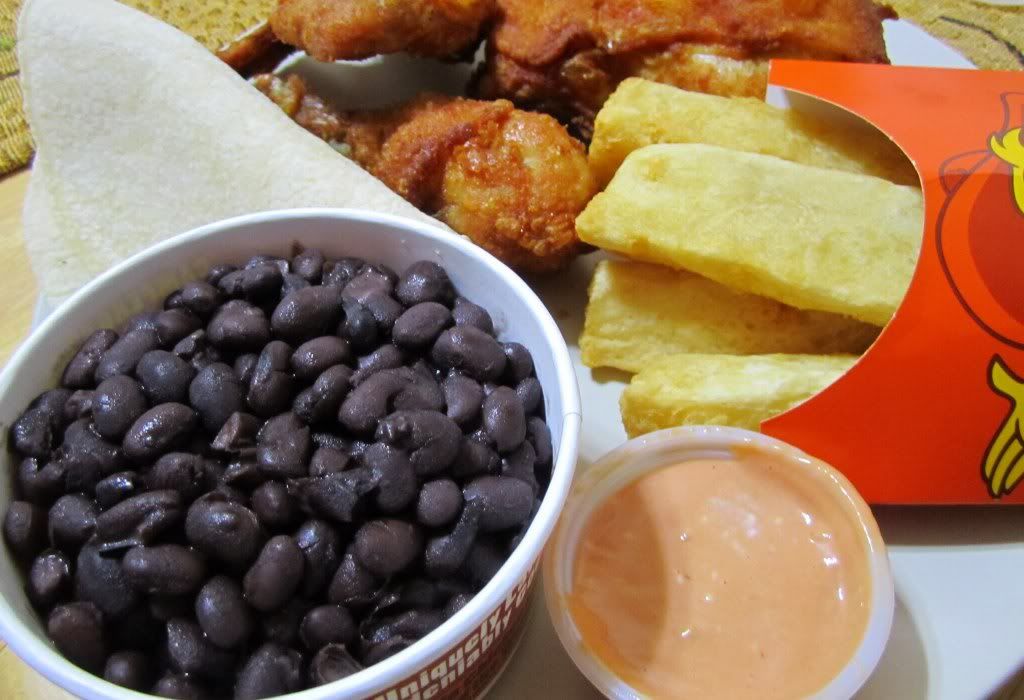 Have you had Pollo Campero before?