This post is really late, but I still want to share all these delicious food photos. Last year, in the beginning of December, steak was on sale at my local Vons. And what I did I do? I stocked up on steak of course HA!
We had steak for days. I tried my best to be creative in the kitchen so Kiko won't get tired of it HA!
Here are some of my creations...
Pan Seared Steak with creamed corn and broccoli
. A pretty straight forward dish. Simple and delicious!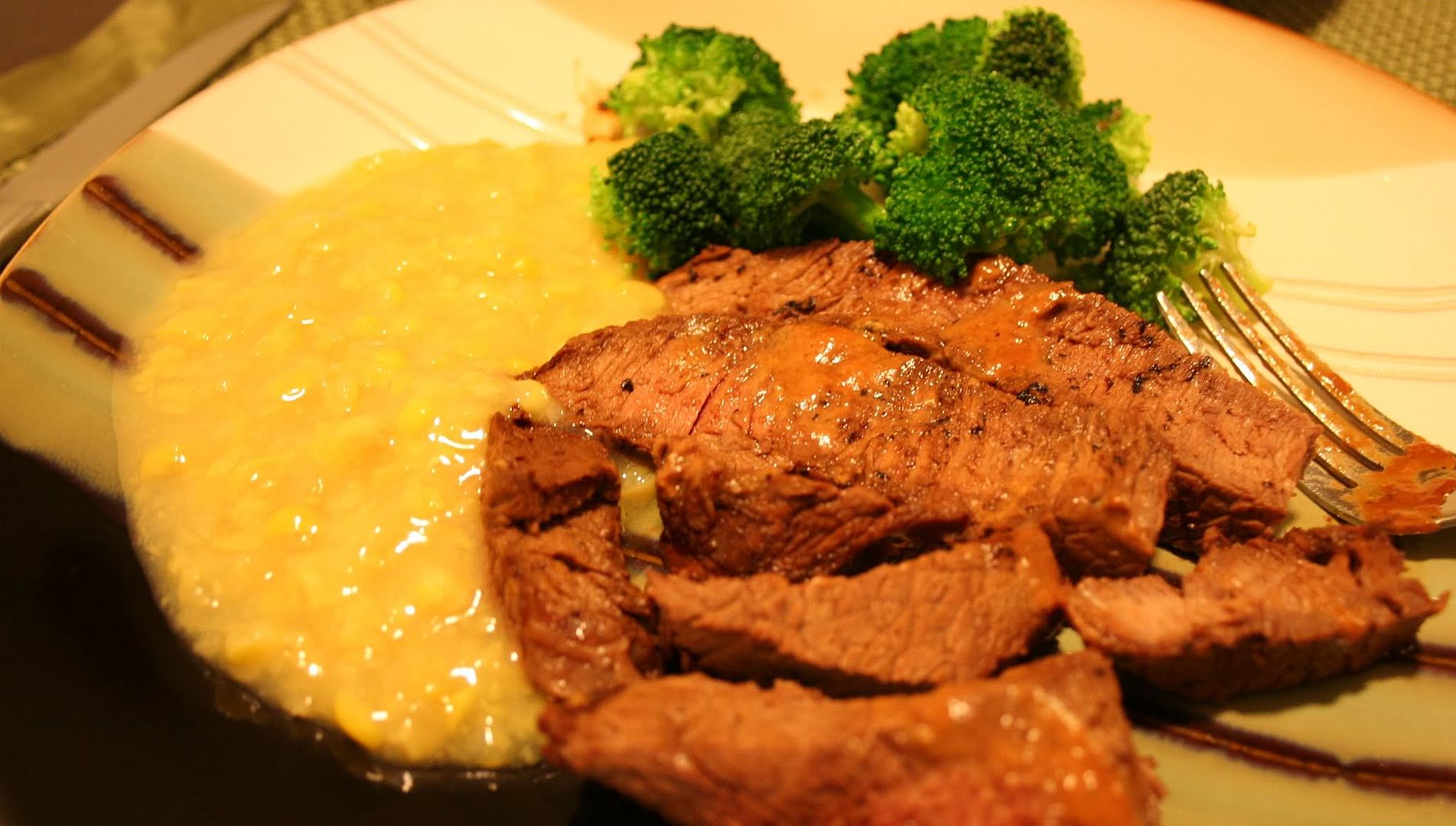 Open Faced Steak Omelette. I actually made too much filling and not enough eggs, so I wasn't able to fold fold it HA!
Steak and Gravy on a Butter Biscuit. Anything drowned in gravy is good.
I hope I made you guys drool. Thanks for stopping by!