I attended a friend's 30th birthday party not too long ago. I know, another birthday party lol. Most of the occasions I've been going to recently are birthdays. They are so much fun, especially themed parties. My friend had a birthday Luau. Guest dressed in Hawaian inspired clothing, lei and and the decorations were on point. Him and his wife really put a lot of effort into it.
They had all kinds of food. Everything was delicious. His family brought homemade appetizers, while he ordered food from his favorite restaurants.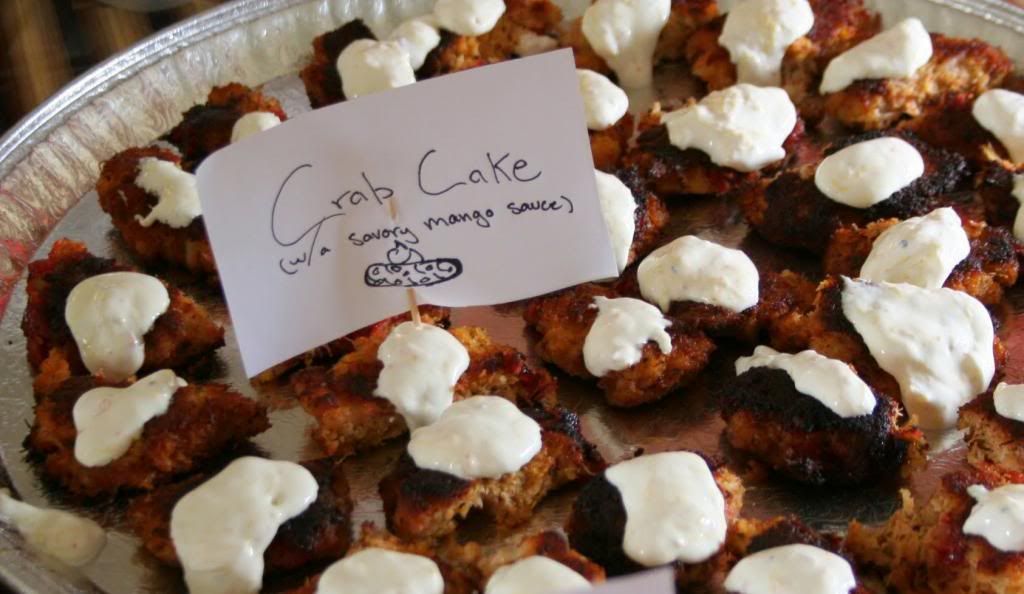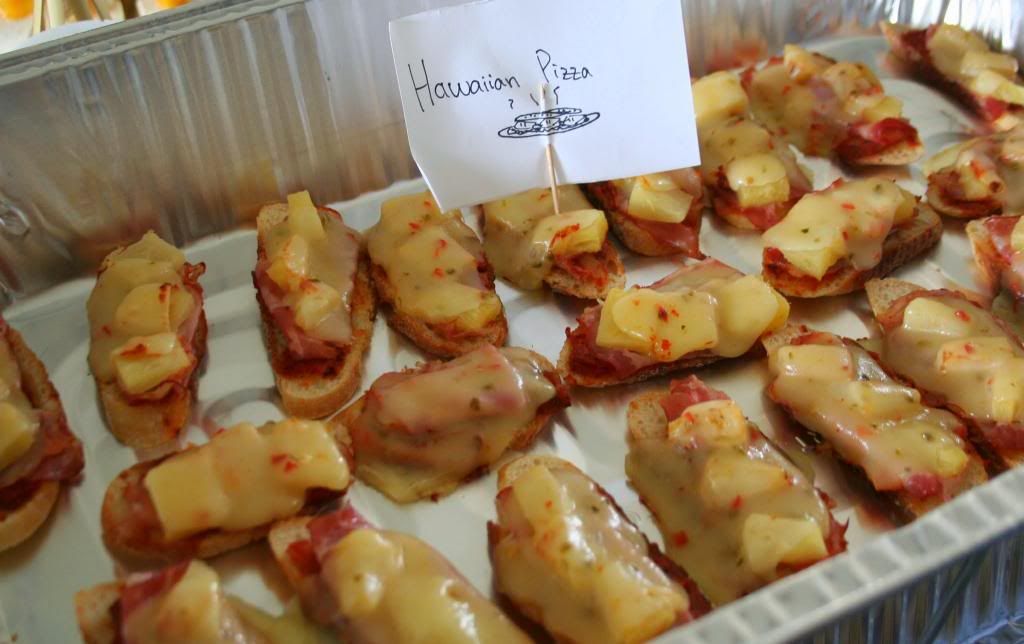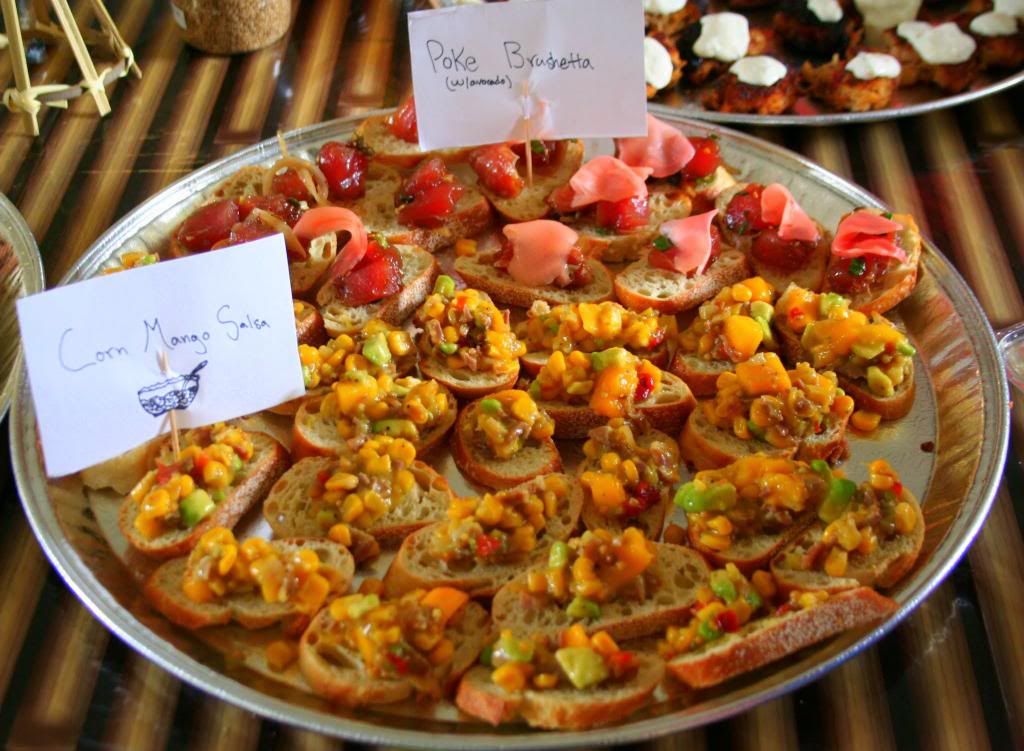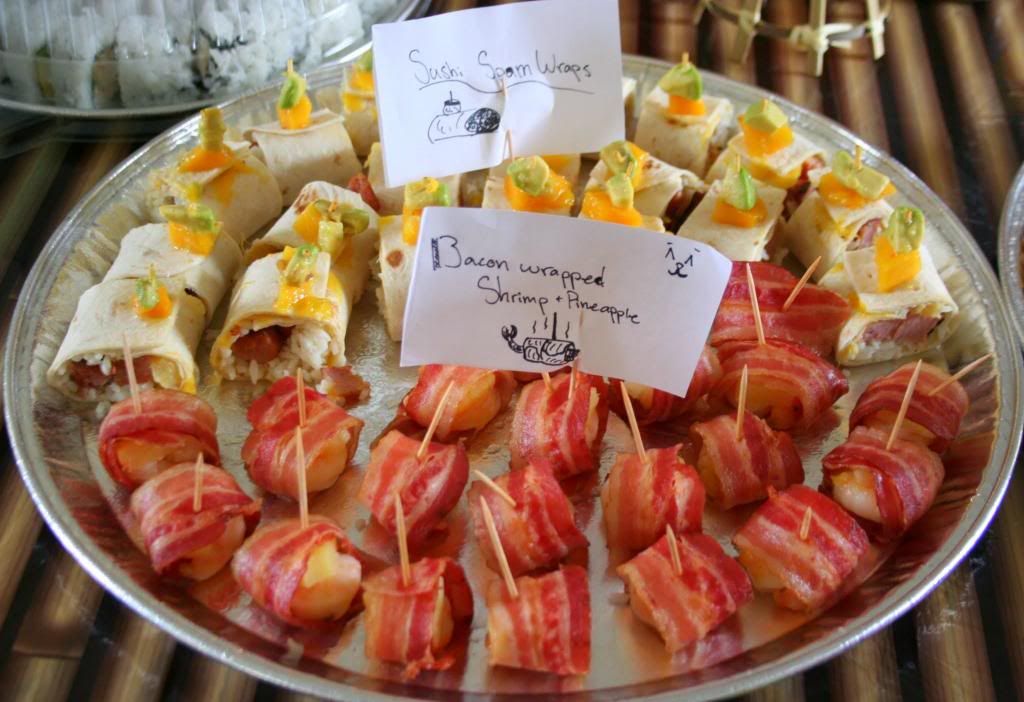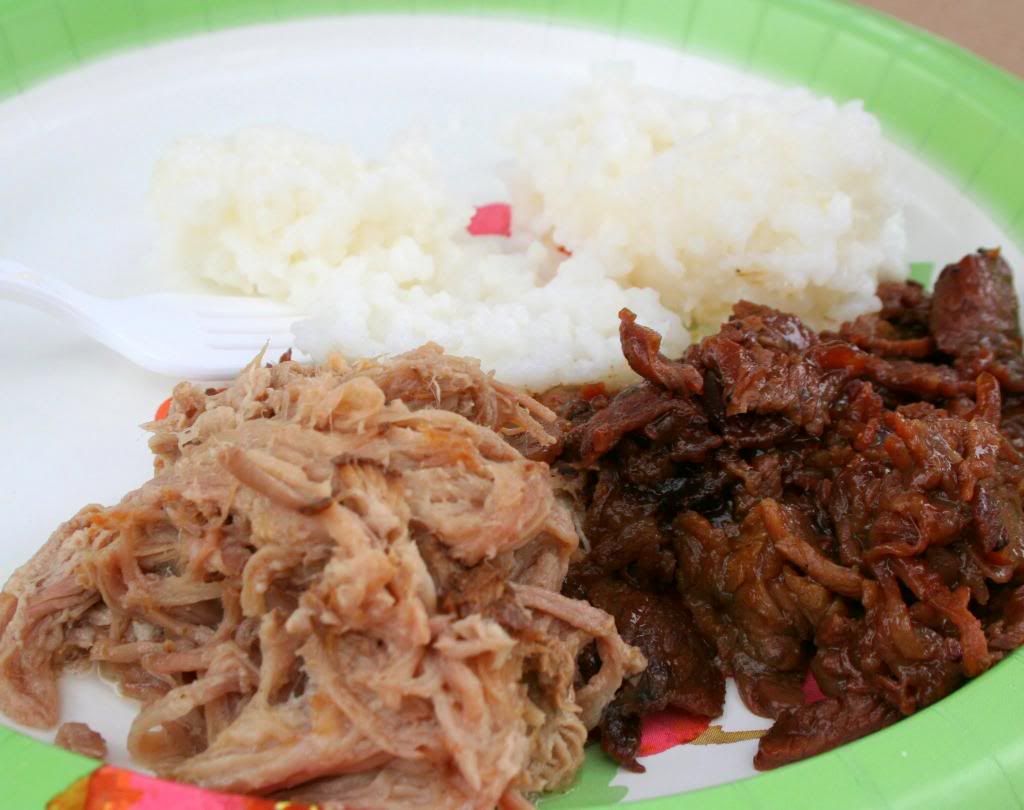 Shredded Pork and Beef Teriyaki from his favorite restaurants. I can't recall where he got them. Both were so good with steamed white rice!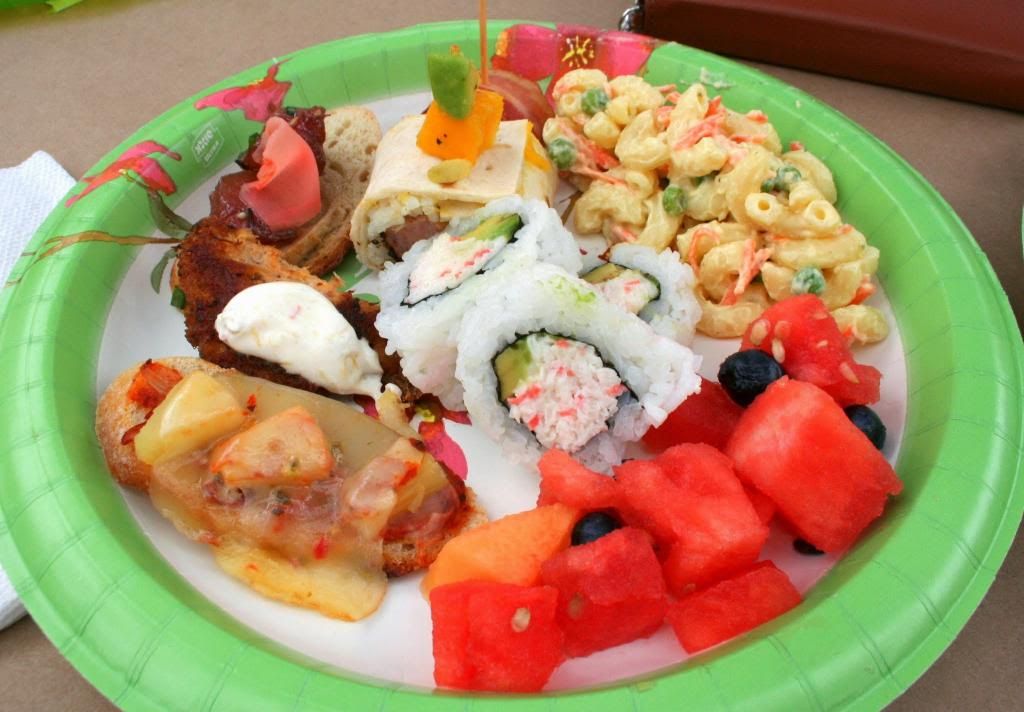 Thanks for stopping by!