Poor El Hubby Cakes worked on New Year's Eve while I celebrated it with my family. But before I left, I prepared a mini spread of his favorite food. We had our own mini celebration right before he went to work. I picked some s
ushi rolls from our favorite sushi spot in Torrance, shrimp cakes from S-Mart, a Korean Market, and his new favorite cream puffs from Costco. He loved everything!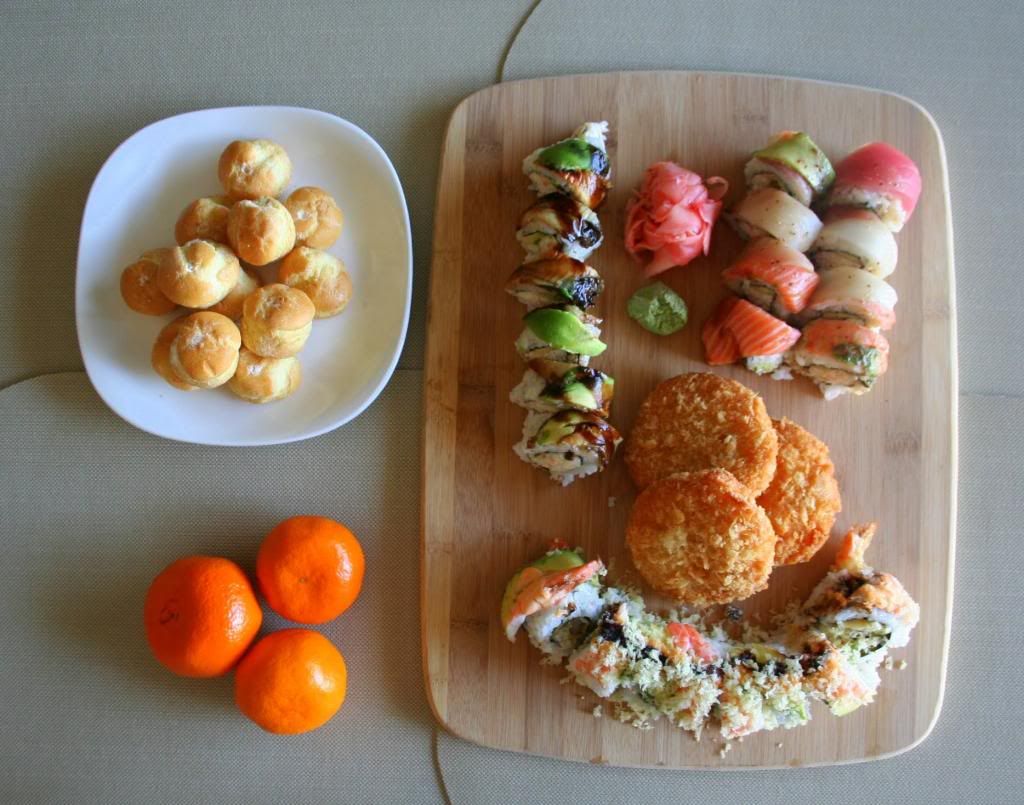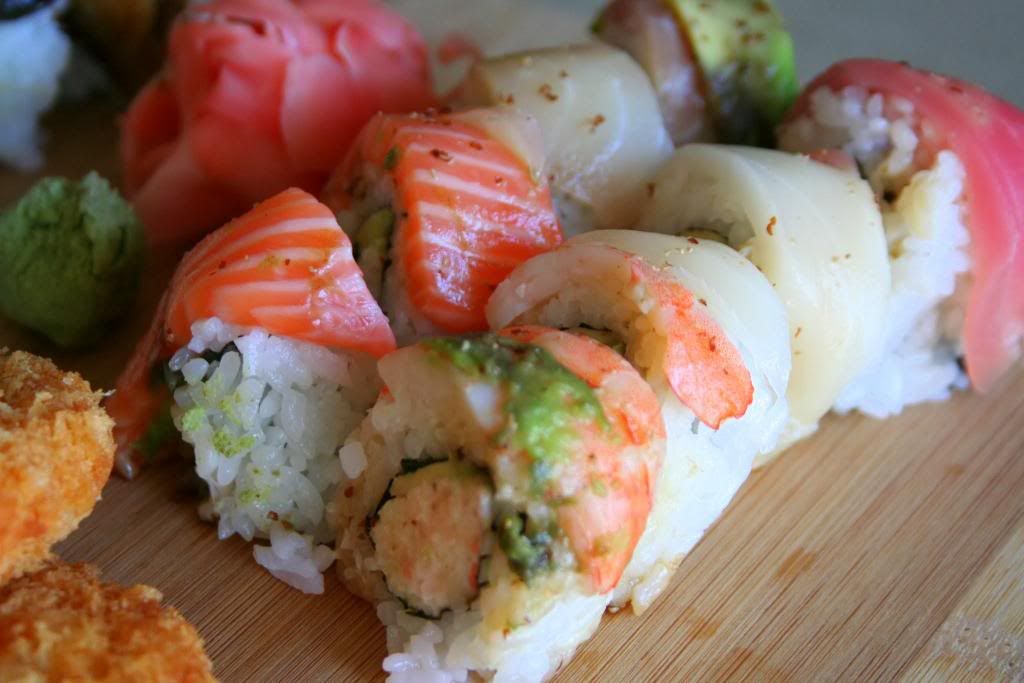 Haru Sushi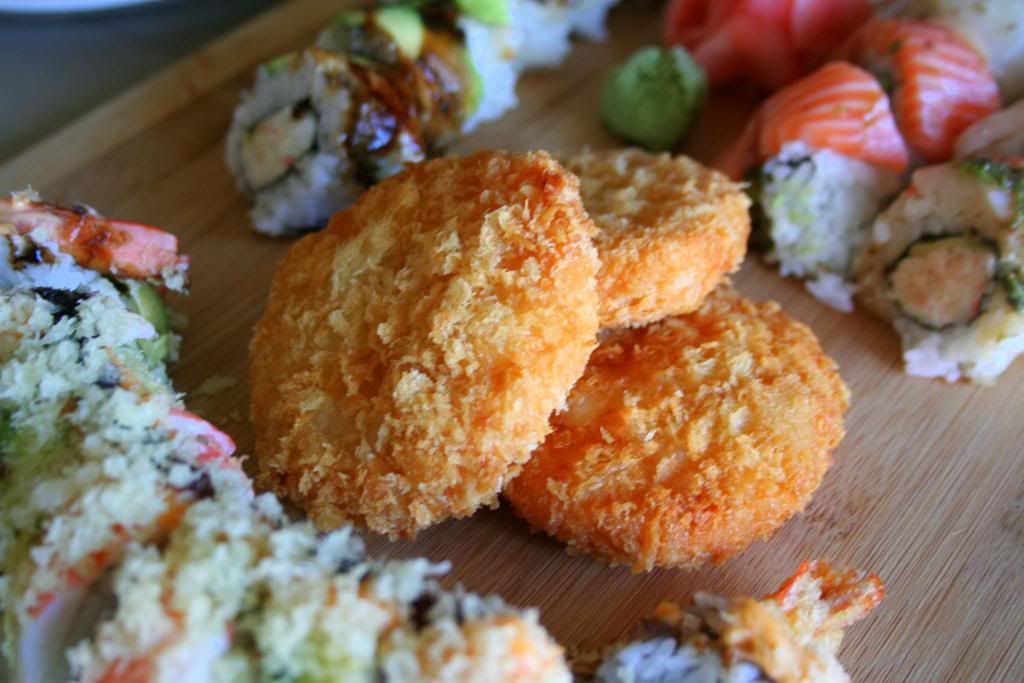 Shrimp Cakes from a local Korean grocery store. It has lots of shrimp in it.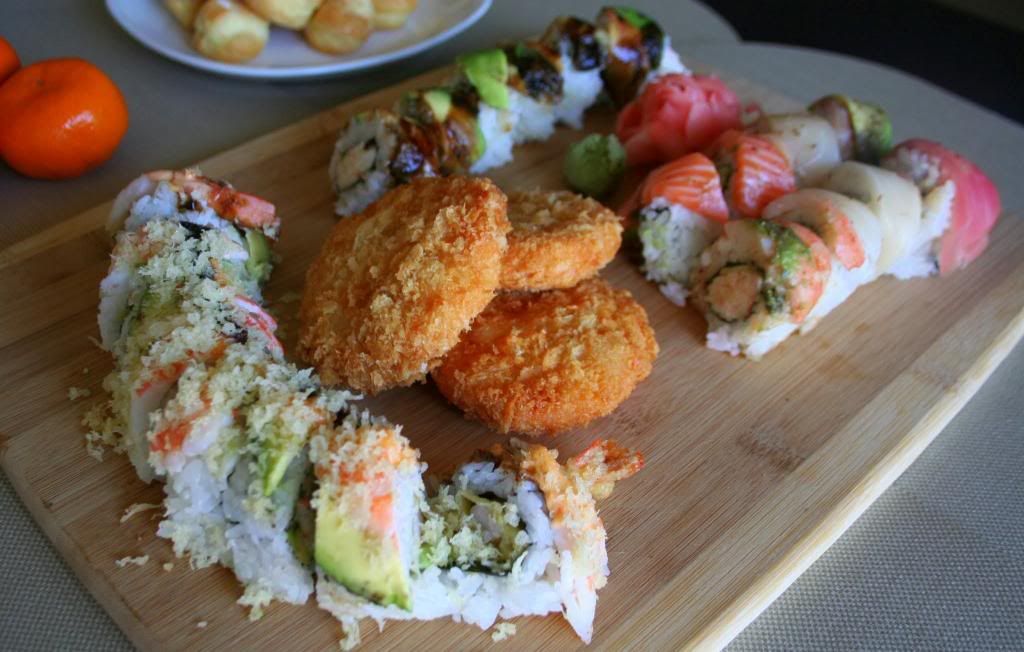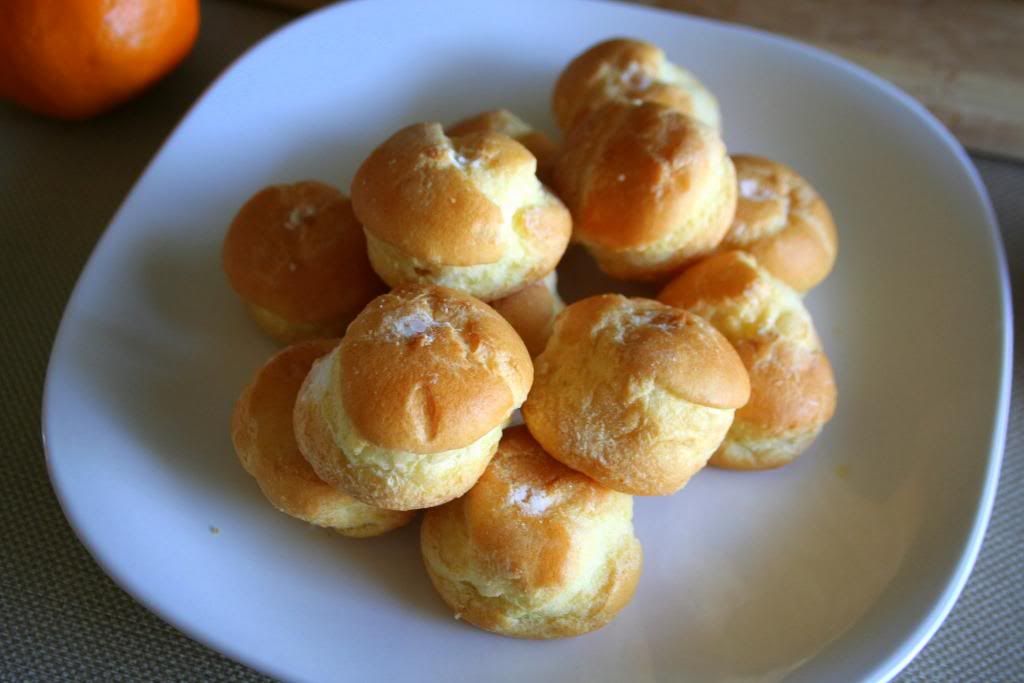 Happy New Year!!!