A week ago, Kiko and I took his brother out for his birthday. We asked him to pick a restaurant and he picked Lucille's Smokehouse BBQ! It's been awhile since I had Lucilles, so I was quite excited. It's also really close to my work so all I had to do was walk back after my lunch break lol.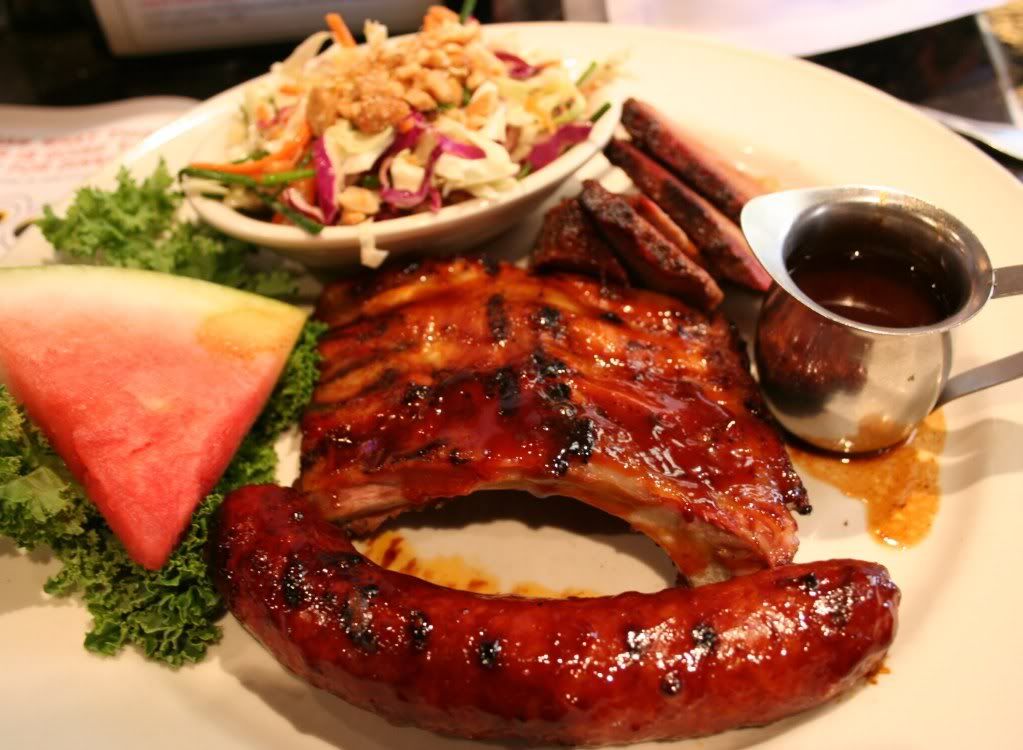 I had the BBQ lunch platter from their lunch specials menu. It has baby back ribs, tri-tip and a hot link with a side of honey roasted peanut slaw. Everything was good and it's the perfect portion for me. I was able to finish everything without being too full.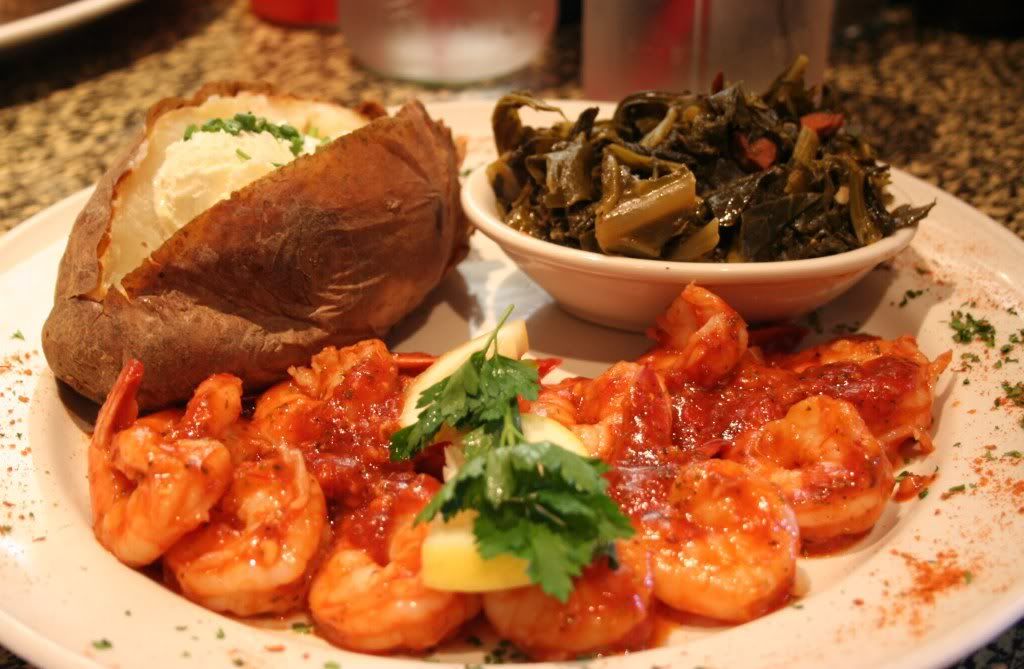 Baby Cakes had the Big Easy BBQ Shrimp. Sauteed shrimp in seafood BBQ sauce. The shrimp was succulent and tender and the BBQ sauce was a bit tangy. I like it.
Kiko's brother had a full rack of baby cake ribs. Sorry, I didn't take a picture.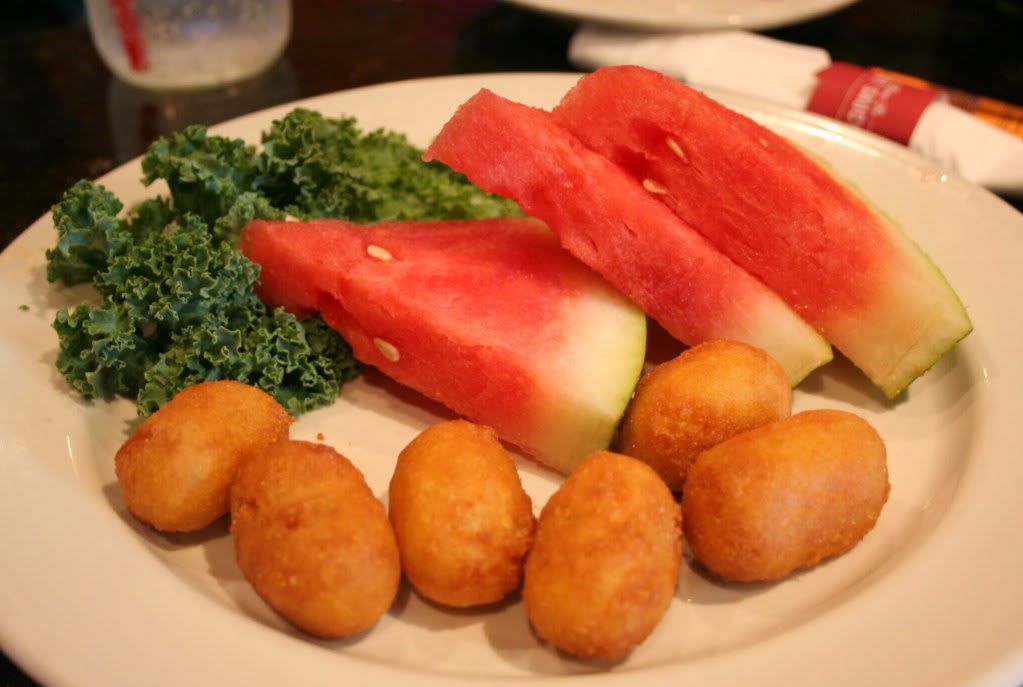 His niece got corn dogs from the kid's menu. Cute right?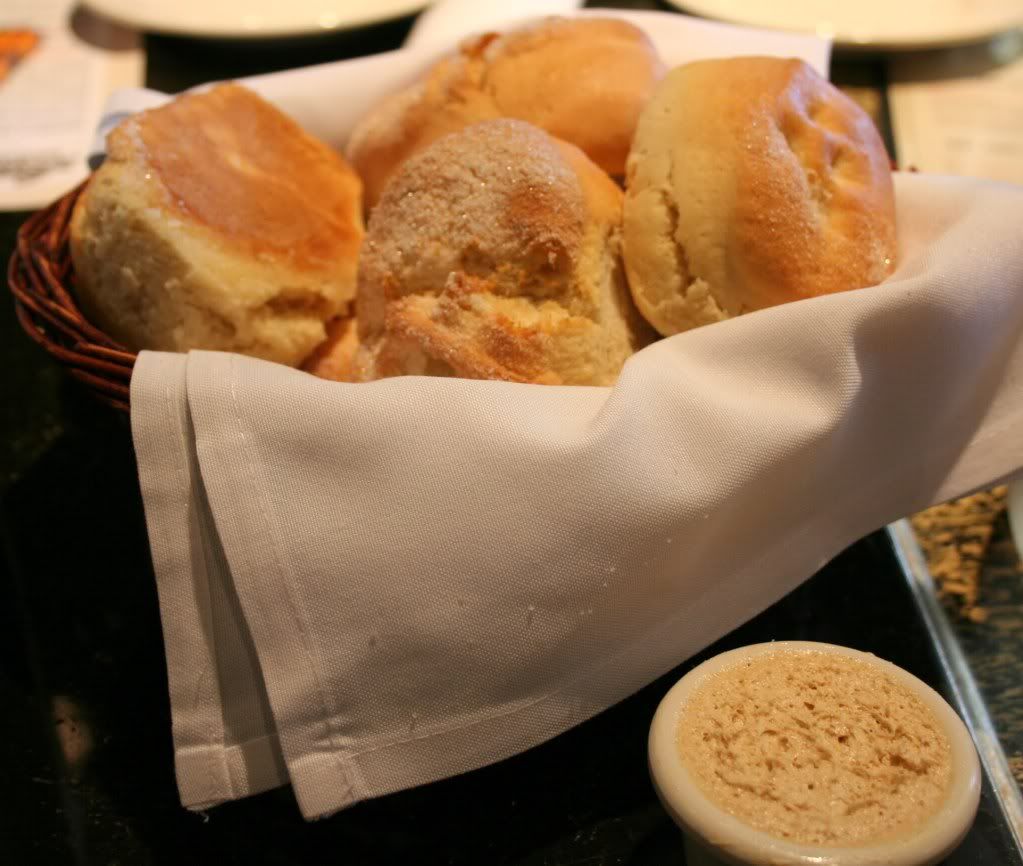 Complimentary Biscuits
with yummy whipped butter. Soooo good!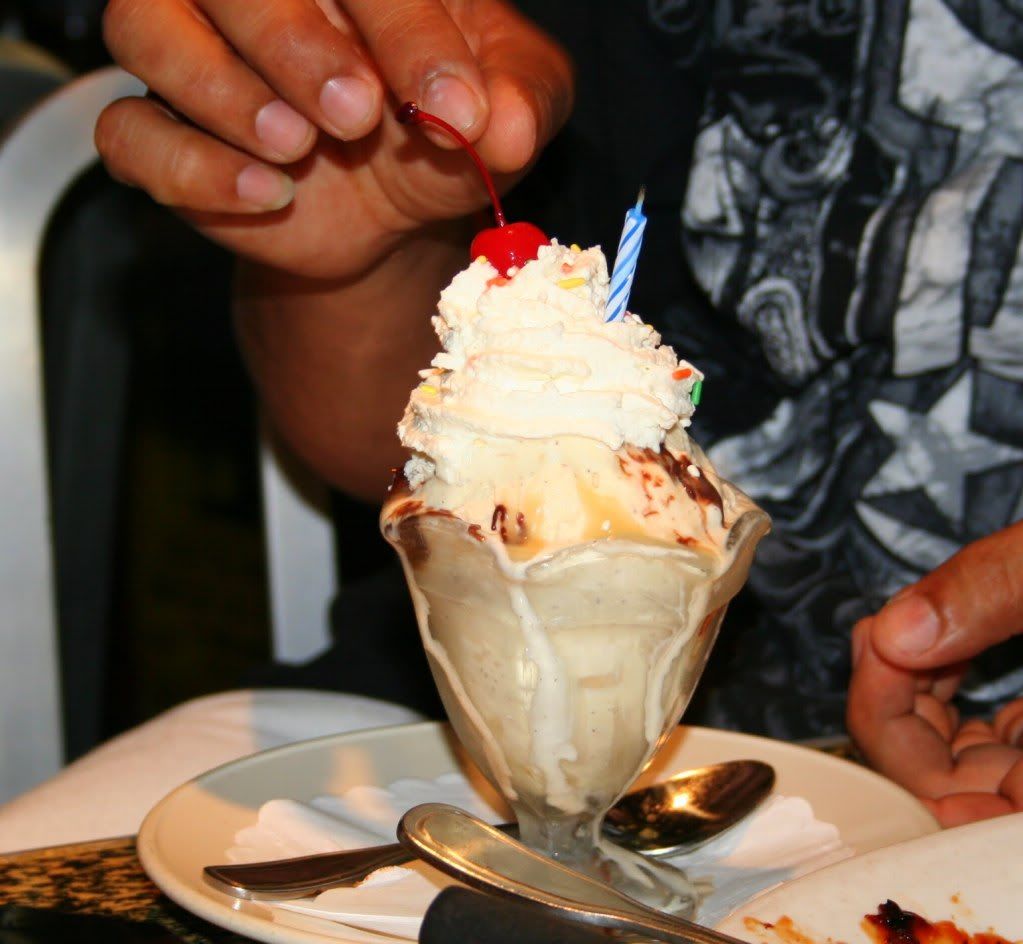 His brother's birthday sundae!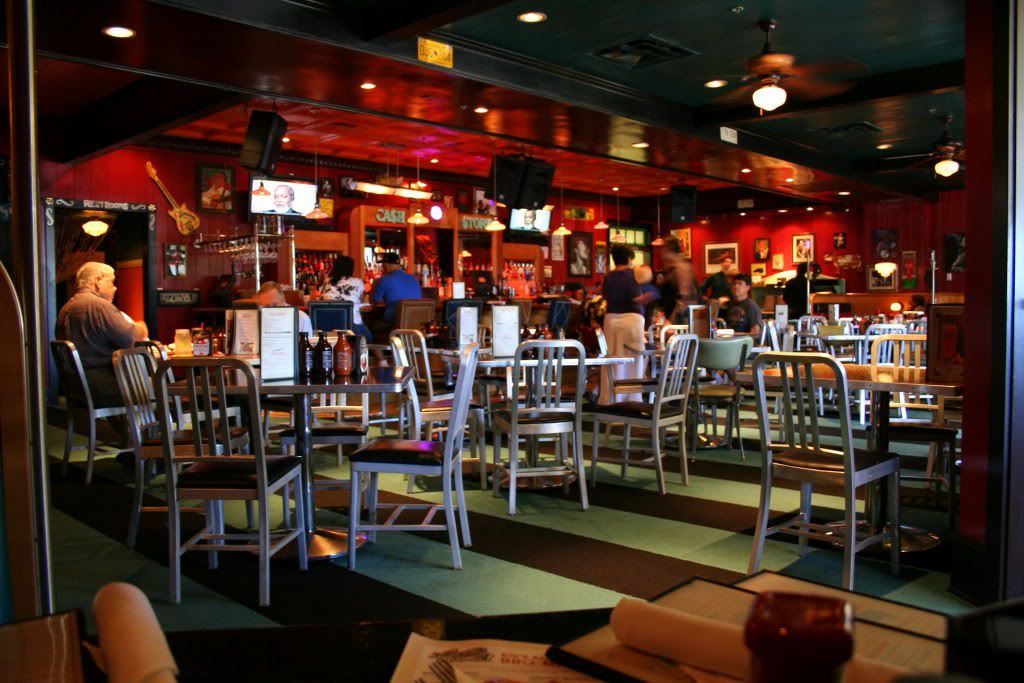 What's your favorite at Lucille's?
LucillesBBQ.com