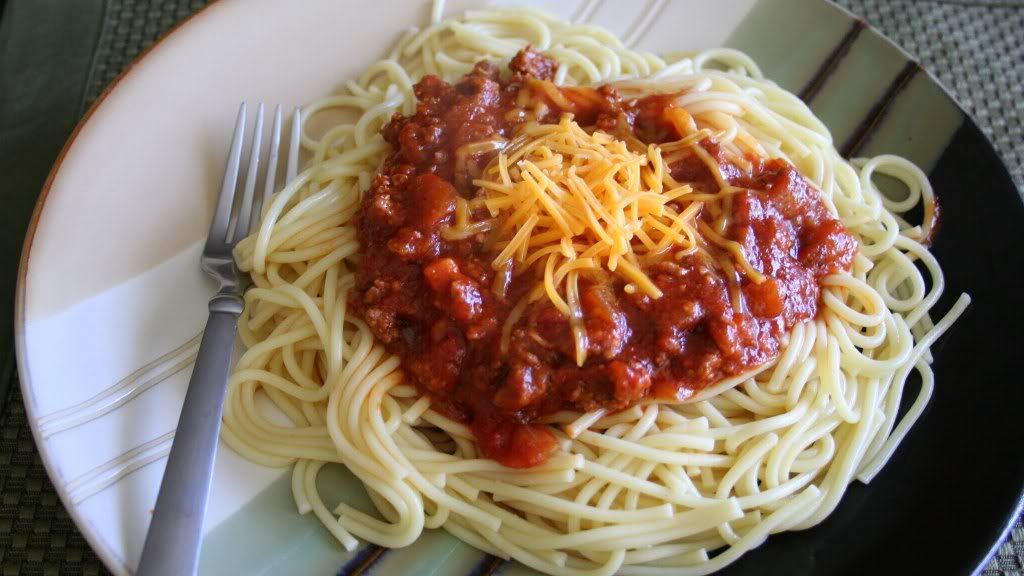 Made it for dinner a few days ago. It was yummmy!!!
I posted this photo on Facebook and a friend asked me what's the difference between Filipino spaghetti and regular spaghetti? Compare to traditional Italian spaghetti, Filipino spaghetti is
usually made with ground pork. It is
very sweet and peppery. We put sugar, banana ketchup, sliced hotdogs and pepper in the tomato sauce and a generous sprinkle of shredded cheese on top. I grew up eating this kind of spaghetti and it's my ultimate comfort food. In fact, it's my all time favorite food!