Over the weekend, Kiko and I went to our favorite Sushi spot, Sushi Delight. Delicious specialty sushi rolls, huge portions and affordable prices. I would've share more photos of other things we tried, but I accidentally deleted them. Why do I always do that?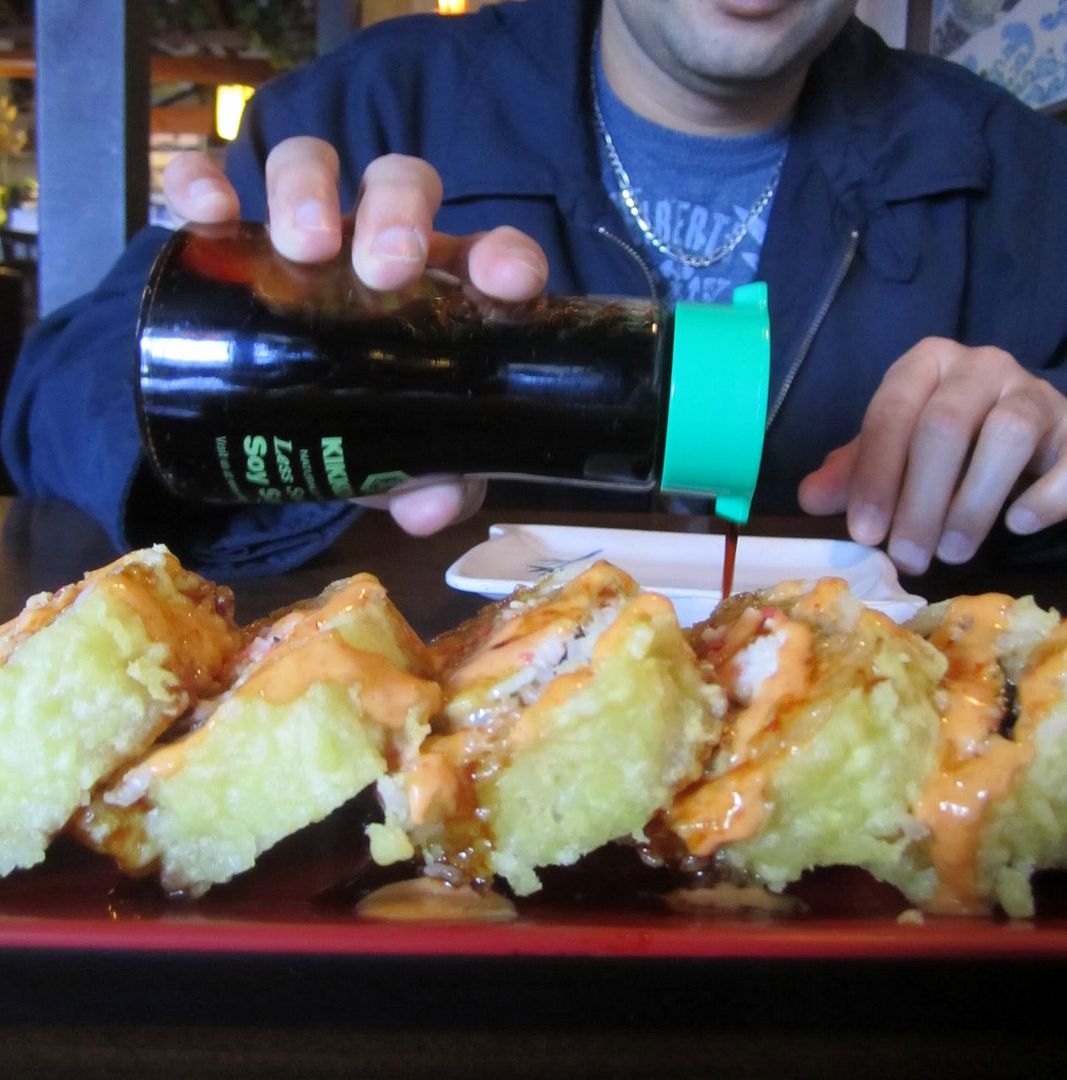 California Tempura Roll
is what we always get. Why? Because they are huge! Tempura battered California Roll deep fried and drizzled in ponzu sauce.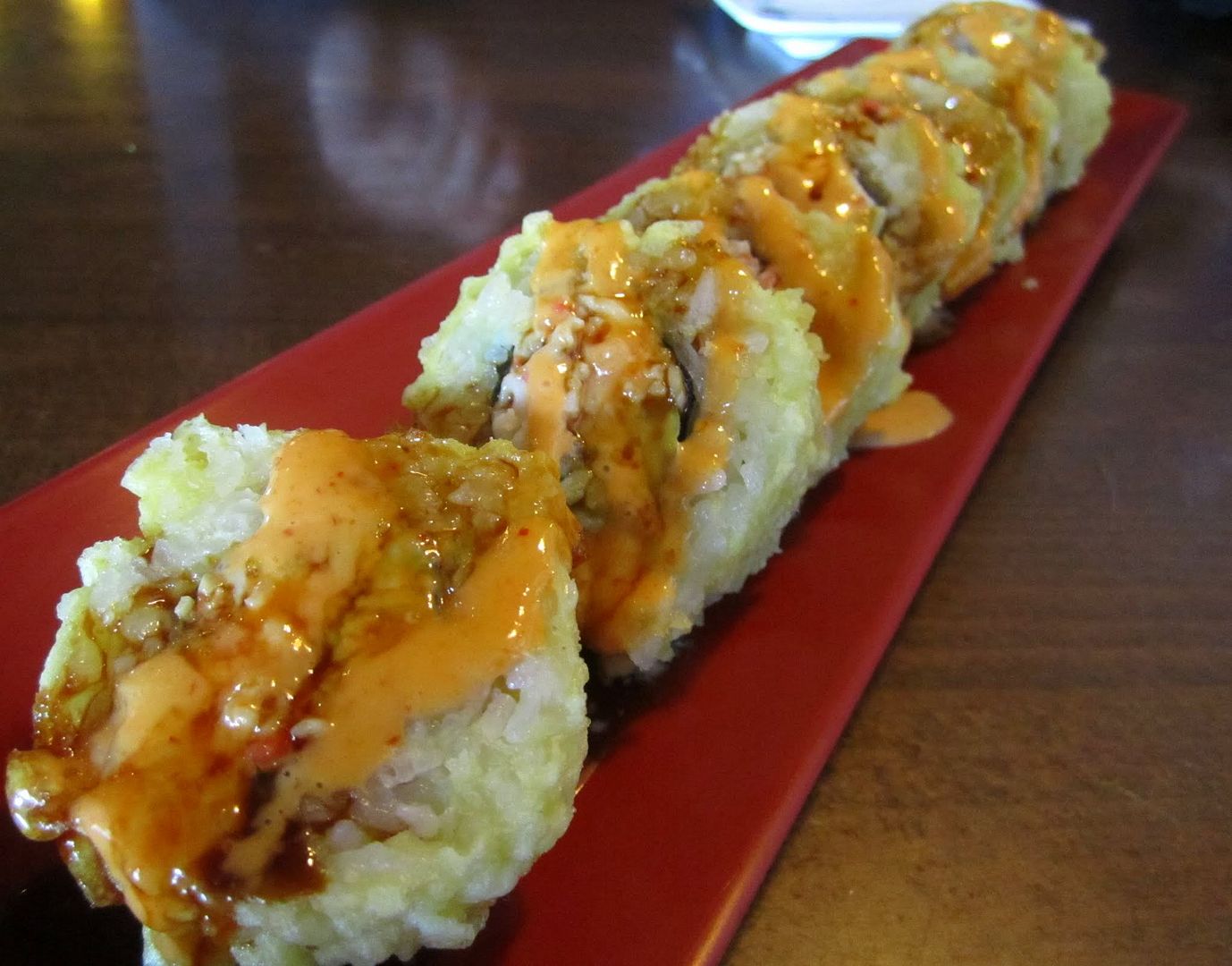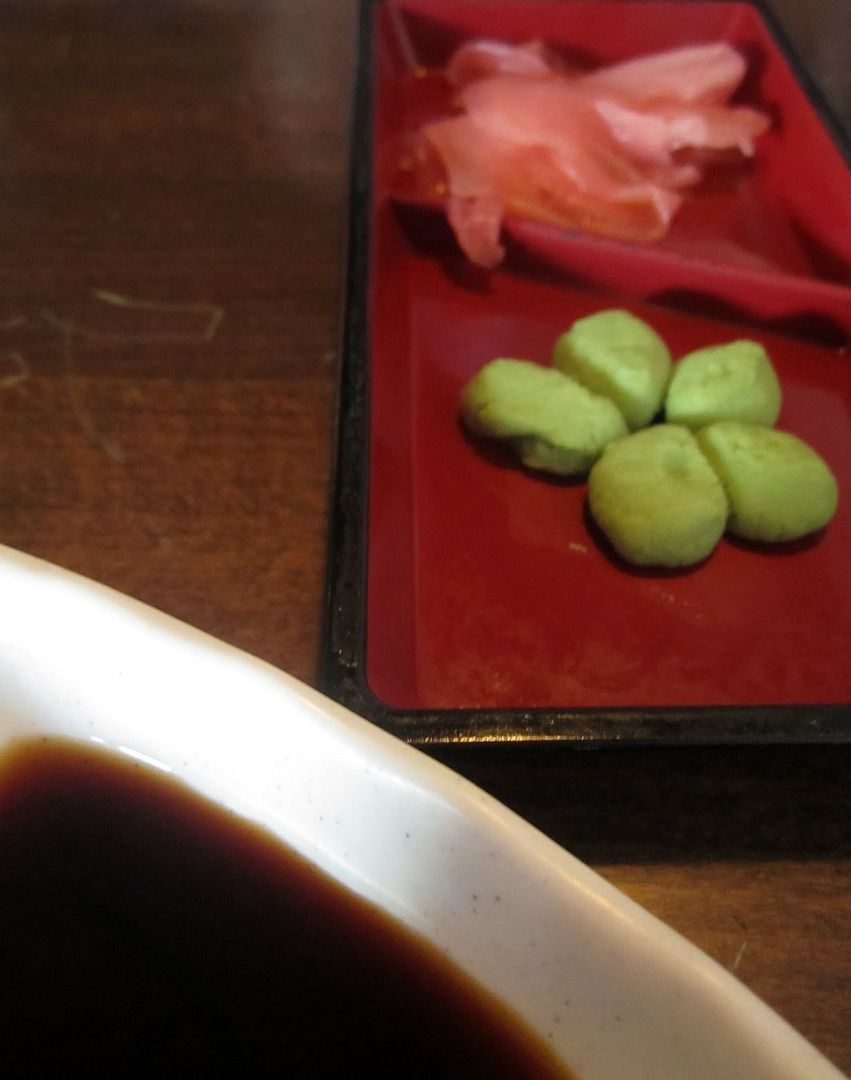 Another fav of ours is
Shrimp Tempura Roll
. It's not as big as the California Tempura Roll, but it's just as delicious!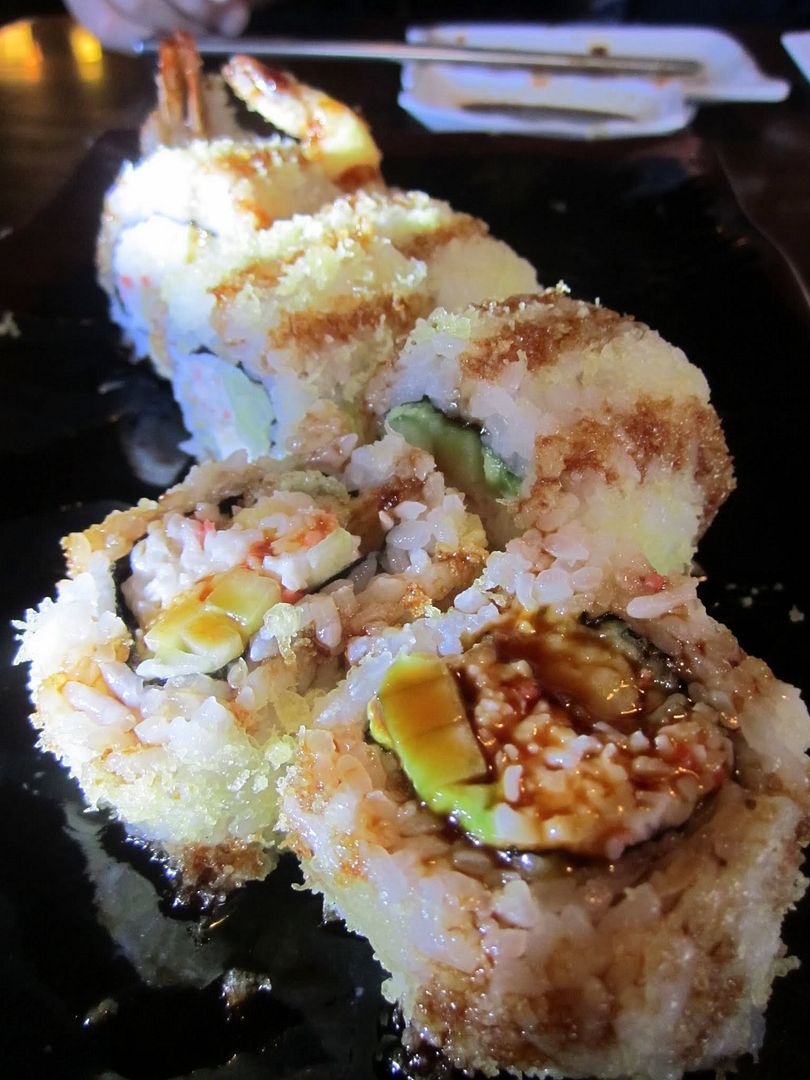 I love their
House Salad
. It's sweet and tangy. I tried making the dressing at home, but it didn't taste the same ugh!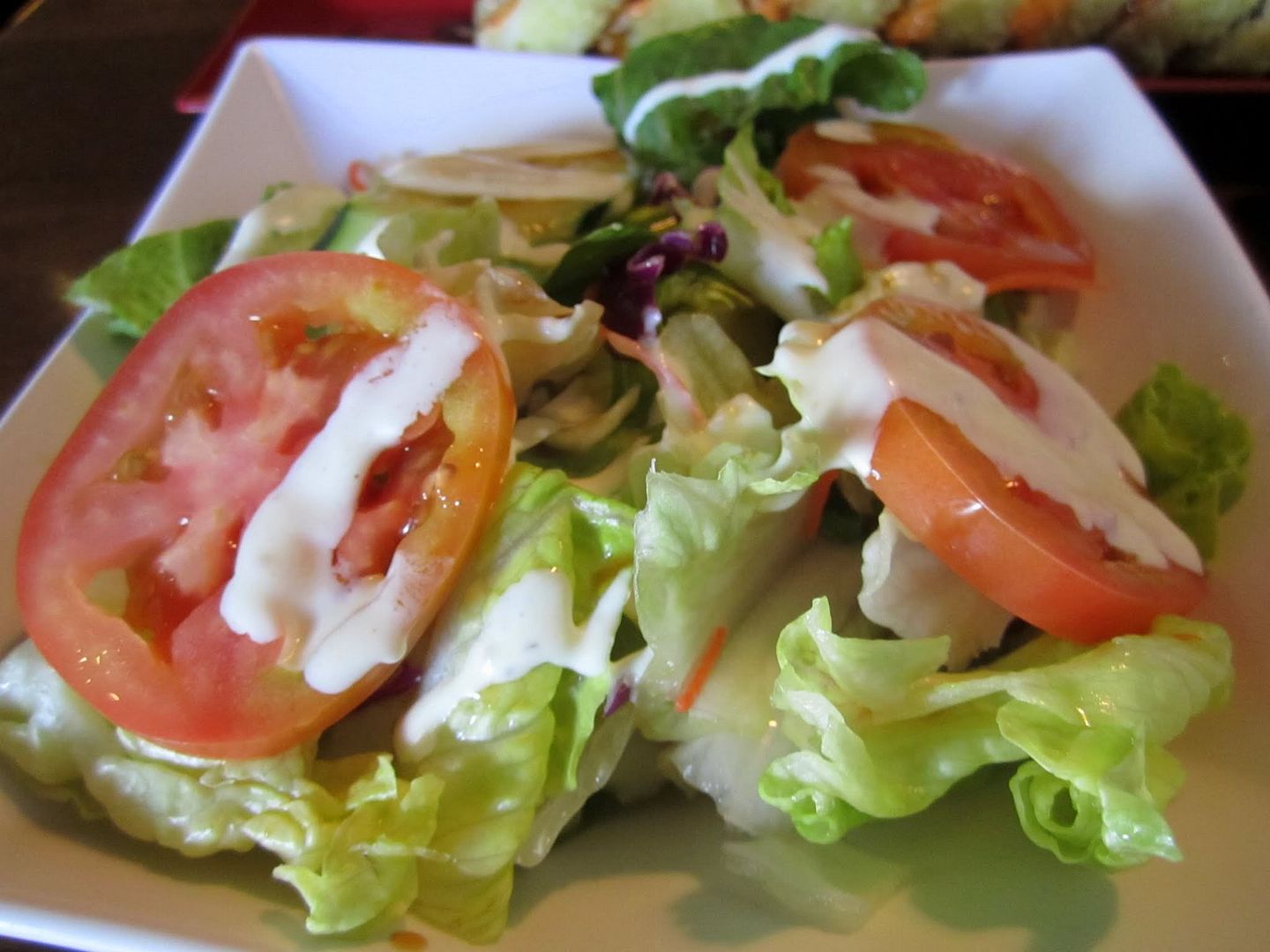 Where is your favorite sushi spot?
http://www.sushi-delight.com/