My friend Kristine came to visit from New York. She's my high school friend back in the Philippines and we haven't seen each other ever since I left in 2000. That's more than 10 years, wow! I was really excited to see her pretty face.
I took her to my favorite places to eat in L.A. First, breakfast at Olvera Street at
Mr. Churro Bakery and Mexican Food
.
Homemade fresh churros still hot off the fryer, then filled with chocolate or custard filling
. How can you go wrong?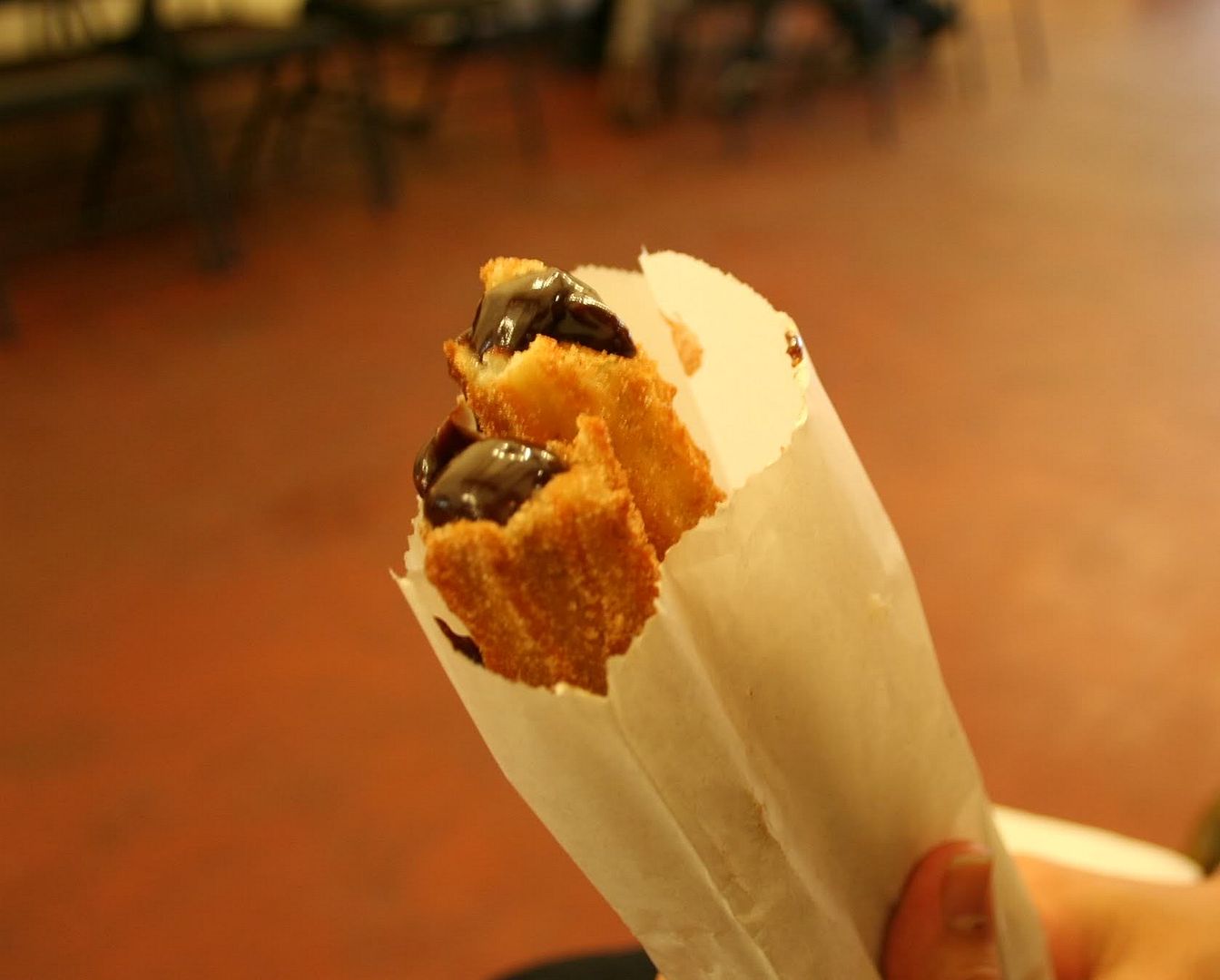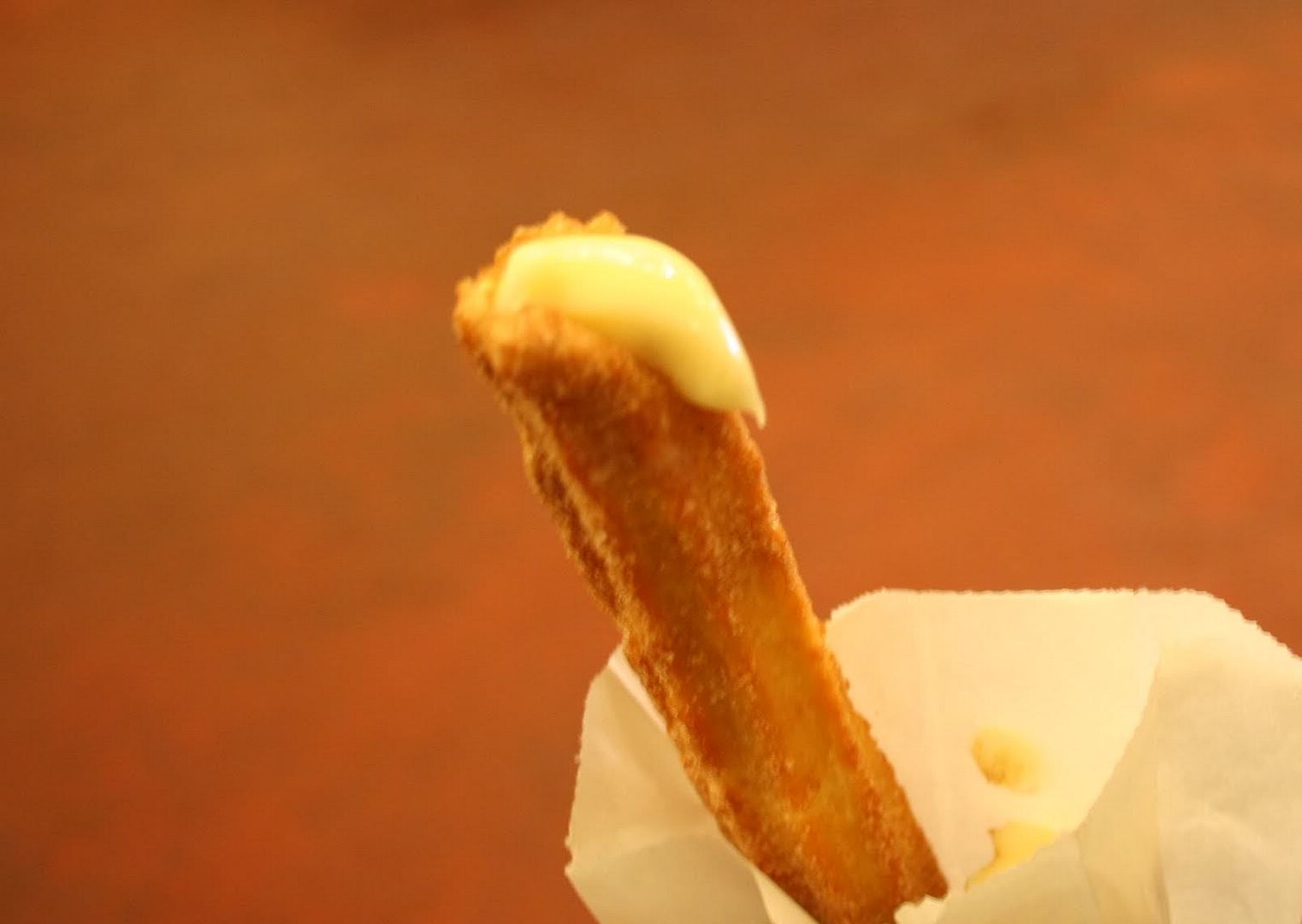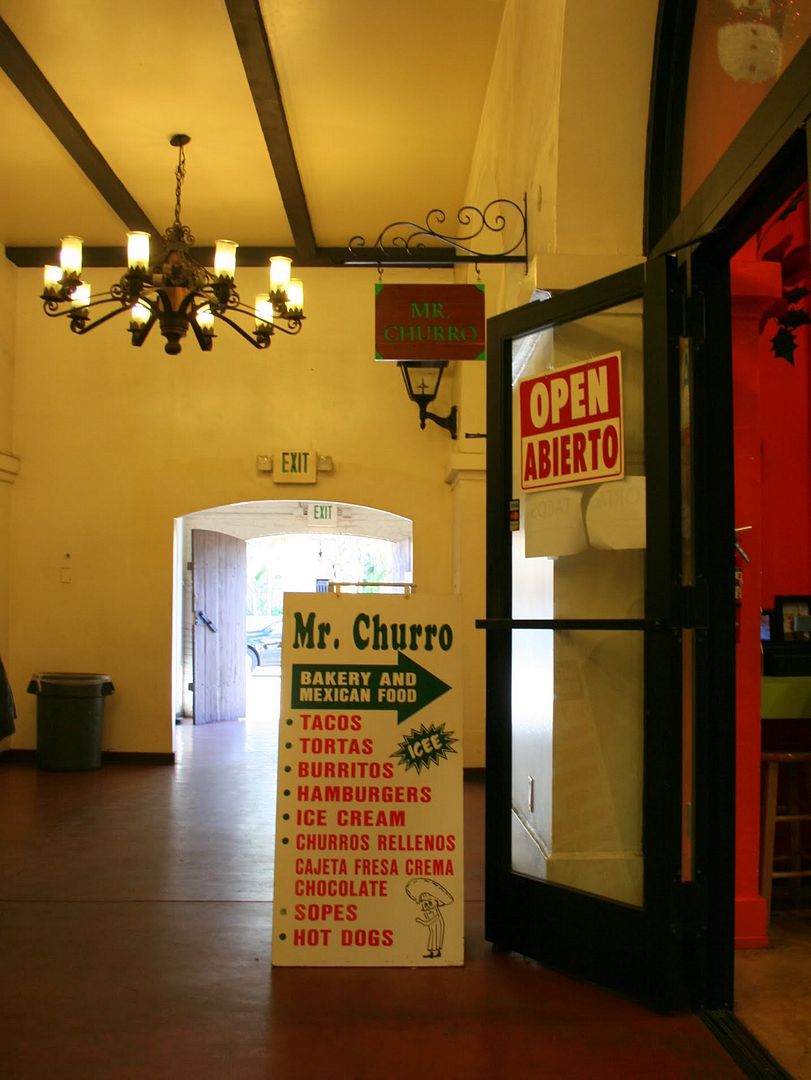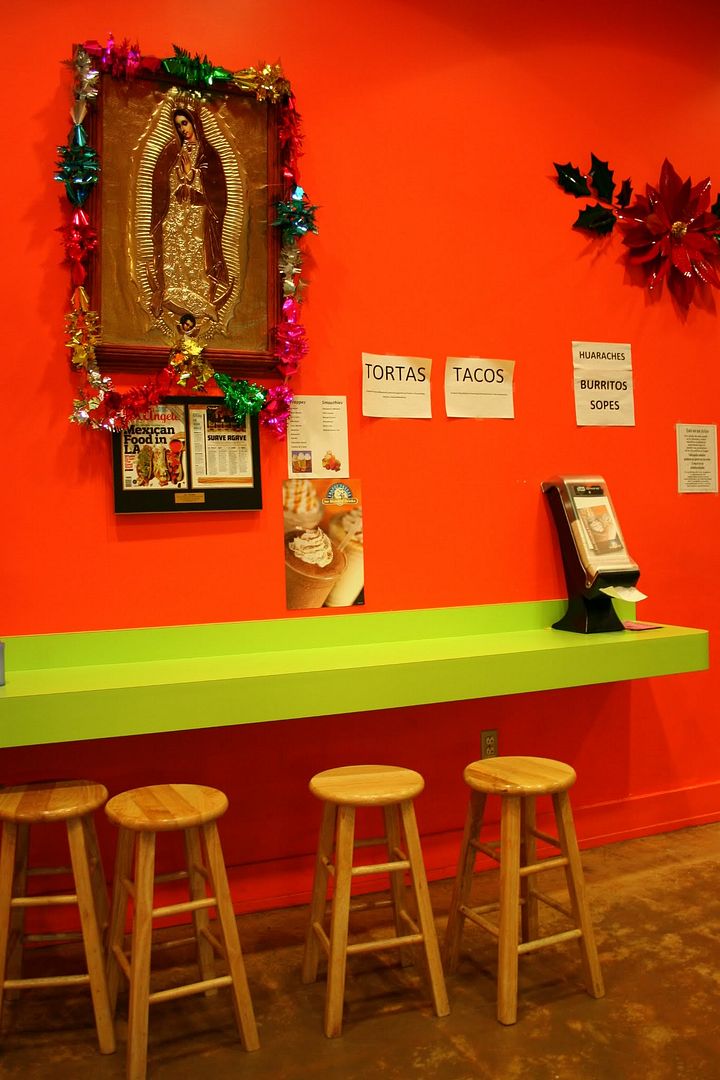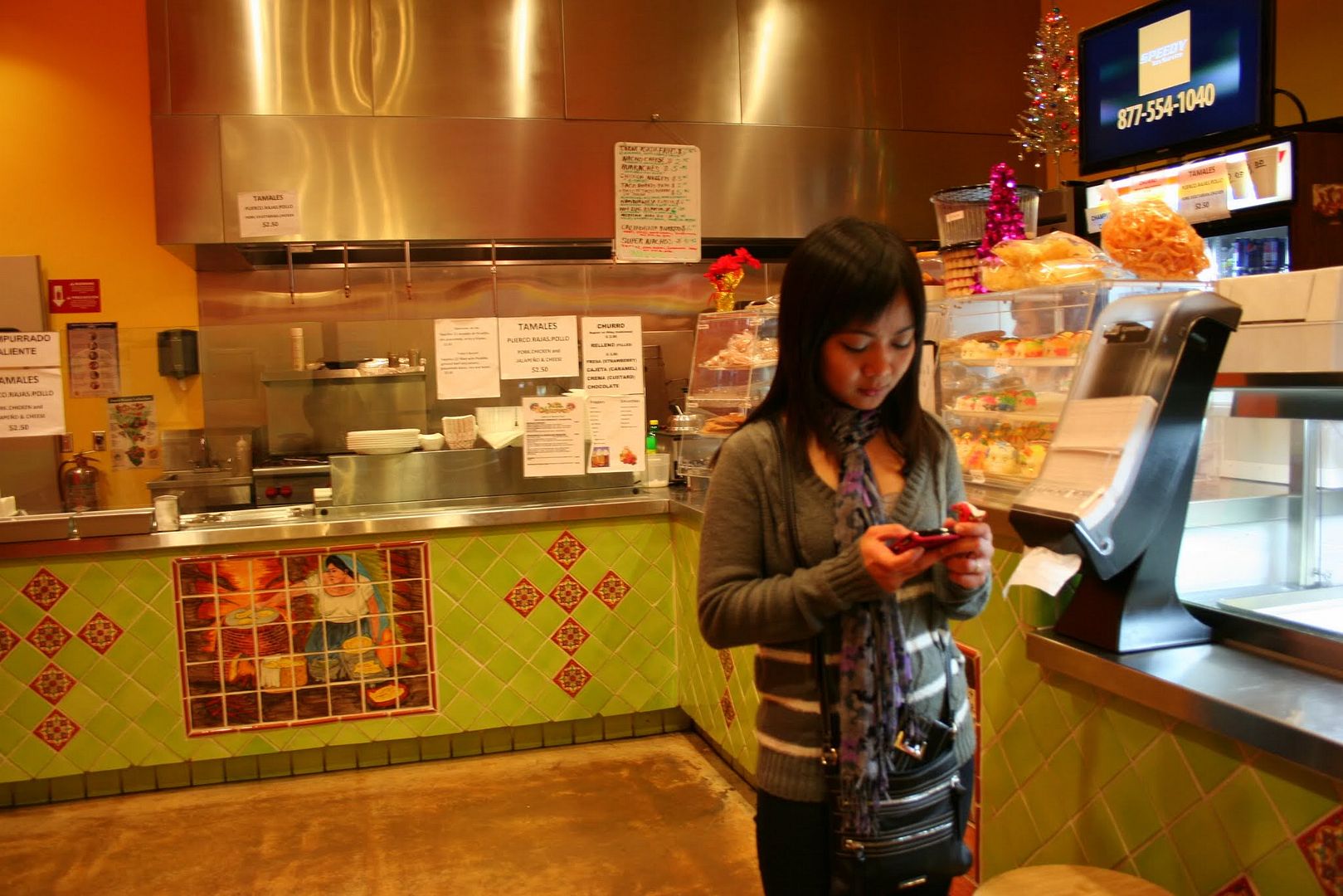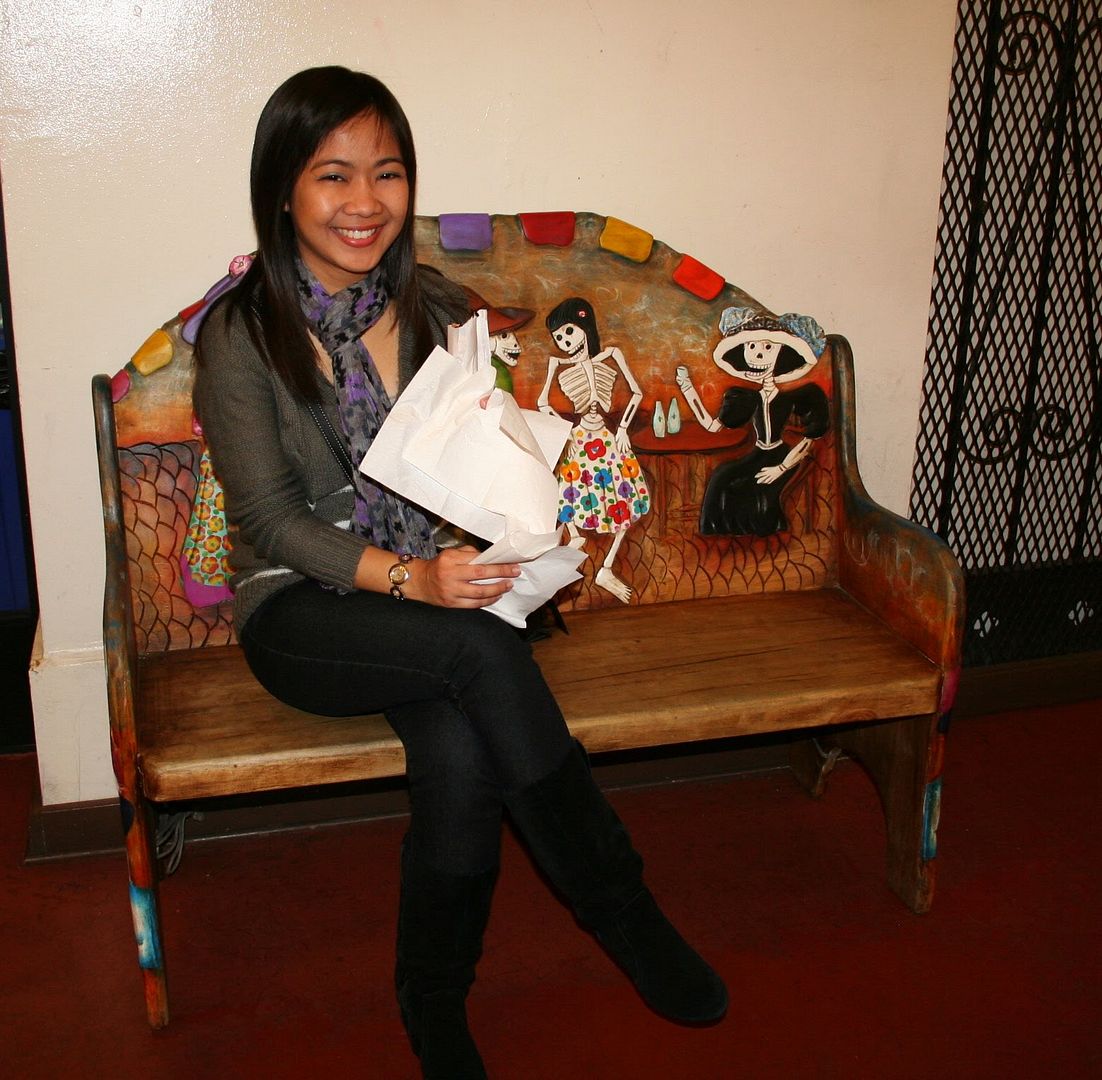 Second, lunch at Grand Central Market. I was excited to let her taste the best tacos, cream puffs and pupusas that I know of.
Tacos Tumbras a Tomas
. Handsdown best Mexican fast food in L.A. It's fresh, hot and very affordable!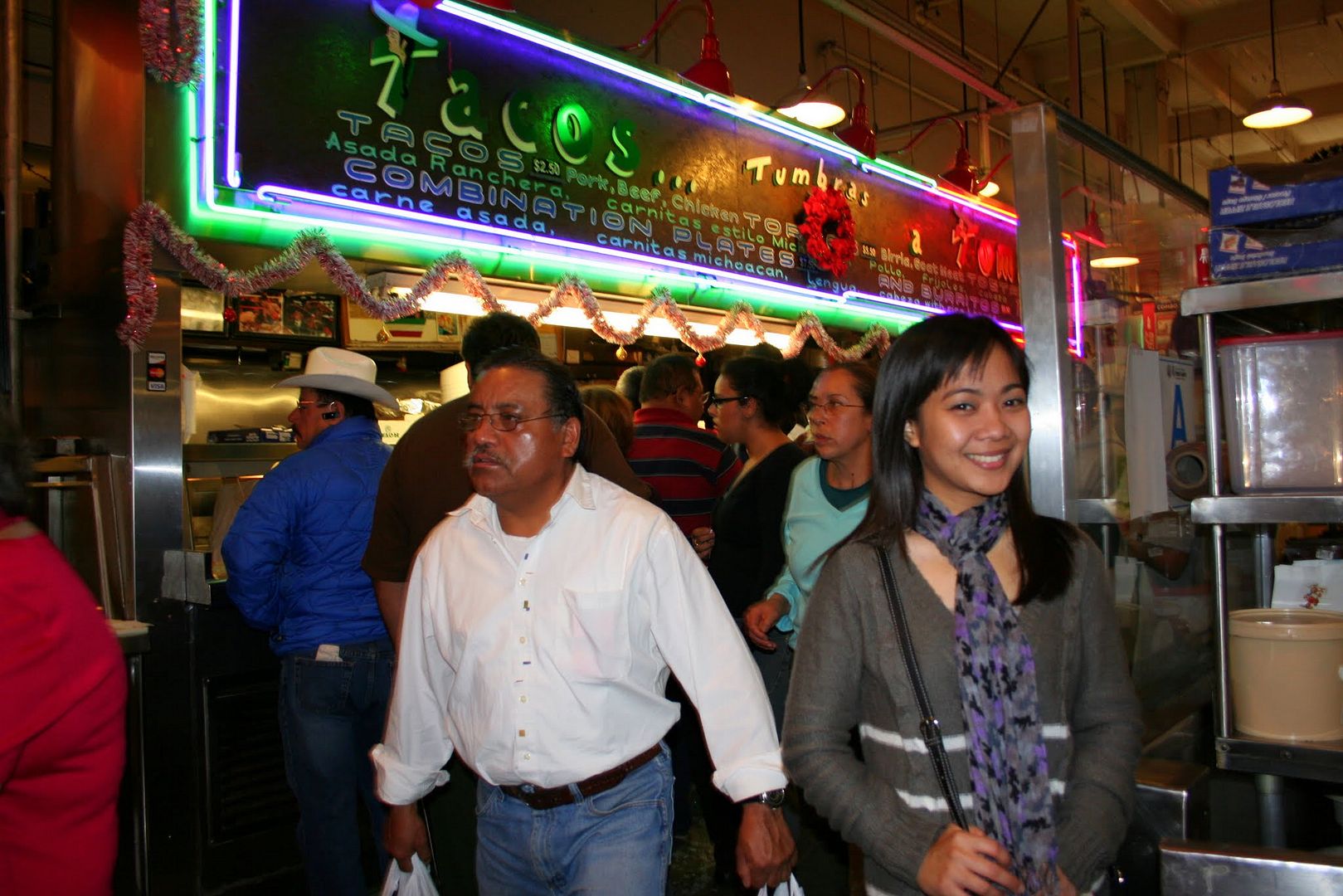 A large
chicken taco
with cilantro, onions and salsa verde. It's big enough to share by 2 people.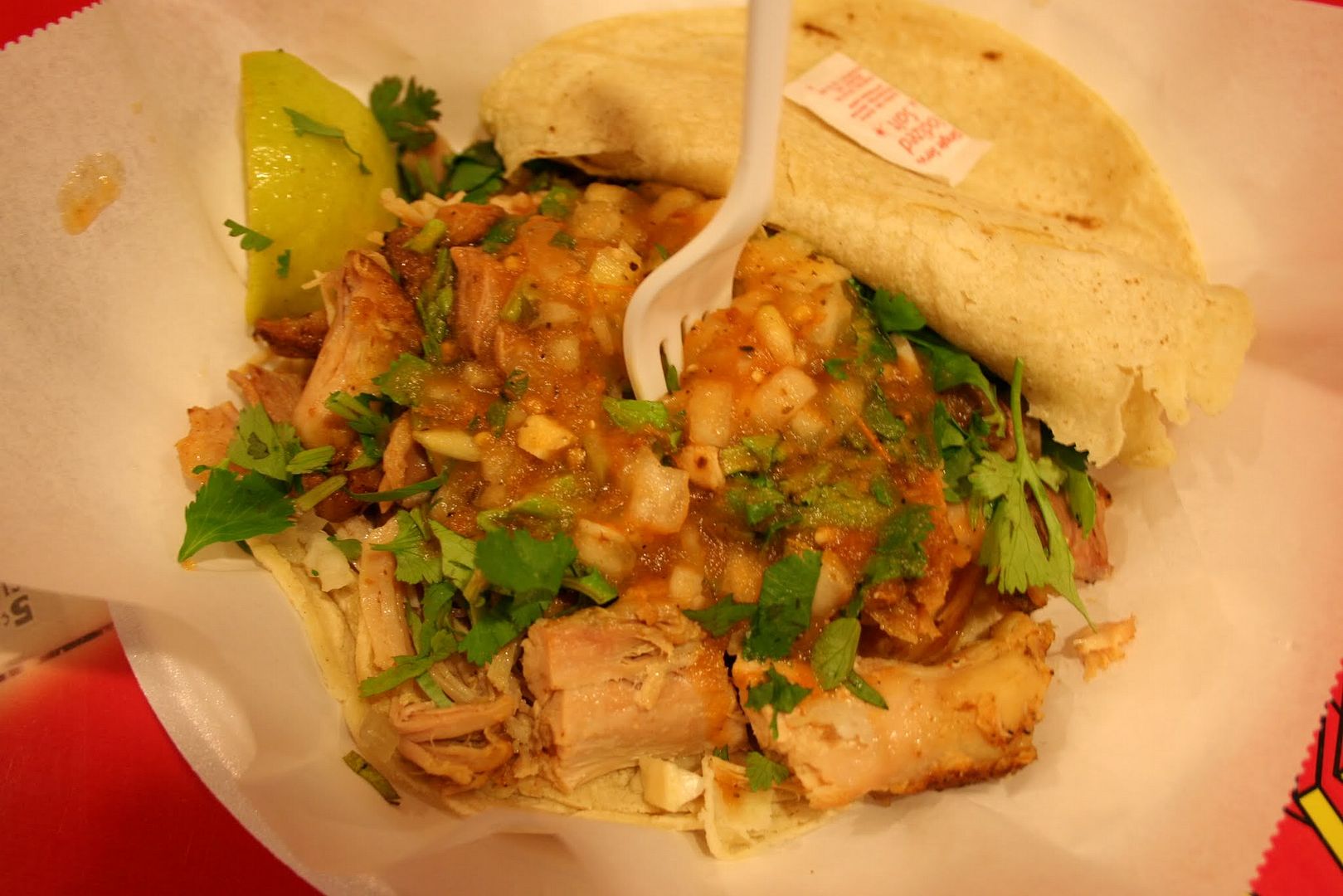 I popped her Pupusa cherry by taking her to
Sarita's Pupuseria
. Homemade and delicious El Salvadorian food!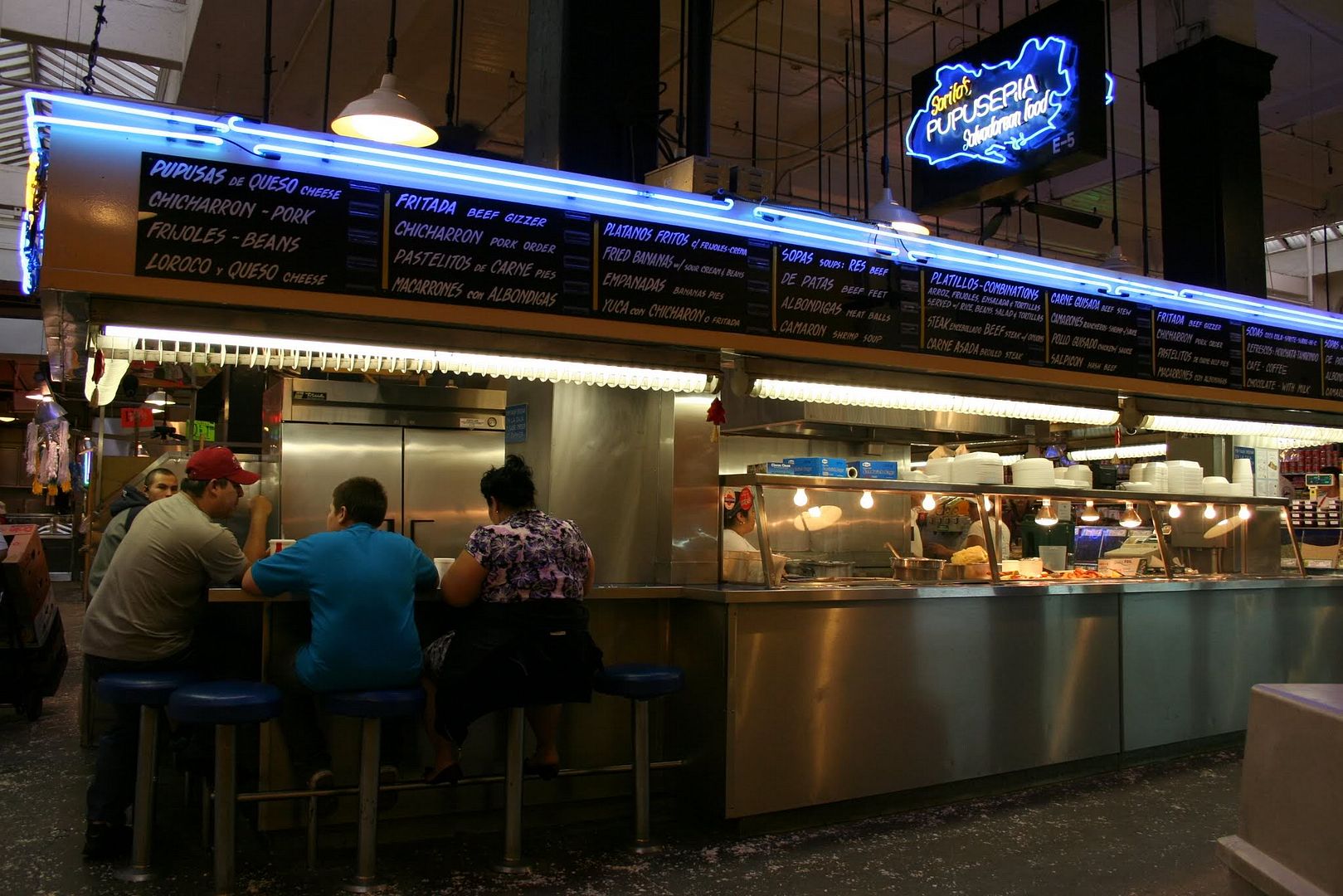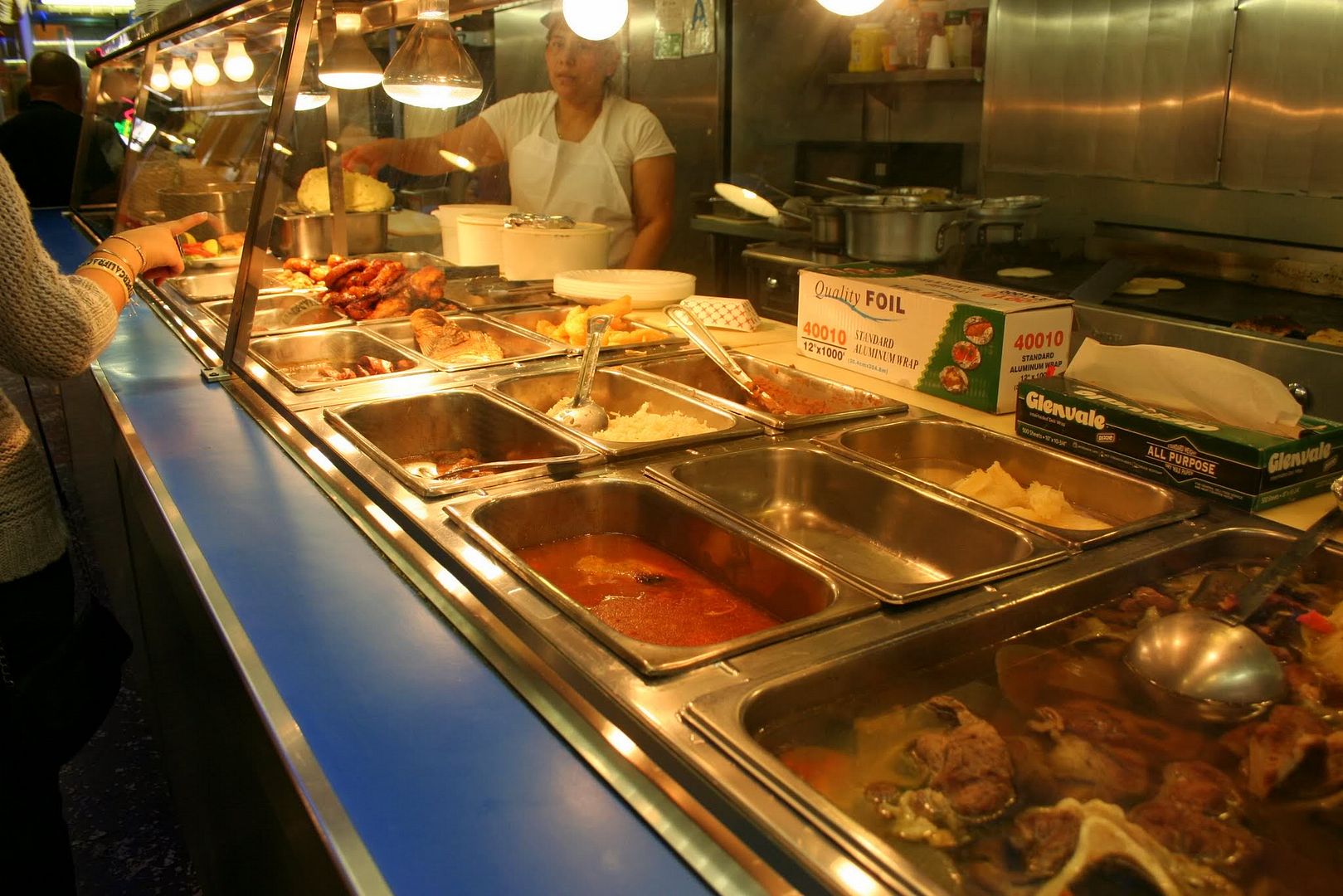 So many to choose from, but the must get is their
Cheese and Garlic Pupusa.
Freshly made stuffed masa with cheese and raw garlic. Yes, chunks of raw garlic, HEAVEN!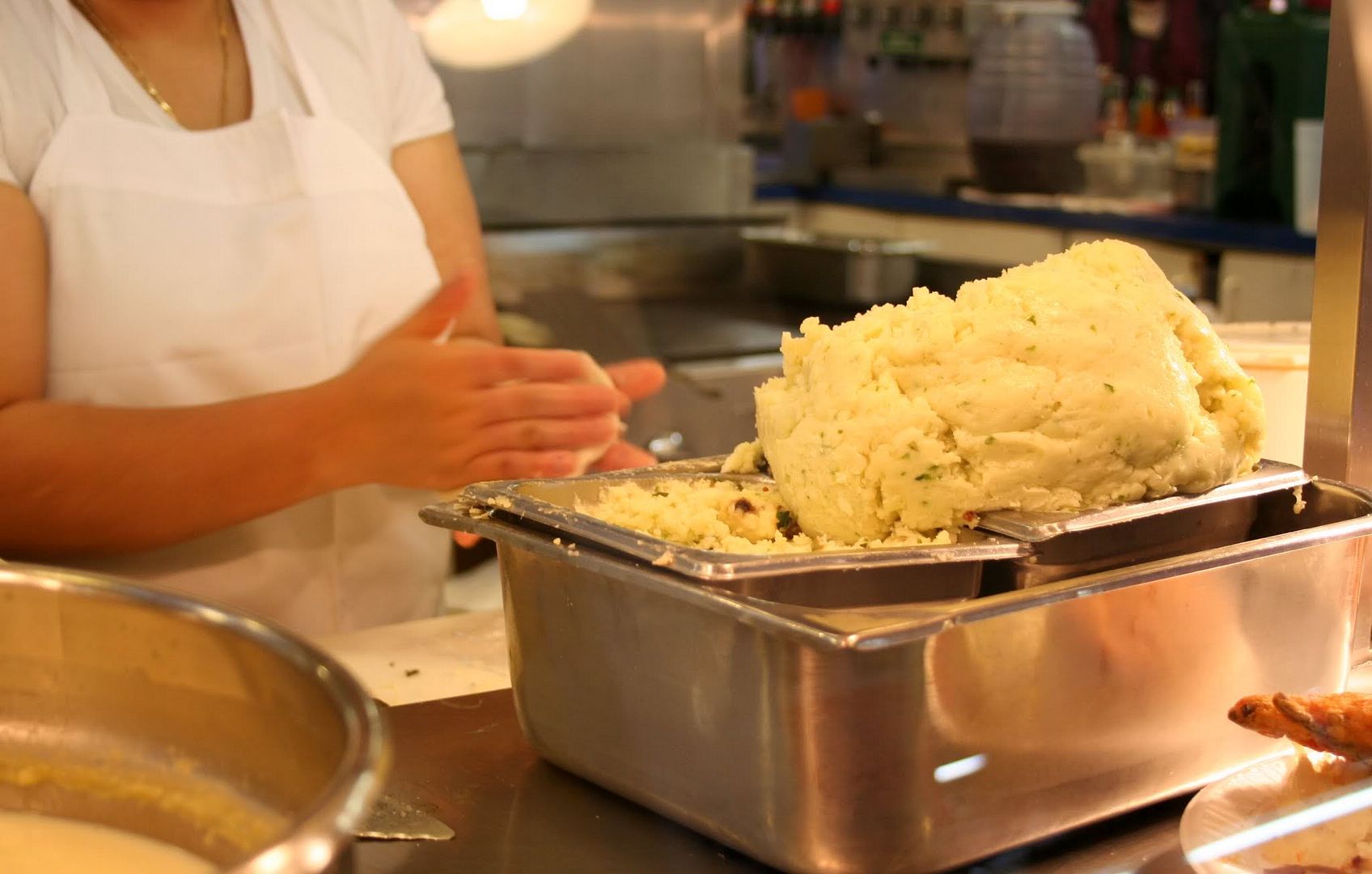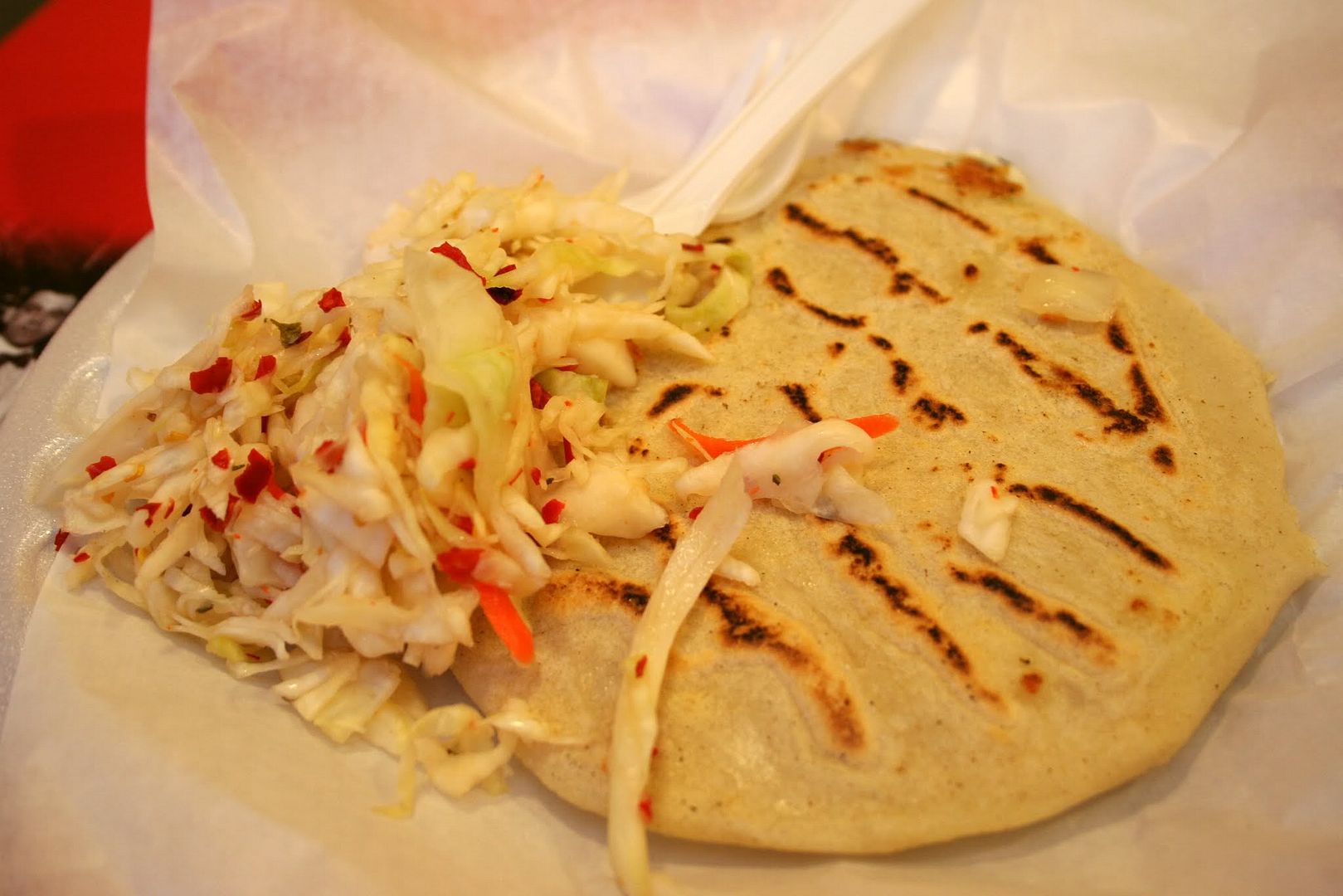 Ofcourse, I had to let her taste my favorite
Horchata with Boba
and...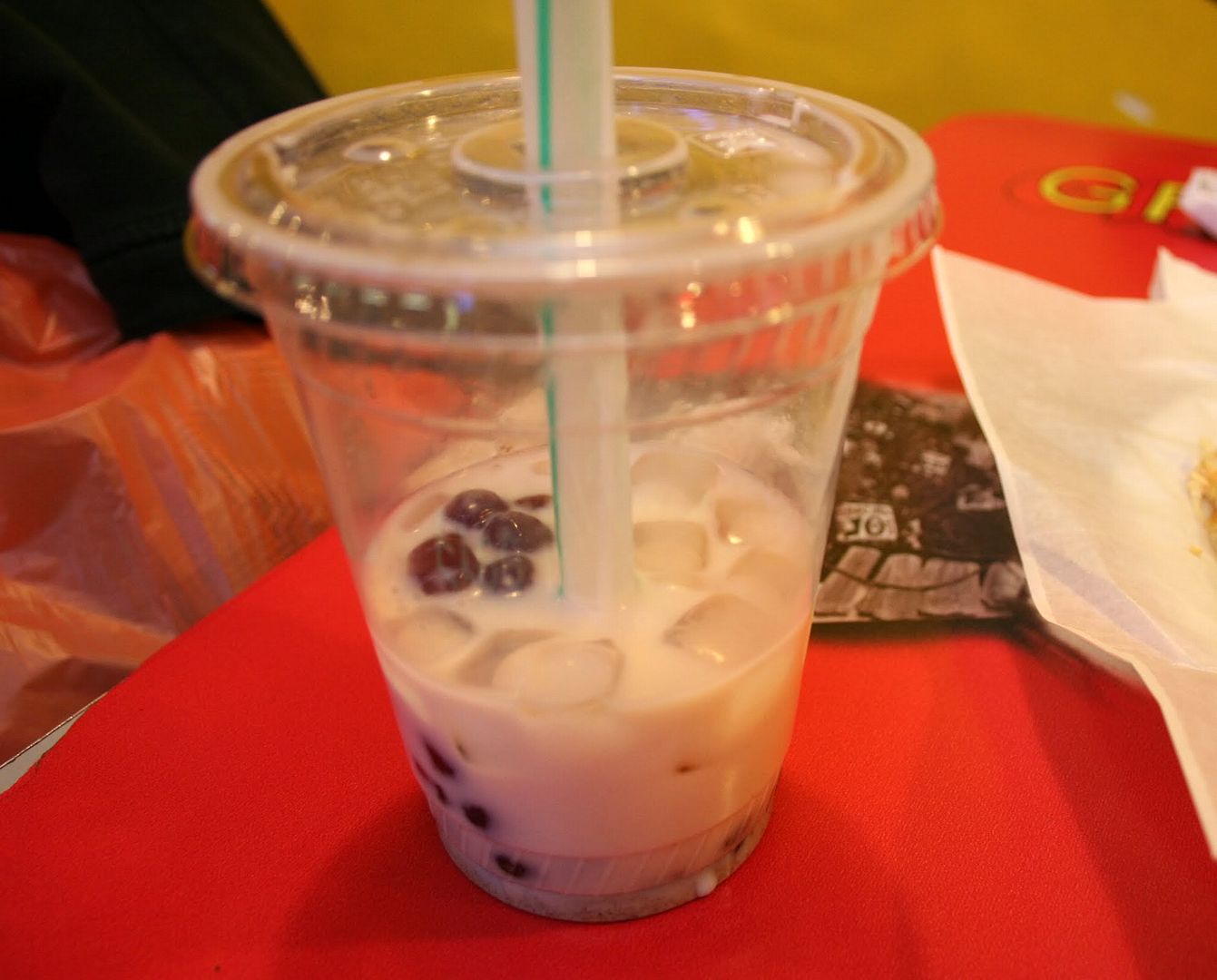 ...the best
Cream Puffs
ever!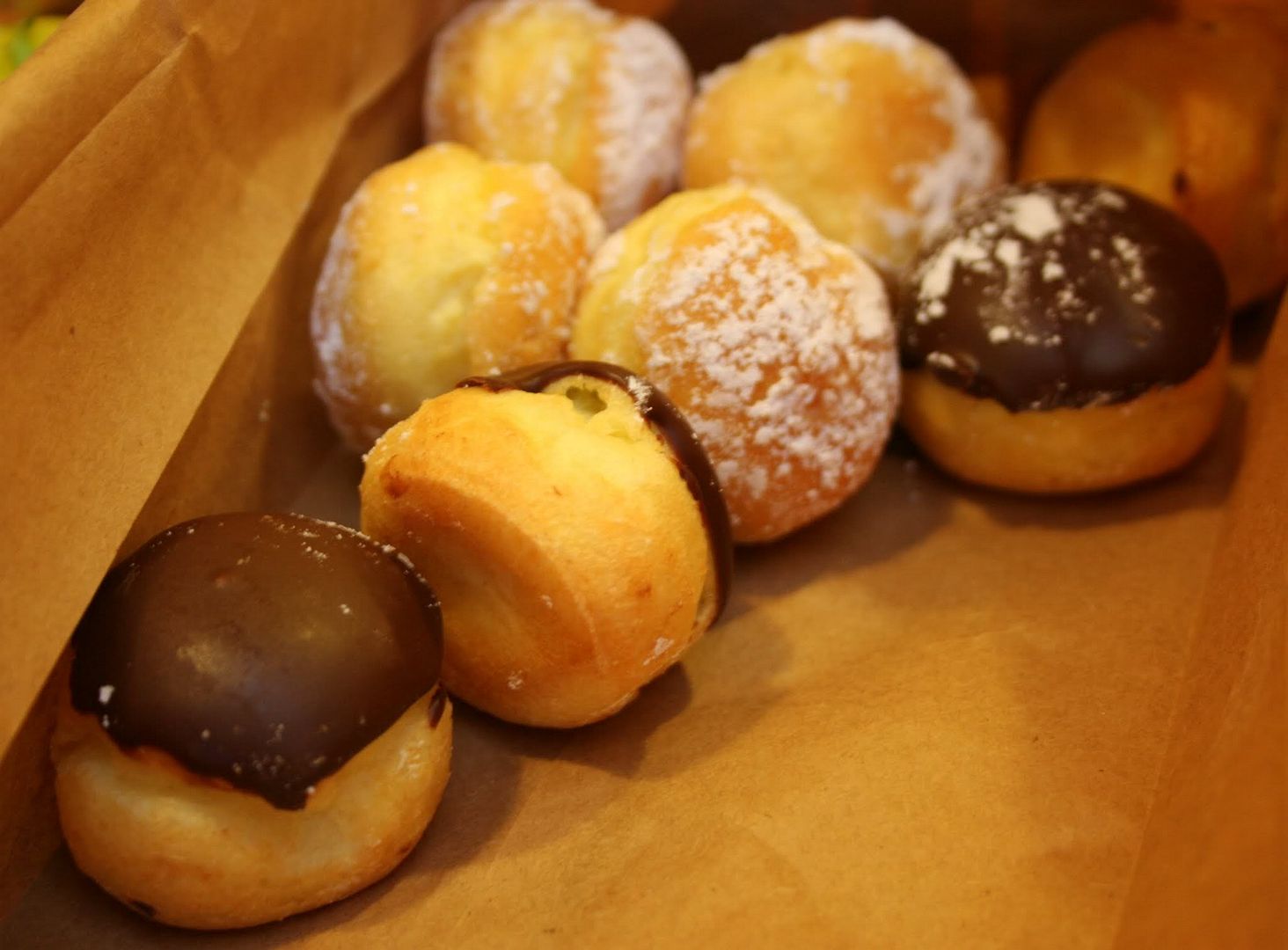 Third, dinner at Ikea furniture store. It was right across from her hotel, and in case you didn't know, they have good meatballs and hotdogs for super cheap!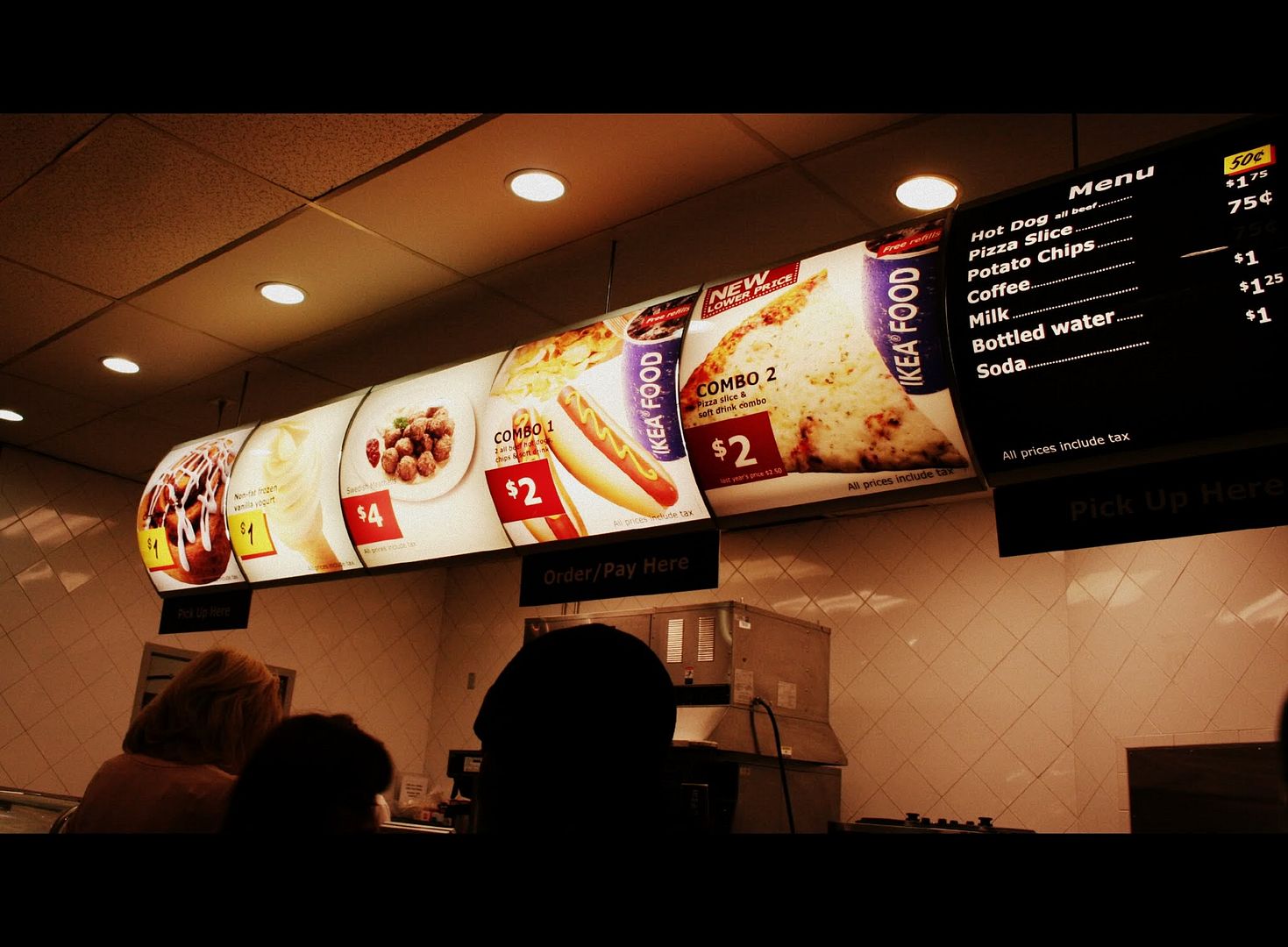 15
Swedish Meatballs
with
mashed
potatoes and gravy
and
cranberry sauce
!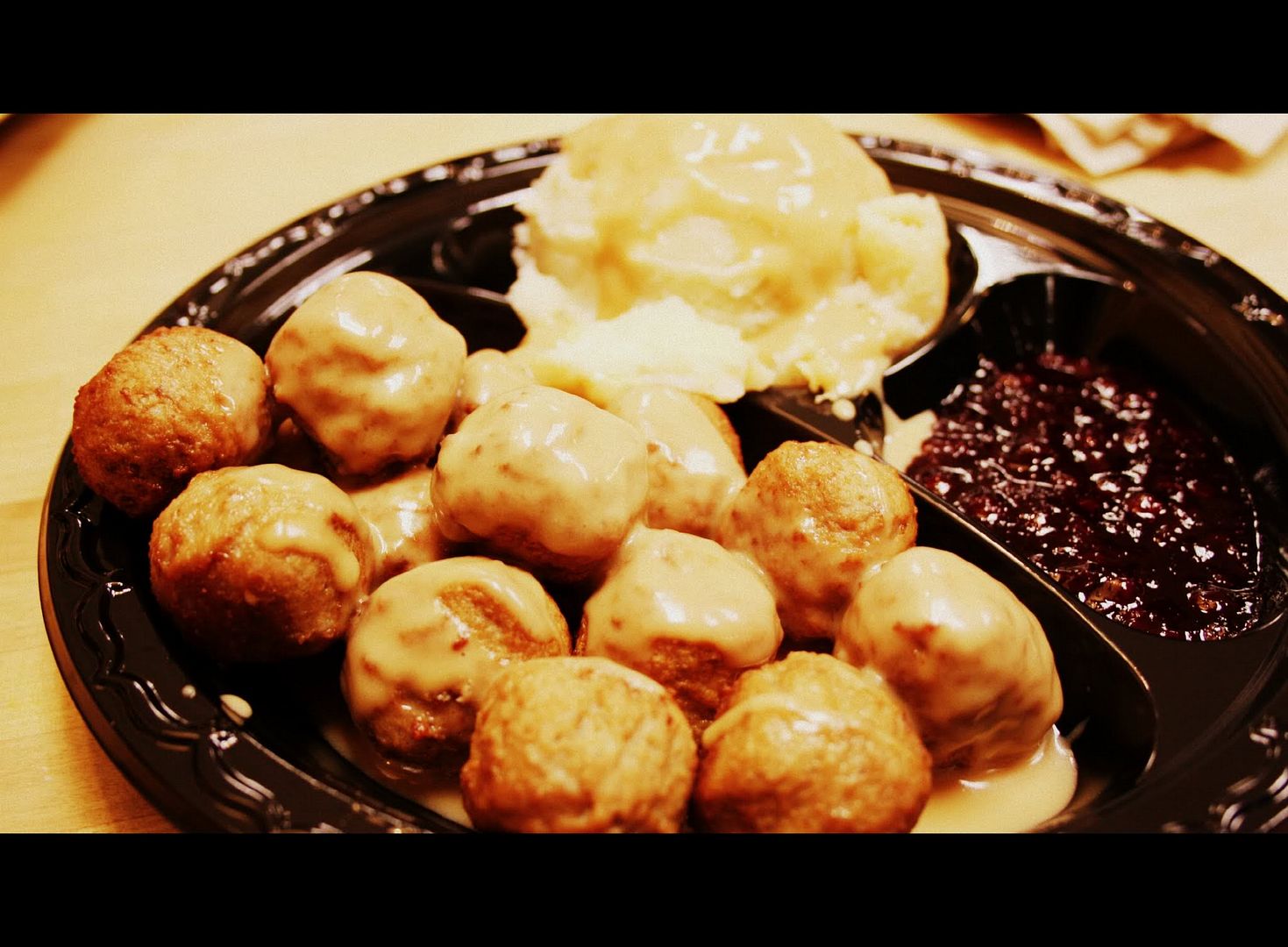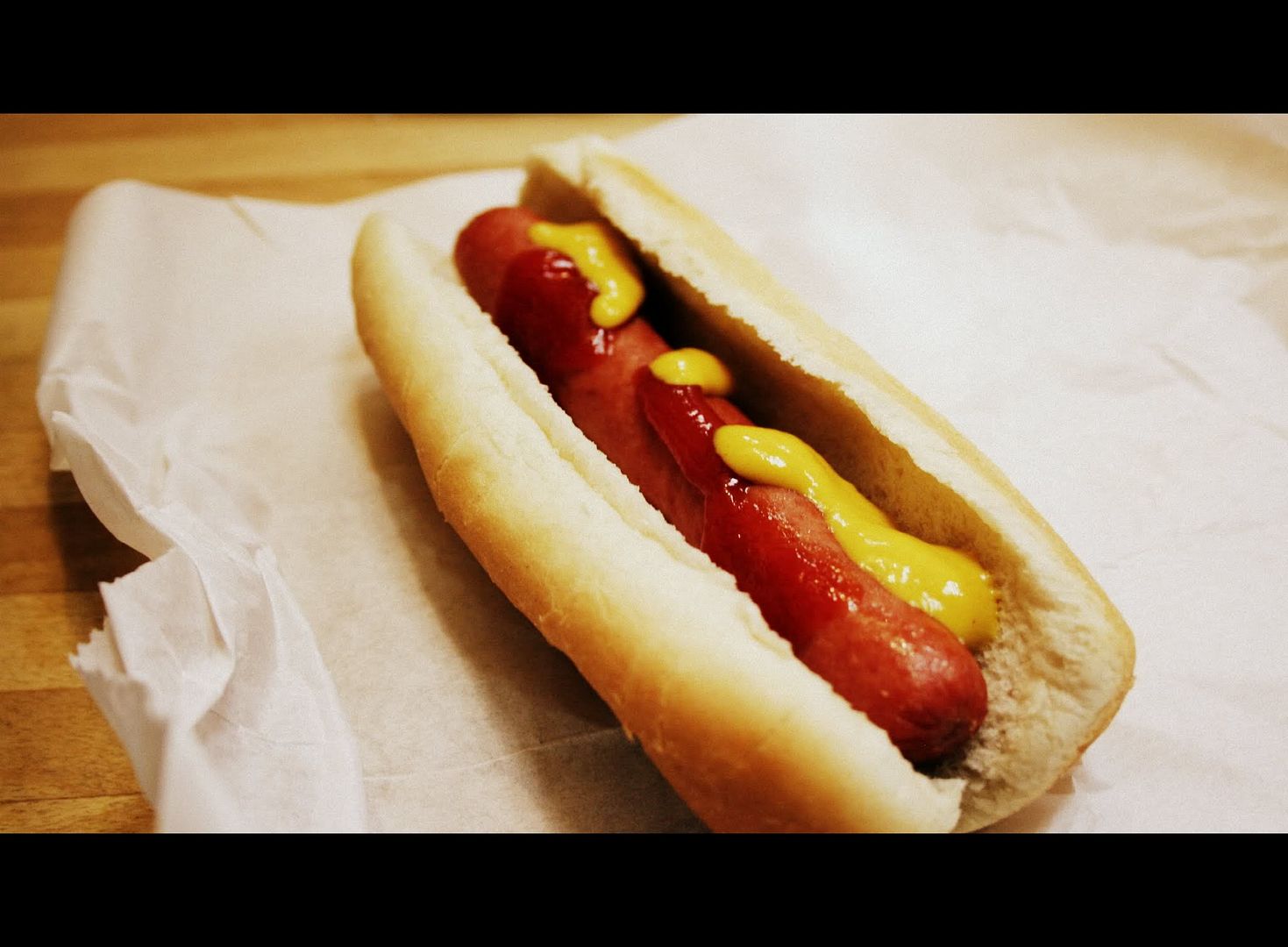 As you can tell, we were stuffed by the end of the day. Stuffed and happy!!!