Went to my friend Lupe's potluck party last Saturday. I always look forward to her potlucks because she gets down in the kitchen and I get to eat one of the most amazing homemade food I've ever had. See more of her cooking
HERE
and
HERE
.
This time she made Pozole and Chicken Enchiladas. I gotta be honest. I'm not a big fan of Pozole. I hate the corn or hominy in it with a passion. Got traumatized when I was a little kid. Long story. But I hate it. Other than that, I love the rich broth with all the fixings on the side such as shredded cabbage, sliced radish and lime juice.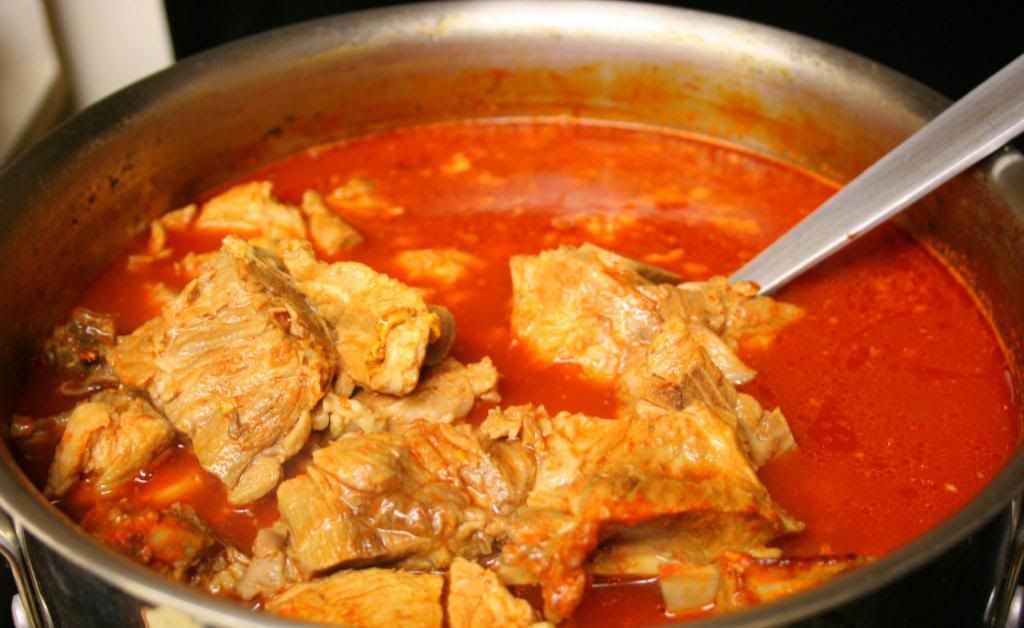 Pork Pozole. Yum!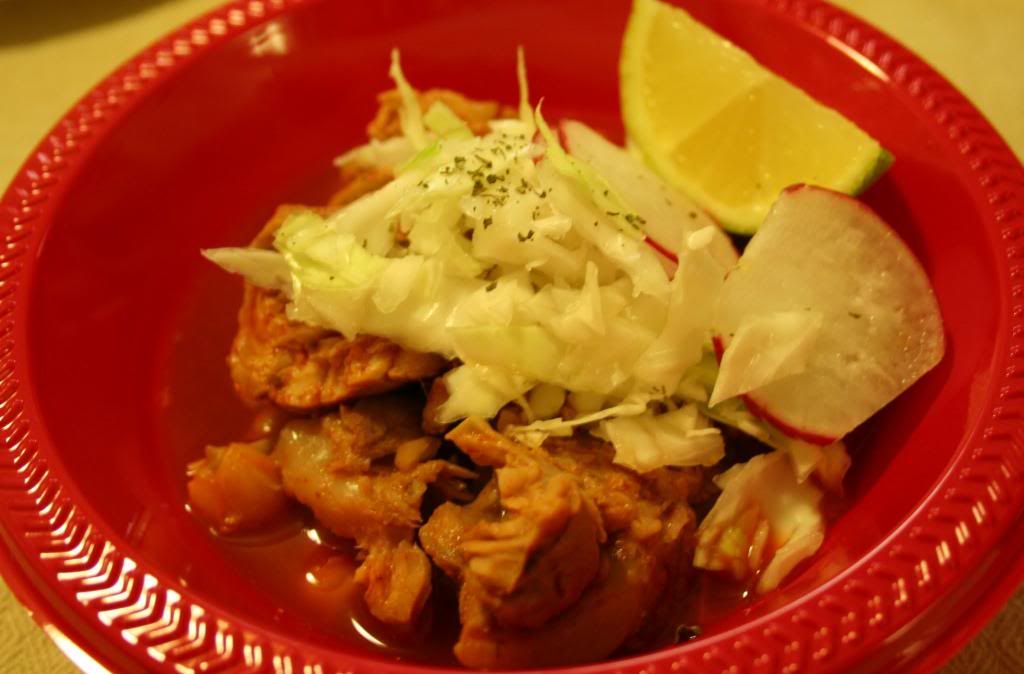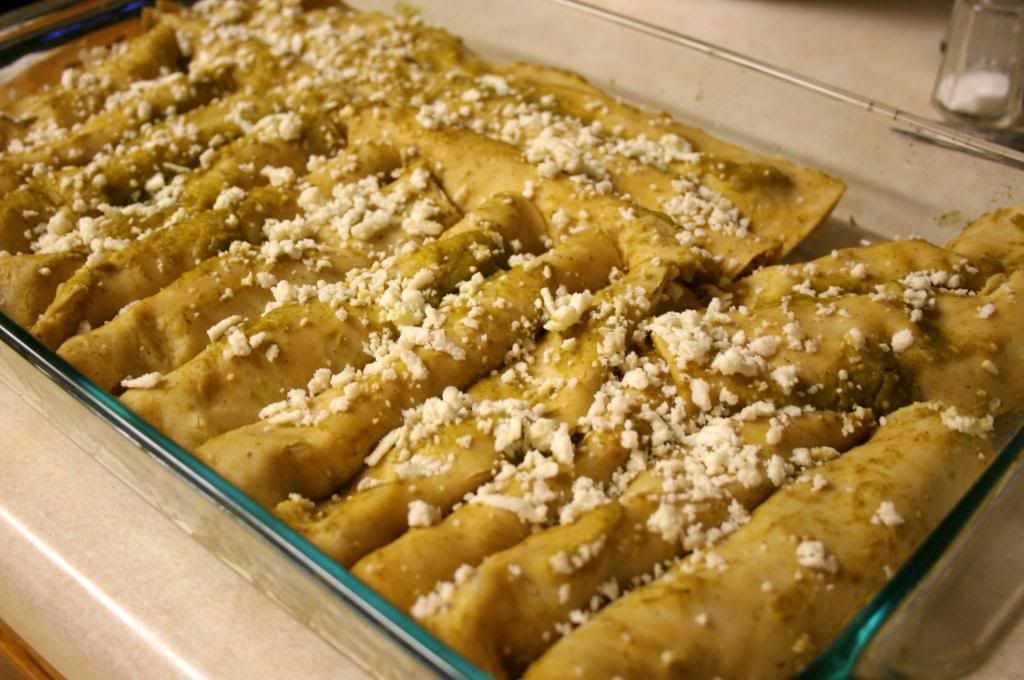 Chicken Enchiladas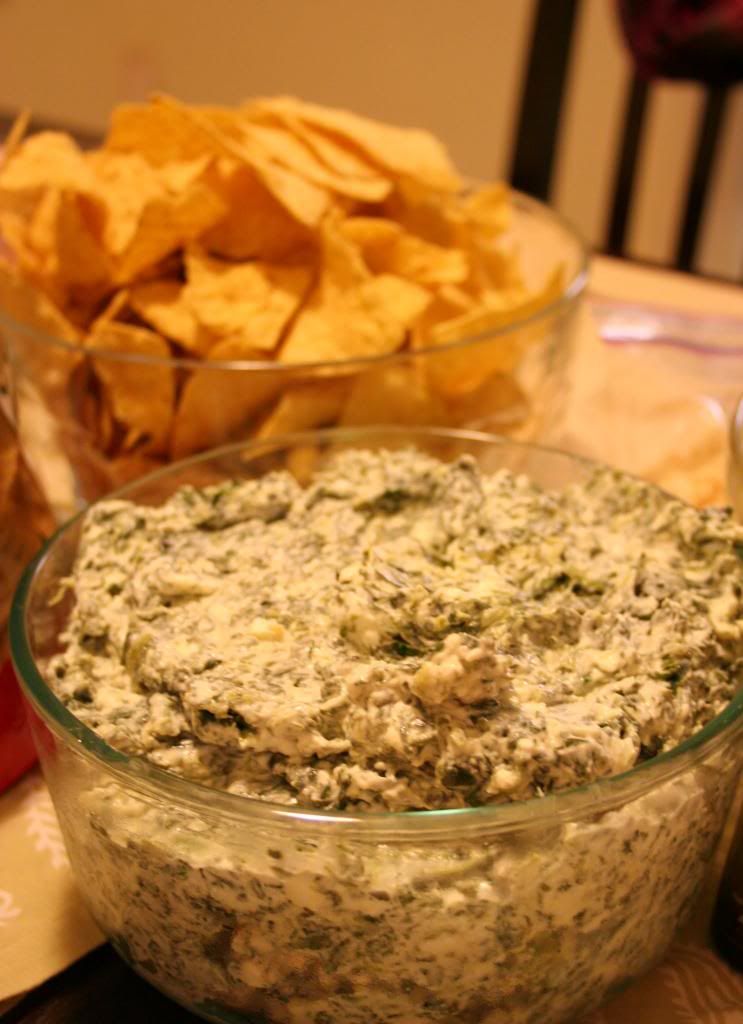 My homemade Spinach Dip. An odd appetizer to go with Pozole, huh? It was still yummy though.
Thanks for stopping by!