It was a bummer that I didn't win the L'Oreal Next Beauty guru contest on Youtube. I was sad, but I quickly got over it and made homemade Parmesan tortilla chips lol. Cooking always makes me feel better. This is an old Giada De Laurentiis recipe that I used to make back in college to use up left over corn tortillas before they go bad.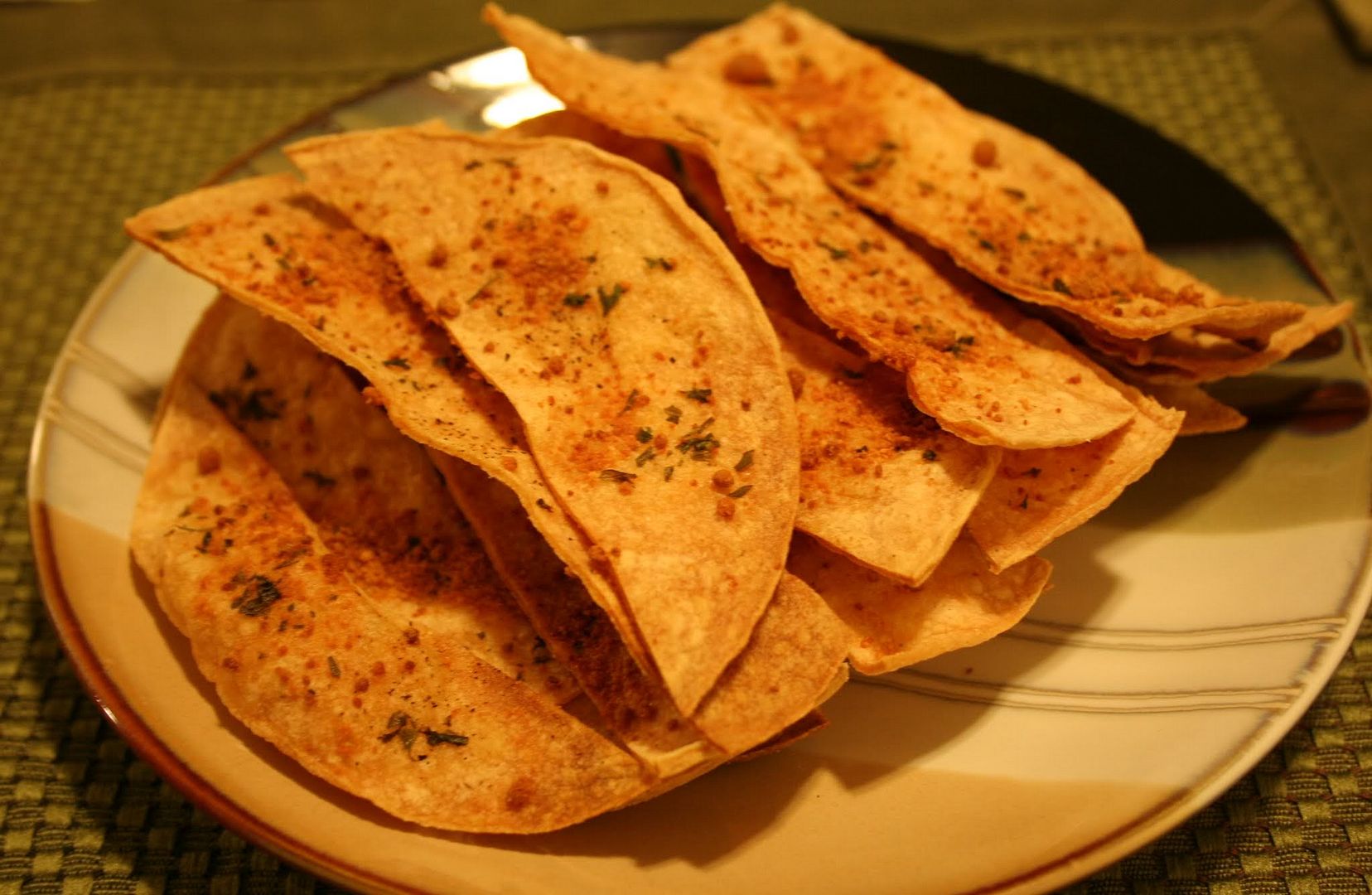 It's pretty easy to make.
You need:
Left over corn tortillas
Olive oil
ground oregano
parsley flakes
salt and pepper
Directions:
Combine Olive oil, salt, pepper and oregano and mix.
Brush each tortillas with the Olive oil mixture.
Stack 3 at a time and cut into strips. Line them on a baking sheet.
Sprinkle Parmesan cheese.
Bake in the oven (375 degrees) for about 25 minutes until it's golden brown and crispy.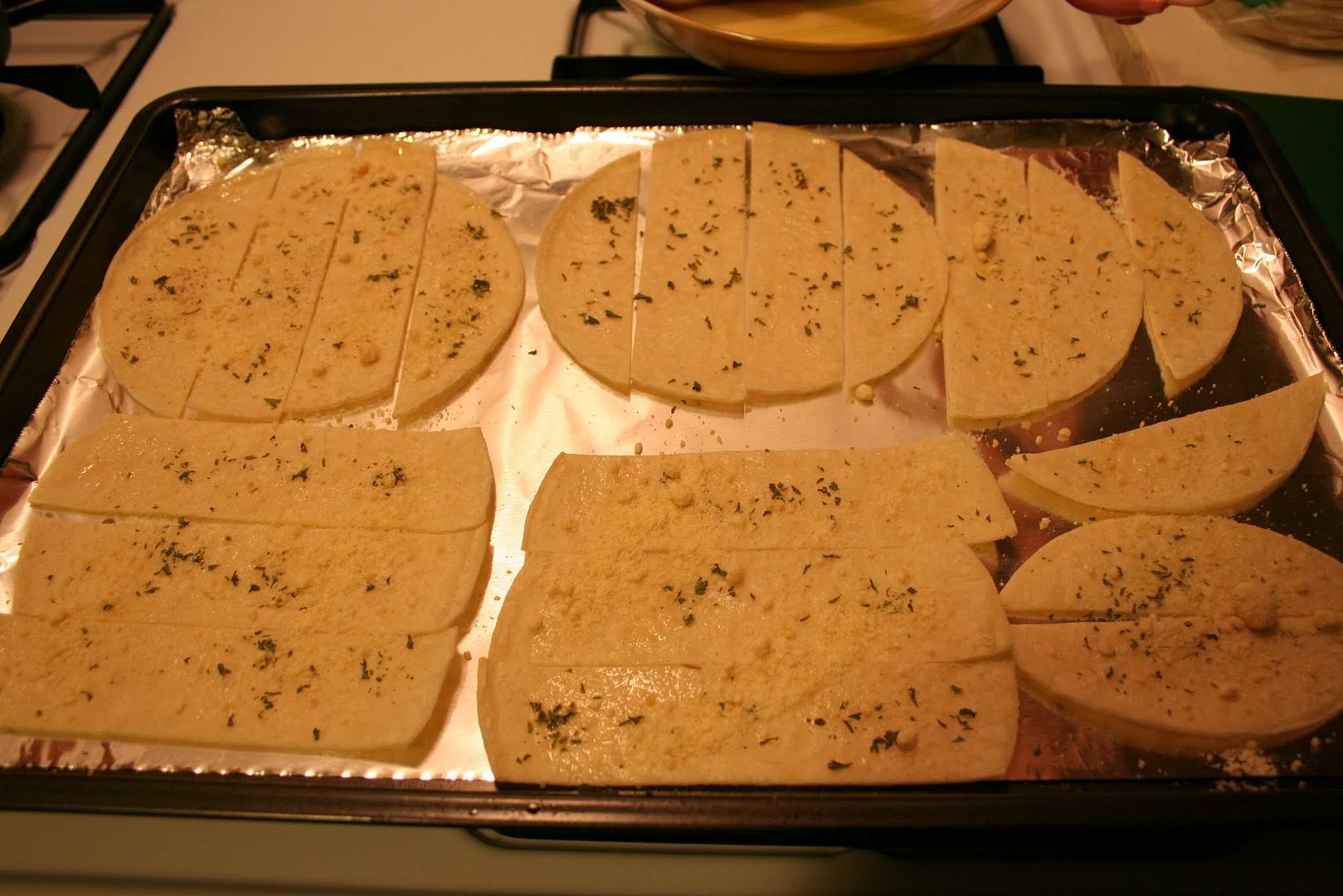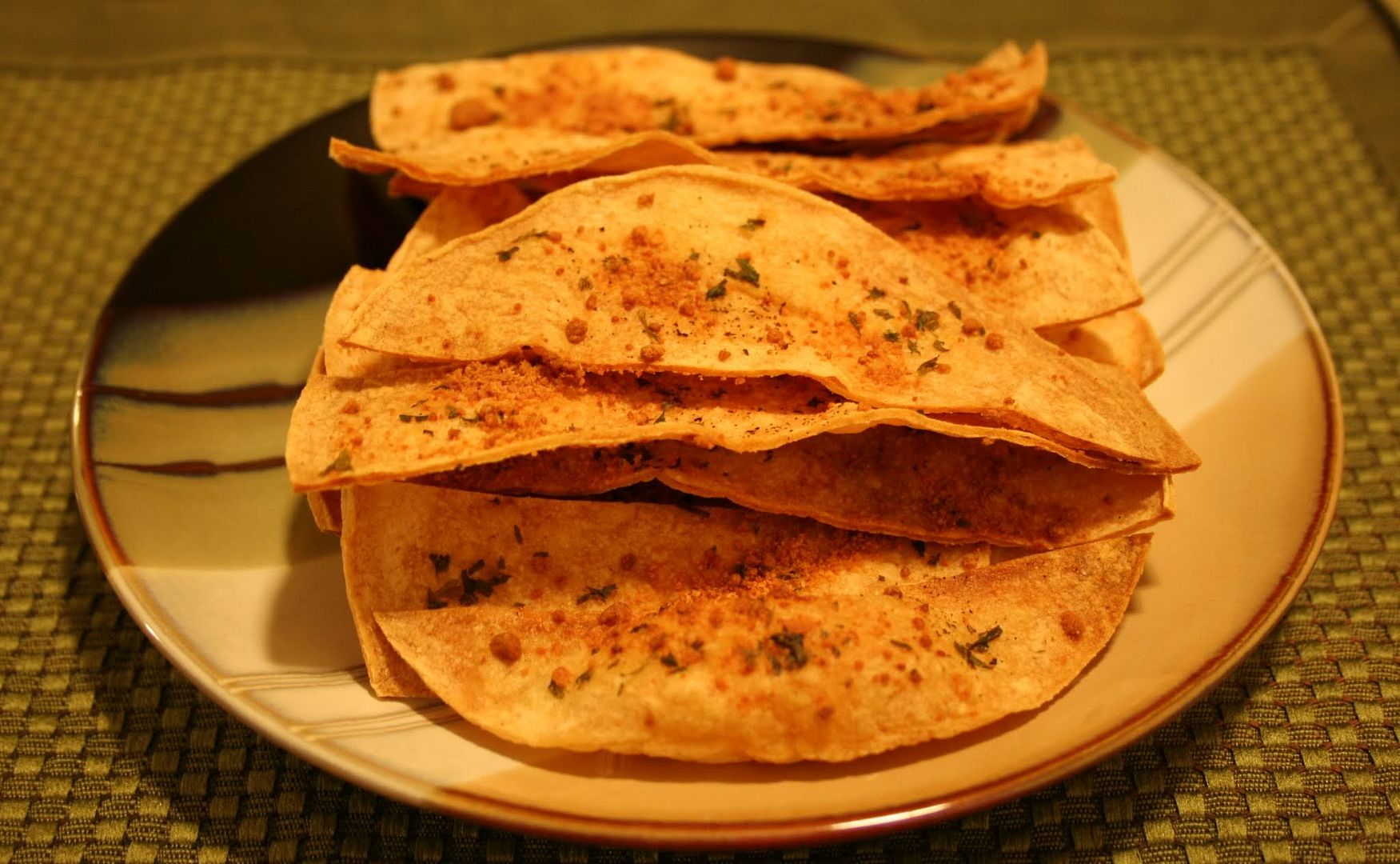 It's a great with your favorite dip or snack by itself.