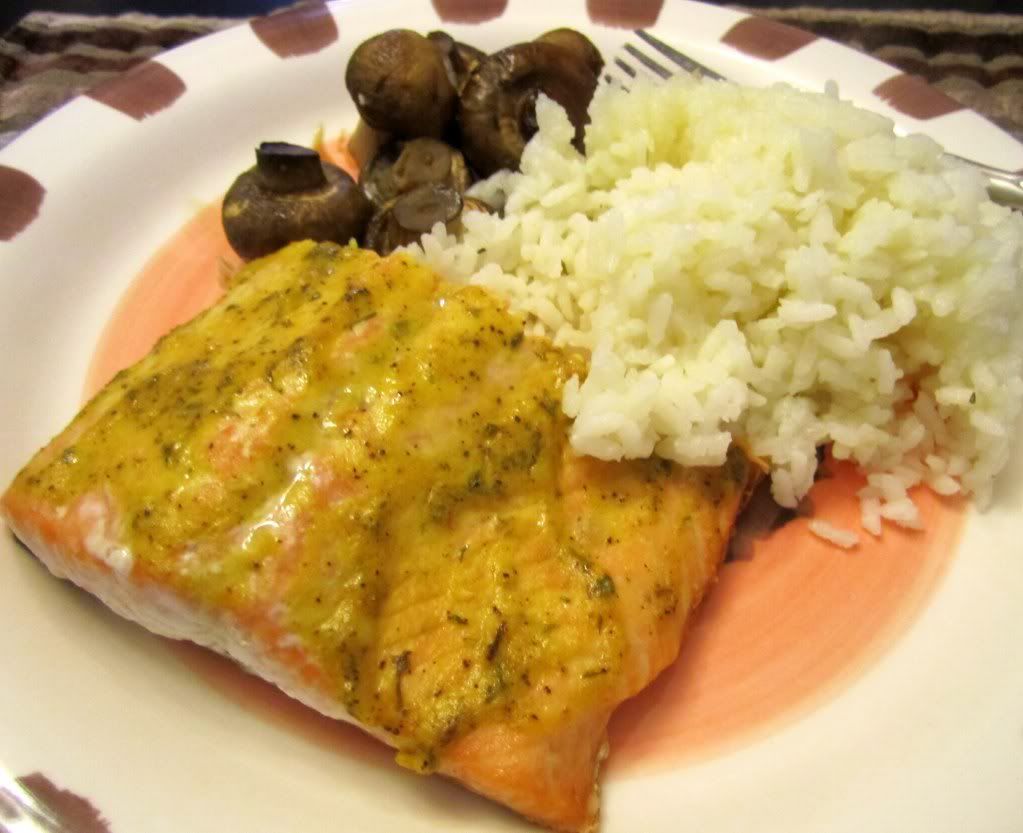 Kiko and I visited his brother last week and I helped his wife cook dinner! We cooked my special salmon with rice, mushrooms and broccoli! That disgusting looking yellow thing is the sauce that makes any meats out of this world. Click
HERE
to see how I used it with chicken.
I figured out how to cook salmon that makes it super moist and flaky. Sear it on a hot pan skin side down for 4 minutes until the skin gets crisp, add the sauce, then bake it in the oven (375 degrees) for 25 minutes to finish cooking.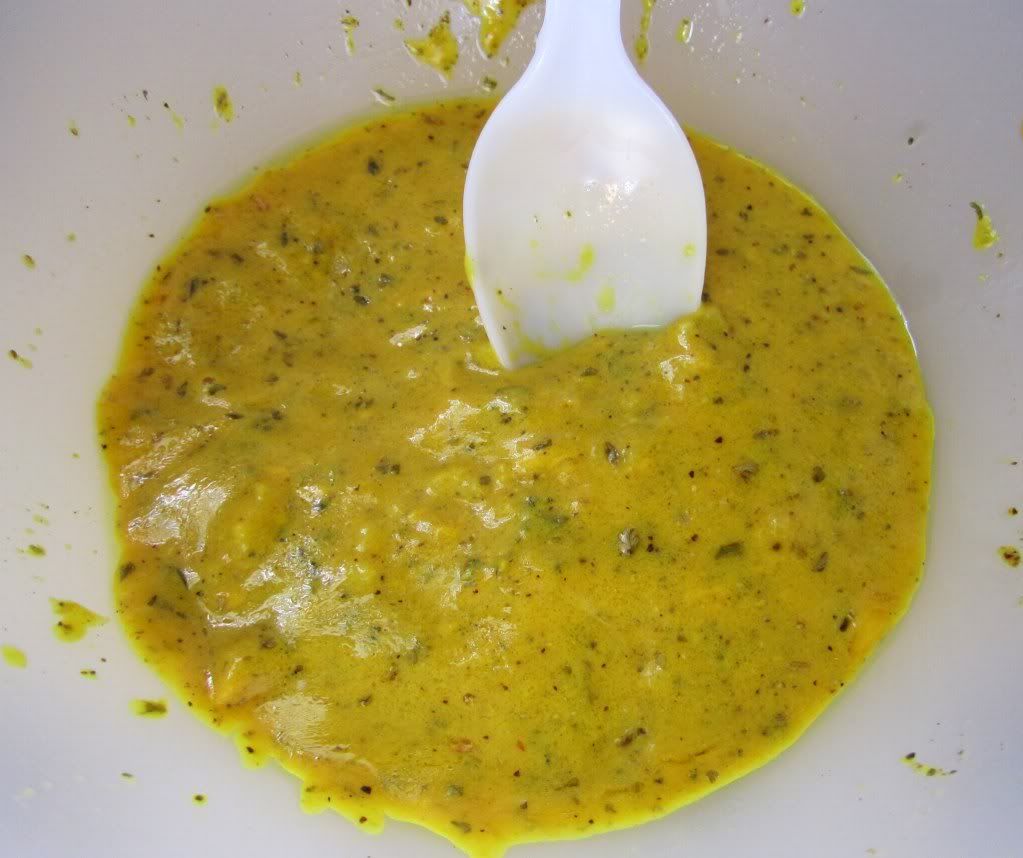 What's in it?
yellow mustard, rice wine vinegar, dried parsley flakes, minced garlic, salt and pepper.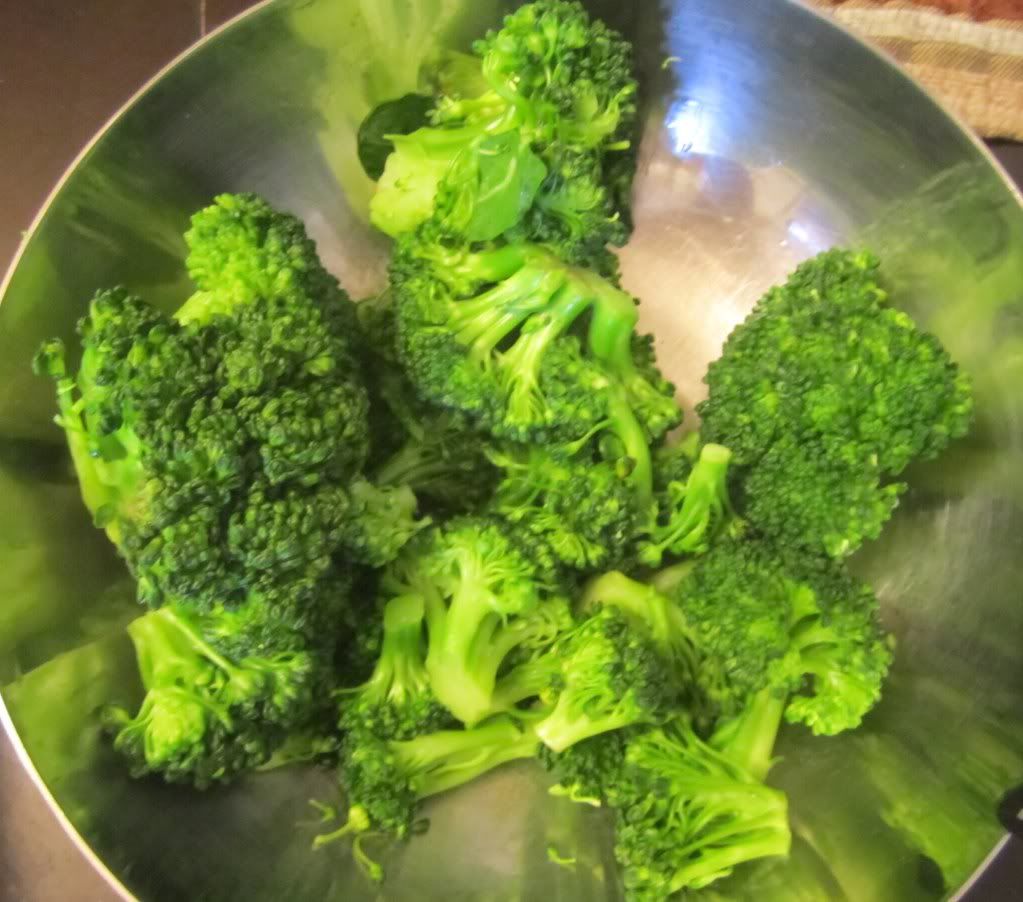 By the way, Fresh and Easy is my new favorite grocery store. They have the freshest salmon and produce! And it's very affordable.
Thanks for stopping by!